Acronis True Image (2021) Download and Install for Windows and Mac
Security software tools keep your computer in top shape. For example, antivirus programs prevent malware agents from infiltrating your network and virus removal tools clean your PC if it was already infected.
However, you shouldn't disregard data backup solutions. They are essential for saving your files to a safe location in case of corrupt disks, malware infections, or other events that lead to data loss.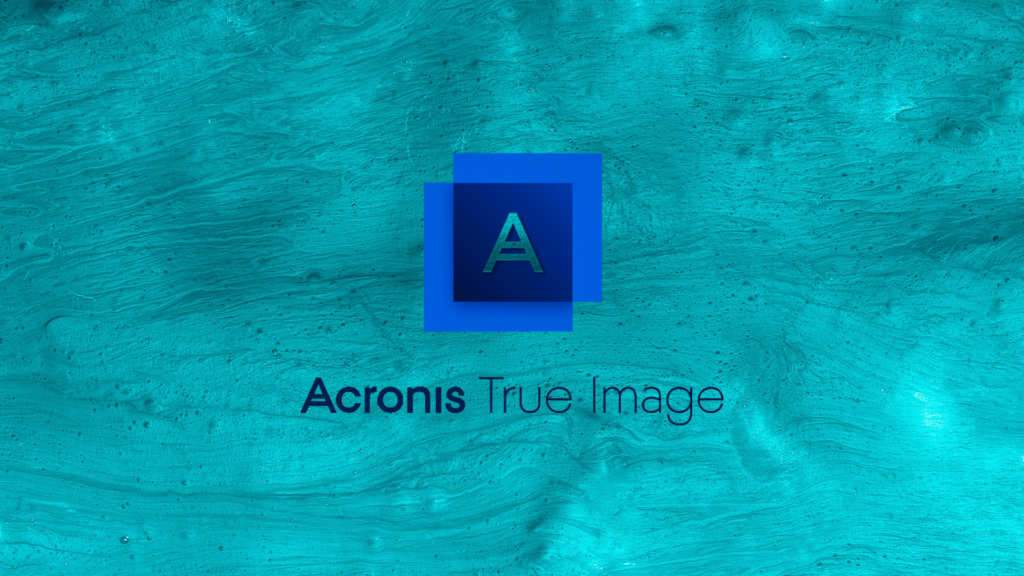 What is Acronis True Image?
Acronis True Image is a powerful application that offers a complete backup solution for Windows and Mac. You can use it to back up your operating system as well as custom files and folders.
Furthermore, the program comes packed with extra tools. For instance, you can create bootable disks to use on your computer in case it won't run anymore due to OS errors or cyber-attacks.
Acronis True Image Download
There are also older editions available for download, which you can check out on the official website.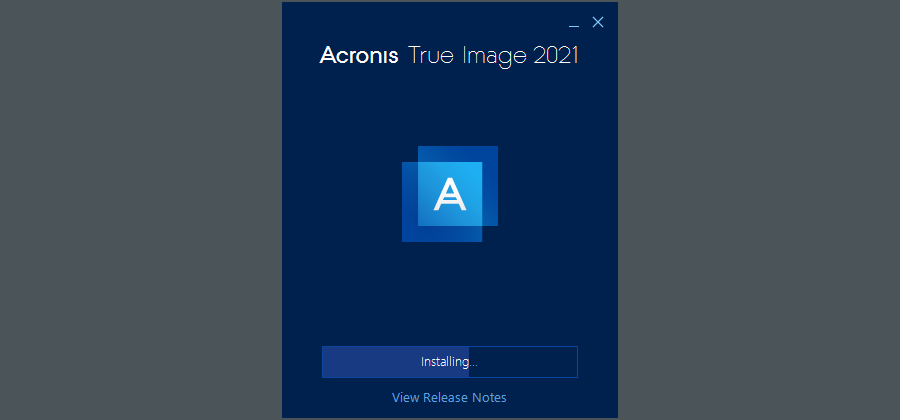 Setting up this backup application is a breeze since you just have to click a button and Acronis will do the rest. When starting up True Image for the first time, you can specify a serial number if you purchased a license.
Is Acronis True Image free?
No, Acronis True Image isn't free.
But you can start a 31-day free trial by creating an Acronis account on the spot. Keep in mind that some features are locked during the free trial. You can read all about it on the True Image comparison chart.
How to use Acronis True Image
To create a backup job, here's what you have to do:
Functionality
It's also possible to update an existing backup by adding new data. You can create a backup duplicate and save it to your Acronis Cloud account, review your past activities, and easily restore data by simply selecting a backup.
However, Acronis True Image's functionality doesn't stop here. In addition to backup and restore features, it comes with a Protection module that prevents unauthorized processes from deleting your files.
It's an excellent measure against malware agents who attempt to hijack your PC by erasing all data. It's effective against ransomware attacks, illicit crypto-mining, and Zoom injection attacks.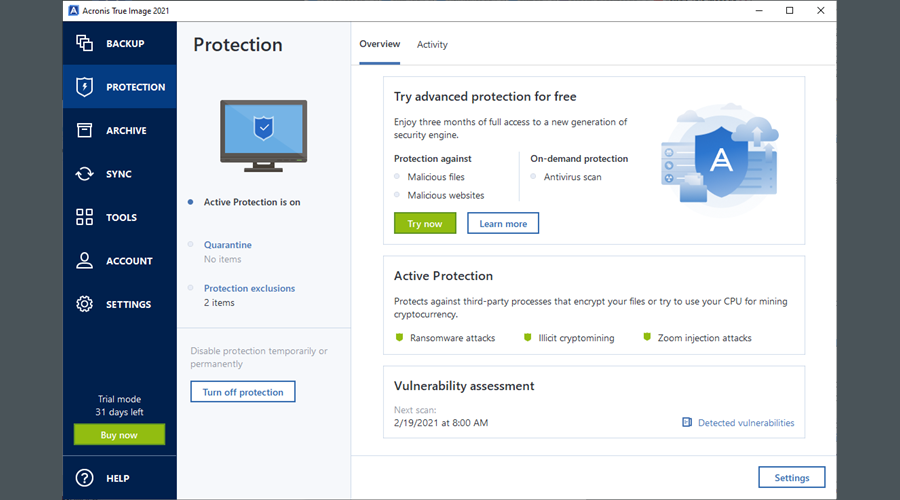 You can free up disk space by moving large or old files from your computer to an external disk or to your Acronis Cloud account.
Furthermore, the software application has a sync feature that updates your files and folders between your PC and Acronis Cloud, or between any two PCs where True Image is installed.
More features are available in the Tools section, where you can clone entire disks, create rescue bootable media to boot corrupt your PC without an OS, or set up a temporary sandbox to safely test applications using Try & Decide.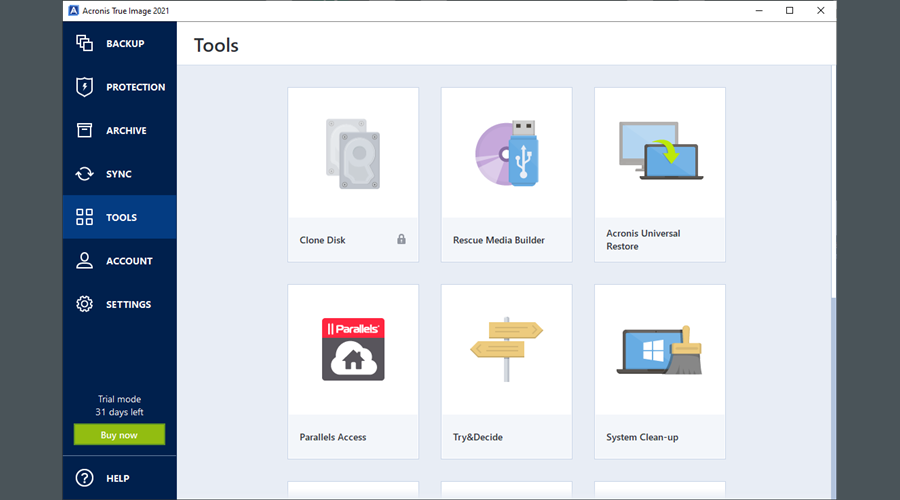 You can also make room on your hard disk by cleaning Windows using the System Clean-up feature. Meanwhile, old drives can be wiped clean using Acronis Driver Cleanser, in order to make sure that deleted data can't be recovered with specialized software like Piriform's Recuva.
Conclusion
Acronis True Image is a terrific backup solution with a surprisingly rich set of options and configuration settings.
You can use it to back up every bit of important information on your hard drive without any issues. It's fast, easy to use, and has an intuitive interface.
It's definitely worth taking into account Acronis True Image if you're looking for a long-term data backup application for your workstation, especially if you must regularly use it as a data prevention loss method.