Twenty Best Windows Tips & Tricks Of 2016
Happy New Year folks! It's the end of one year, and the start of another. What better way to ring in the new year than to look back at some of the best Windows tips we covered in 2016. The Windows 10 Anniversary Update came out last year, and Microsoft ended the free Windows 10 upgrade. A few new features were introduced in Windows 10 with this update and Windows Updates broke a few things. For the most part, Windows 10 improved in stability in 2016. Here's a look at the best tips and tricks we covered for Windows in 2016
The Chromecast is an affordable little device from Google that lets you turn an ordinary TV into a Smart TV but you can work wonders with it if you have a PC and a simple Monitor.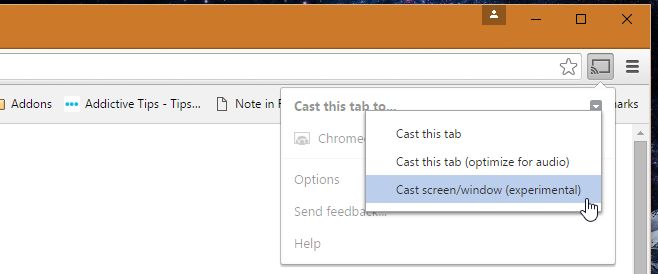 Chromecast has its limitations as a device one of which is that you can't select which device, your monitor or your PC, it should route Audio through. This is a somewhat clunky workaround we came up with. It should be able to tie us over until someone develops an app or Google adds the feature to do this natively.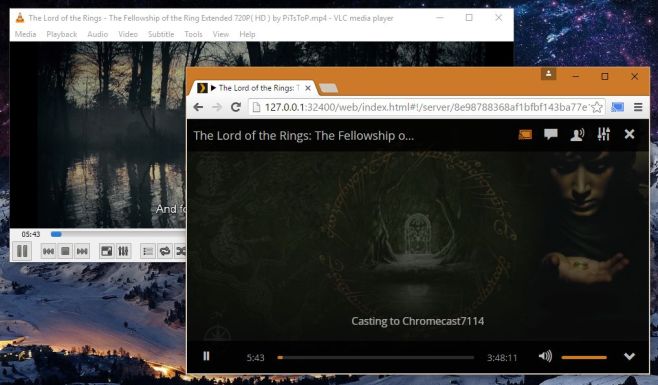 If you're determined to never, ever, ever, upgrade to Windows 10, this list of updates is just what you need to stop Microsoft from aggressively shoving it down your throat.

If you've ever wondered how people can tell what generation a processor is just by its name, this is the answer. It's a pretty simple thing to tell once you know what those numbers in the name mean.

Window 10 updates are still problematic and they occasionally break things or fail to install. The KB3194496 update was one major Windows 10 update that failed to install for a lot of users. If you're having trouble with it, check out this fix.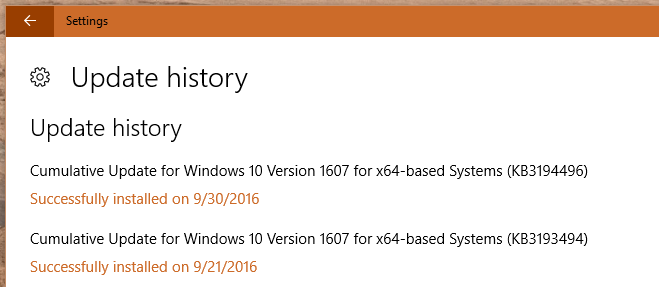 The Chromecast and the Chromecast Audio are two different devices. The Chromecast Audio is built for speakers but if you'd like to use your Chromecast to stream audio to your TV or Monitor, you can do so with a little ingenuity and a few apps.

Transparency in Windows really brings out the OS aesthetically. There isn't much you can do with the transparency in the Start menu other than enable or disable it. If you're willing to dig around the Registry a bit, you can increase the transparency on the Start Menu.

Plex and Emby are two very popular media server apps for Windows. Given how popular the Chromecast is becoming, we thought we'd compare features and find out which of these servers is the best.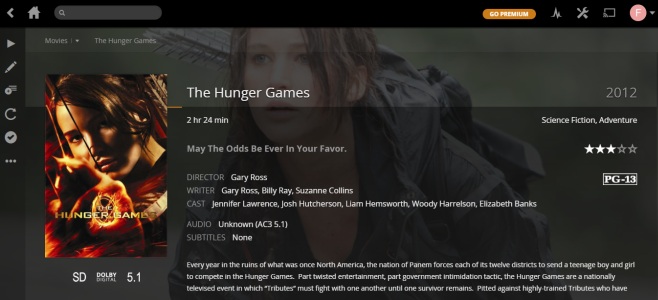 Windows 10 is very restrictive in terms of the screen resolutions it allows you to set. Older versions of Windows offered users far more options, in fact, you could set the resolution to just about anything your hardware supported. If Windows 10 isn't showing you the resolution you need to set for your PC, there's a simple way to add additional resolution settings in Windows 10.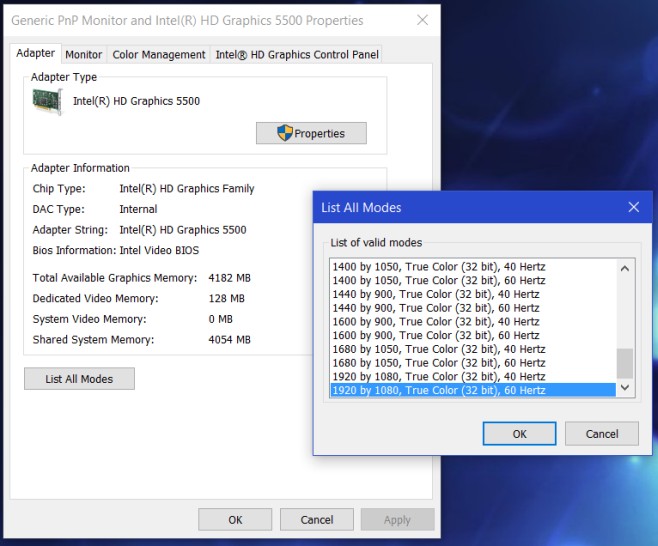 Windows Ink is one of the highlight features in the Anniversary Update. Here's how you can configure a pen and tablet to work with it.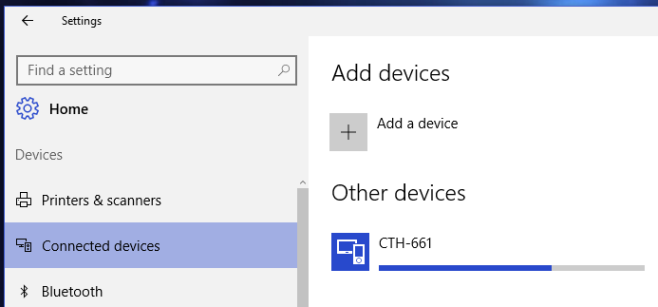 Devices being able to cast to each other appears to be an increasingly popular feature for many operating systems both mobile and desktop. Android has long had the ability to cast to other devices and the Connect app in Windows 10 lets you cast your Android screen to your PC.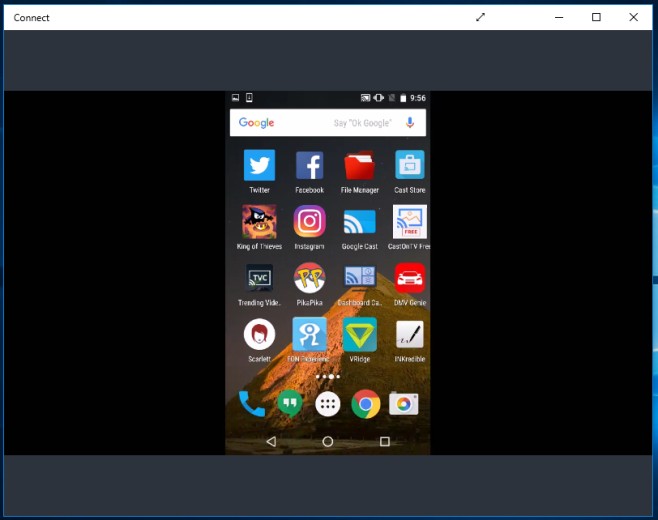 Users still haven't received the Anniversary Update so if you're still waiting on it, this will probably help. Given that the initial upgrade rush is now over, you should be able to upgrade without a hitch.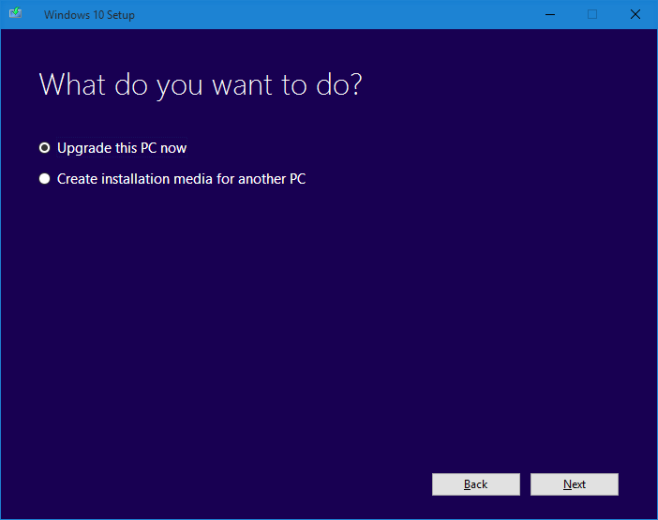 The inclusion of Linux Bash in Windows 10 was the biggest feature in the Anniversary Update. The feature is big news mostly for developers but if you're looking to get started with Bash or you'd like to try and run a few Linux apps, this guide tells you how to do just that.

Windows 10 has DPI scaling and as with the screen resolution, you cannot freely set the DPI scaling level. The trick to doing that lies in the Control Panel app and in the knowledge that DPI scaling isn't a new feature in Windows 10, it was there in older versions of Windows as well.

Prisma is one of the break-out apps for iOS and Android in 2016.  The artistic filters are truly unique but the app doesn't yet have a desktop version. If, however, you use Slack, you can apply a Prisma filter to photos from your desktop.
The Photos app in Windows 10 has quite the editing features built into it. It also lets you take live photos and capture stills from a movie.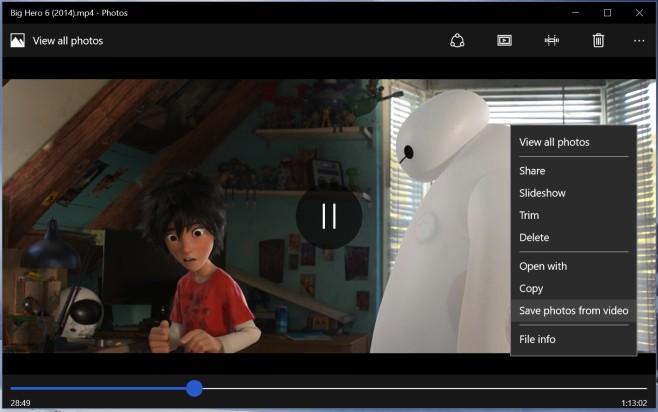 By default, you can't tell Cortana to shut down your PC. That doesn't mean it's impossible. Working around this limitation is surprisingly easy with a shortcut and the right command.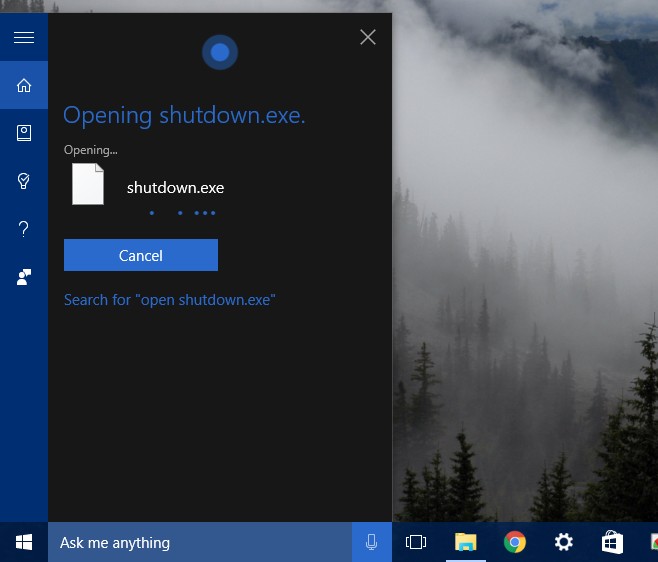 Whenever you visit a link to the Windows Store in Chrome, it automatically launches the Windows Store app. If you find that annoying, you can edit a little Chrome file and stop Chrome from opening the Windows Store app.

An Ethernet connection is always more reliable than a WiFi connection. Here's how you can automatically turn WiFi off when an Ethernet cable is connected so that Windows always gives preference to the more reliable connection.

PowerShell is now included by default in Windows 10. Like with Command Prompt, you can run it as a standard user or as an Administrator. If you prefer to always use it with administrative rights, you can set it to always run as an Administrator.