We are reader supported and may earn a commission when you buy through links on our site.
Learn more
How to Watch the Premier League After Brexit (Working Solution 2021)
Premier League is underway, but now that Brexit has finally happened, we see some effects throughout the rest of Europe, affecting football fans, including those who are traveling outside the UK. That being said, we're going to dive into how we can watch the Premier League after Brexit.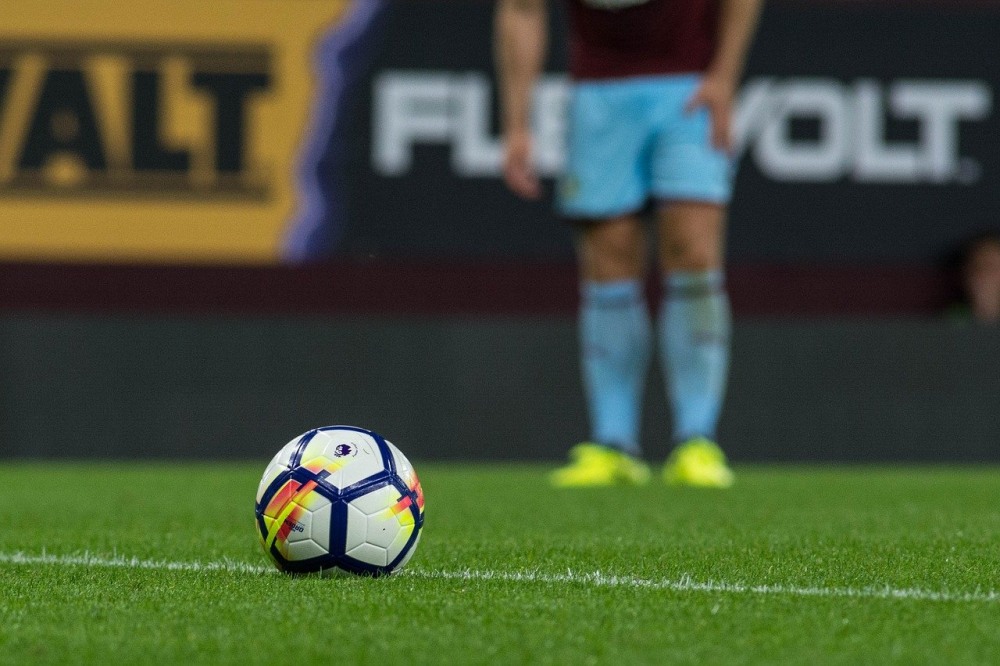 The Premier League's current season started in September 2020 and is scheduled to end on May 23rd, 2021. The teams keep competing against each other, trying to cram in a usual season in an unusual year when there were delays over delays. Nonetheless, we continue to cross our fingers for our favorite teams.
What problems arise after Brexit?
The main problem we are concerned about is how streaming services are affected by Brexit. For instance, Prime Video, which is one of the streaming services that enables people to watch Premier League games online will no longer be of help.
Up until 2020 ended, UK Prime Video allowed customers to have access to the full British catalog when traveling to EU countries and elsewhere. Now, when Brits travel, they'll only be able to watch the "Watch Abroad" category from Prime Video and nothing else.
That's quite the bummer since Premier League games were a main reason why people subscribed to the service in the first place.
So, Brits who are traveling abroad for any reason are shut off from Prime Video and so are folks who managed to create a Prime Video account and watched content from another country in the EU.
How can you watch the Premier League in Europe and elsewhere?
Premier League is fairly easy to watch across Europe and the rest of the world, but the list generally includes cable channels, not streaming platforms. In the UK, the rights for the Premier League go to Amazon Prime Video, BT Sport, and the BBC, although it's the last year for the latter. Sky's pay-per-view service is also getting a bunch of games.
The rest of the world has Premier League coverage, but not nearly as complete as offered in the UK.
The United States – NBC Sports, Peacock, Telemundo Deportes
Canada – DAZN
Australia – Optus Sport
Germany – Sky Sport
Hungary – Spiker TV, Digi Sport
Italy – Sky Sport
Spain – DAZN
Romania – Eurosport
Brazil – ESPN, Fox Sports, DAZN
Out of the bunch, the only ones that really cover Premier League games online are Amazon Prime Video UK and BT Sport.
Due to Brexit, you can't access either of these from abroad. We've already seen traveling Brits complaining about being unable to access their accounts to the fullest.
How to keep watching Premier League after Brexit, no matter your location?
If you're from the UK and you're traveling and want to keep up with Premier League, or you're a foreigner that has an account with BT Sport or Amazon Prime Video UK, you can get your content back. You're just going to need a VPN.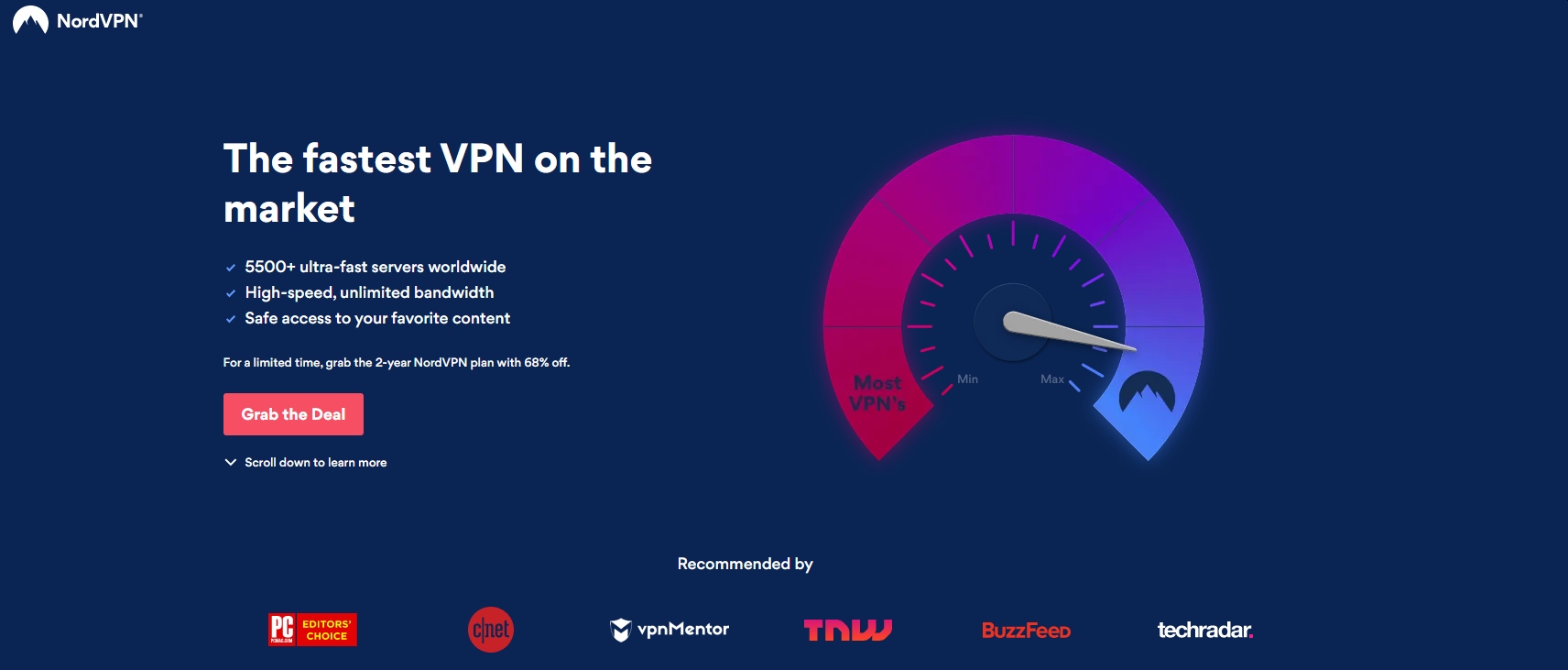 VPNs are fabulous tools that offer a lot in a neatly packaged interface. Not only are these complicated tools easy to use, but they're also efficient.
A VPN will route your Internet connection through a server you choose and assign a new IP address to your device. This will make it seem that you are actually from the location you chose. So, when accessing Prime Video UK when connected to a British server, you'll appear to be there.
Our choice of VPN is NordVPN, which is one of the few tools that actually work with Amazon Prime Video or BT Sport. NordVPN has thousands of servers in over 50 countries, the UK included. The tool also makes sure your data is safe and secure and hides your identity with the help of 256-bit AES encryption. Of course, they also don't keep any logs of your activity, taking your privacy one step further.
Here's what you need to do to watch Premier League:
First, you'll have to sign up for NordVPN. Our readers can get a big discount, saving 70% off the 2-year plan at $3.49 per month.
Then, once you've set up the apps and signed into the account, you have to look for one of the UK-based servers.
As soon as the connection is made, you should head over to Amazon Prime Video UK and sign into your account.
If you have any issues with loading the website successfully, simply clear out your browser's cookies or open an incognito page.
The NordVPN customer support team is also available around the clock to help you figure out what server suits your needs best.