We are reader supported and may earn a commission when you buy through links on our site.
Learn more
Best UK VPN in 2021 – Cover your online footprints
With Brexit a done deal and authoritarianism on the rise, it's never been more important to secure your UK Internet connection with the best VPN you can afford. Today, we seek to help you make an informed decision, and review the top-rated VPNs on the market. Whether it's censorship or surveillance, you can hide yourself from it with these VPNs.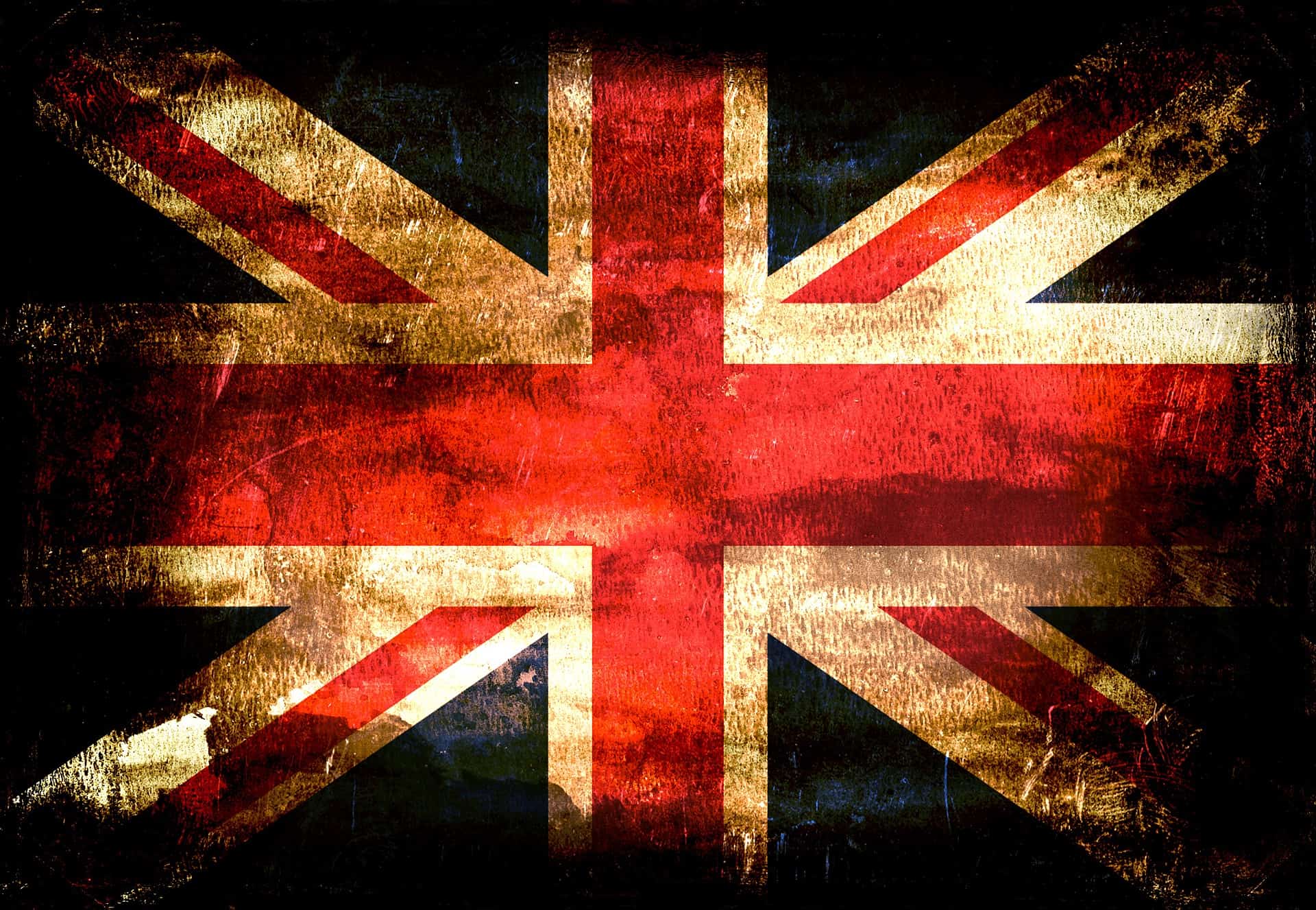 With news about the extent to which the British government monitors its citizens' telecommunications, and with Brexit coming up, now is the time for people in the UK to think seriously about cyber security and internet freedoms.
If you want to protect yourself from government snooping, and have a way to get around regional locks on internet content at the same time, then you need a VPN. In this article we'll explain some of the advantages of using a VPN in the UK, then we'll share our recommendations for the best VPN for the United Kingdom.
Criteria For Choosing A VPN Provider
With these major benefits to using a VPN, you can see why such a service would be useful for anyone living in the UK. But how should you choose a VPN provider, especially when there are so many choices out vying for your money?
The first tip we have for you in making this choice is to avoid free VPNs, which may seem like a good deal at first but often have serious security problems. In the past, free VPN providers have been found to not properly encrypt their users' traffic leaving them vulnerable to snooping, to sell off data about their users to other companies, and even to make their users part of a botnet which is a major security issue. We recommend that instead of a free VPN, you go with a trusted, reputable paid VPN which meets the following criteria:
A high level of security so that no one can intercept or snoop on your data. For example, we look for VPNs that use strong 256-bit encryption which is practically impossible to crack, and we want a VPN with a no logging policy which means that the company will never record information about your internet use.
Fast connections so that you can browse, stream, and download without being slowed down by your VPN. You want a VPN with high quality and fast server connections so that your internet doesn't lag or slow down when you use your VPN.
Lots of servers located all over the world so that you have lots of options to choose from when it comes to selecting a server. With servers in many different countries, you'll be able to get around region locks and access content from anywhere that you want.
Software support for a variety of devices so that you can protect all of your different devices, like your phone, tablet, and computer, with one VPN subscription.
Our Recommended VPN Providers For The United Kingdom
Here's our list of the best VPNs for the United Kingdom: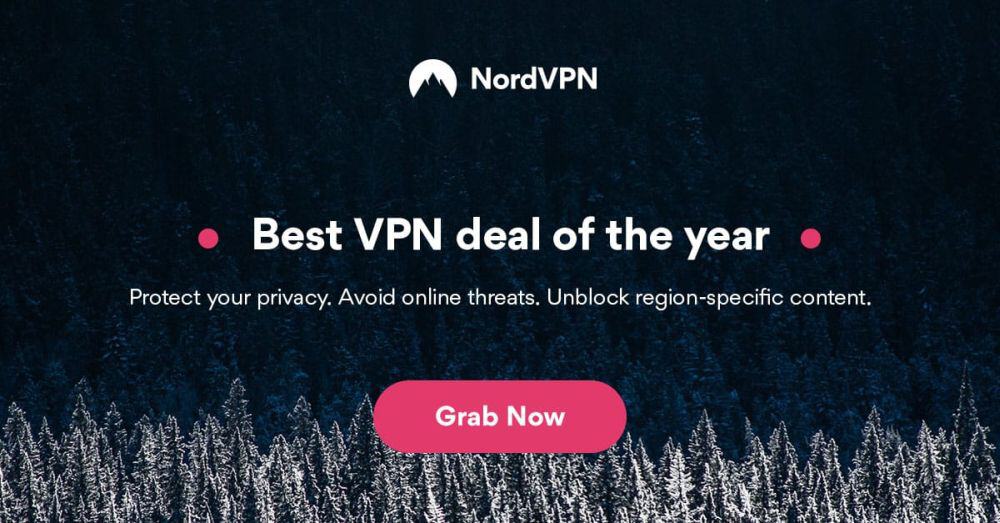 NordVPN is the market leader for connection options, by quite some margin. A glance to their list of servers will show more than 5,500 servers in 59 countries worldwide, an impressive figure that dwarfs the competition. A closer look reveals advanced specialty servers, which provide optimized connections for functions like anti-DDoS, onion over VPN, double VPN encryption, P2P, and even dedicated IP allocation. No other provider even comes close in terms of sheer variety and utility.
Connection speeds are uniformly speedy and stable, perfectly availing themselves to downloads, HD streams, VoIP calls, and much more. No matter what you do with NordVPN, you can count on this provider to never keep logs of your activity which might be used against you by authorities, hackers, or other malicious third parties. Dedicated software is available for Windows, Mac OS, Linux, iOS, Chrome OS, Android, Windows Phone and more.
Read our full NordVPN review.

Surfshark launched post-Brexit, and is supremely well-situated to addressing the cybersecurity issues plaguing UK residents today. But with 256-AES-GCM encryption shrouding your connection on any of over 3200 servers in 65 countries, no one–not your ISP, government, or neighborhood-friendly hacker–can brute force their way into your business.
What's more, even sites like Netflix are powerless to stop you. Surfshark's built-in smart DNS and automatic obfuscation methods skate past even the toughest VPN-blocking efforts, allowing for seamless access to geoblocked sites in and outside the UK.
Need more? Try on for size: IP/DNS/WebRTC leak protections, a kill switch, CleanWeb malware/ad/tracking/pop-up blocking, split tunneling, and even a special NoBorders anti-censorship mode. Surfshark even allows for unlimited simultaneous connections–so you can split the cost with a friend. And their jurisdiction in the British Virgin Islands exempts them from data retention laws and surveillance agreements–meaning their no-logging policy holds water.
Read our full Surfshark review.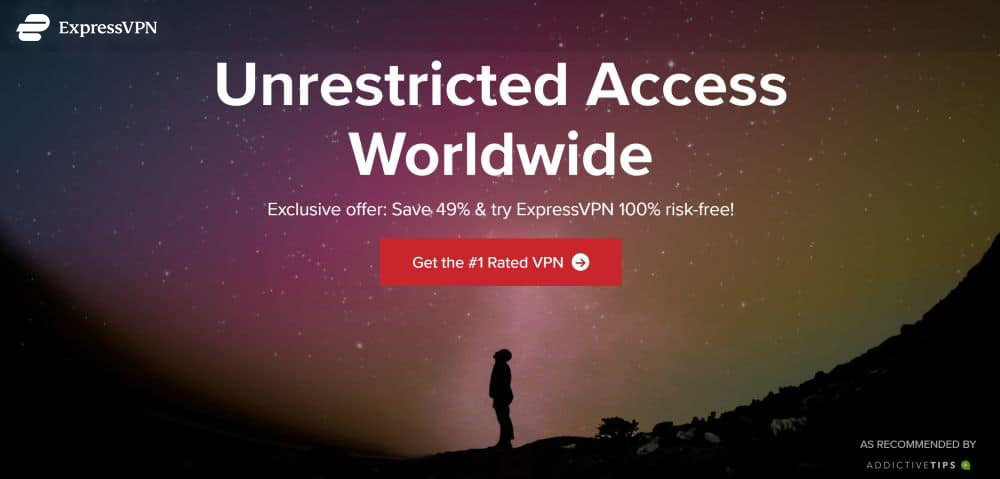 ExpressVPN is a VPN which is great for everyone, from people brand new to VPNs to experienced users who want advanced features. The software is simple to use, with a clear graphical interface that makes it easy to select the server that you want and to quickly connect. In terms of security, you'll find the essential features like the use of strong 256-bit encryption and a no logging policy. Additional perks include an optional kill switch to shut off your connection if the VPN goes down so you don't accidentally send data over an unsecure connection, an IP address checker so you can make sure your real IP address is hidden, and DNS leak protection to make sure that your anonymity is not compromised by leaking your DNS use.
The connections offered to ExpressVPN servers are super fast, which makes them perfect for downloading large files, streaming videos in high definition, and browsing the web. The total network of servers available is also very large, totalling 3,000 servers in 94 different countries to let you get around region locks. And the software can be installed on all sorts of devices, including those running Windows, Mac OS, Linux, and Android, plus some games consoles and smart TVs.
Read our full ExpressVPN review.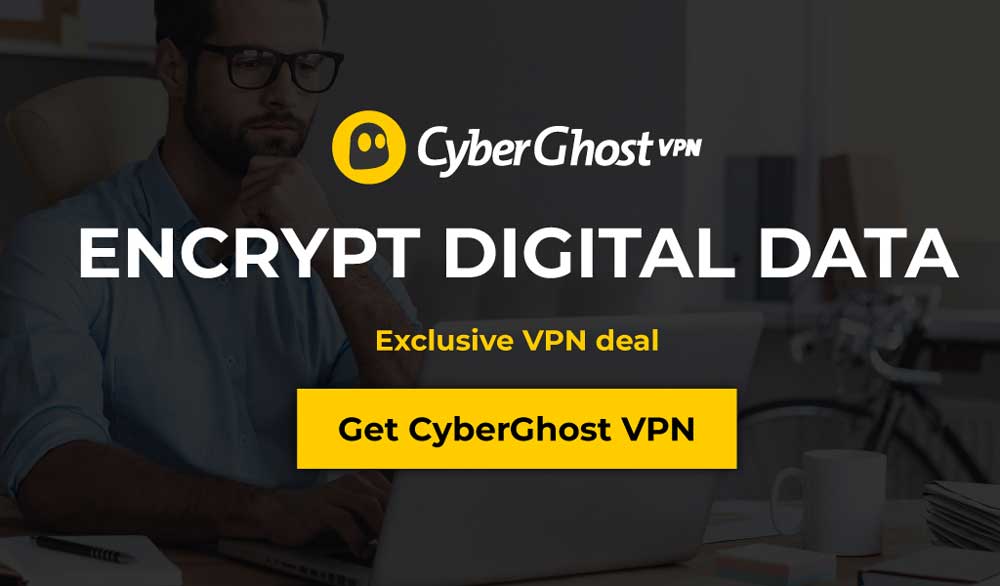 CyberGhost is the ideal provider if you are new to the world of VPNs, and you are looking for a service that is simple to use. To connect to your VPN, you can just open up the software and choose an icon from the options like browsing anonymously, torrenting anonymously, or unblocking streaming sites. When you choose an option, a server will be chosen for you and all the settings you need will be automatically applied, so you don't need to worry about any kind of technical configuration process. You can just choose the option you want and start browsing, knowing that you are protected by security features like the use of strong 256-bit encryption and a no logging policy.
You'll find that the connections are fast and reliable, so you can download files quickly and stream with no buffering or delays. If you want to manually connect to a server in a particular location, then you can choose from a list of 5,900 servers in 90 countries. Dedicated software is available for iOS, Android, Windows, Mac OS, Linux, and more.
Read our full CyberGhost review.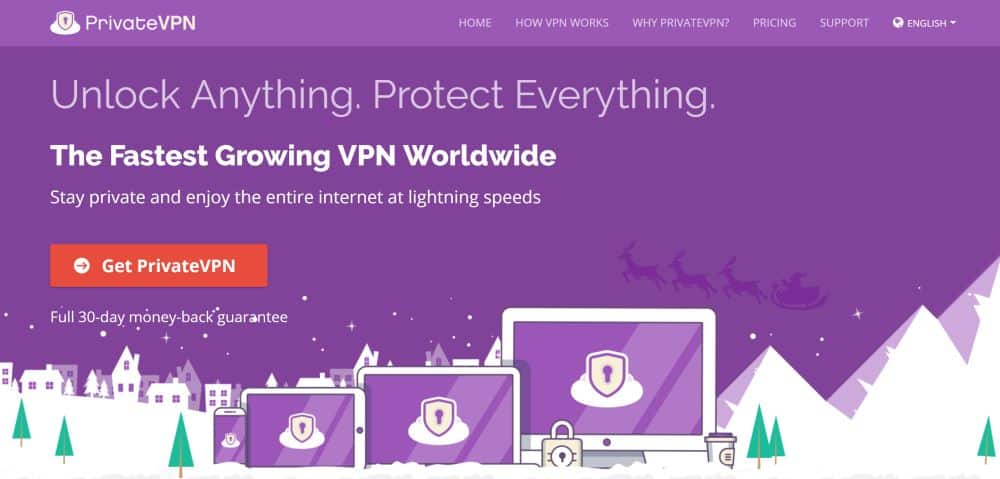 PrivateVPN is the VPN that we recommend to heavy users of streaming sites like Netflix of Hulu. These services routinely make use of VPN blocking efforts that identify and blacklist the shared IP addresses used by VPN servers. PrivateVPN effectively beats this countermeasure, offering a dynamic IP feature on select servers within its network. This ensures that each user is able to obtain their very own, private VPN connection.
The connections available are super fast – in fact, they're some of the fastest that we've come across – so it's ideal if you want to stream huge files like 4k video with minimal buffering or stuttering. This is partly thanks to its small-but-well-maintained server network, which numbers over 150 servers in 60+ countries. Security provisions are generous, with strong 256-bit AES encryption and a complete no-logging policy. PrivateVPN apps are available on devices running Windows, Mac OS, Linux, Android, iOS, and many more.
PureVPN is one of the market's most unique providers, since they offer more than just VPN connections. Your subscription package includes the use of anti-malware protection to stop computer viruses in their tracks, an ad-blocker to keep obnoxious advertisements at bay, as well as an anti-spam filter to keep your inbox free from unsolicited emails.
Of course, PureVPN is an exceptional VPM in its own right. You'll find all the essential privacy features, such as 256-bit AES encryption, an expansive network of 2,000+ servers in 140+ countries, and a comprehensive no-logging policy, plus some extras like DDoS protection, app filtering, a kill switch, a dedicated IP address, and a NAT firewall. PureVPN's easy-to-use software is available for Windows, Mac OS, Android, iOS, and Android TV devices, plus there are browser extensions available for the Chrome and Firefox browsers.
Read our full PureVPN review.
Conclusion
For security and privacy reasons as well as the ability to unblock regional content, many users in Britain can benefit from using a virtual private network. A VPN can protect you from government snooping, and it can also allow you to access websites from abroad or use British websites when you are away. We have recommended a list of our top VPNs for Britain to keep your data safe and private so you can use the internet with no worries.
Do you use a VPN in Britain? Have you tried out any of our recommended VPNs? Tell us about your experiences in the comments below.