We are reader supported and may earn a commission when you buy through links on our site.
Learn more
Get a Kazakhstani IP Address from Anywhere in the World
Internet connectivity in Kazakhstan is seeing rapid growth, making it more important than ever to take control of your privacy online with a VPN. Today, we'll discuss the challenges facing Kazakhstani Internet users–and how a VPN can help solve those issues. We'll also review the top VPN providers that allow you to completely hide online in Kazakhstan.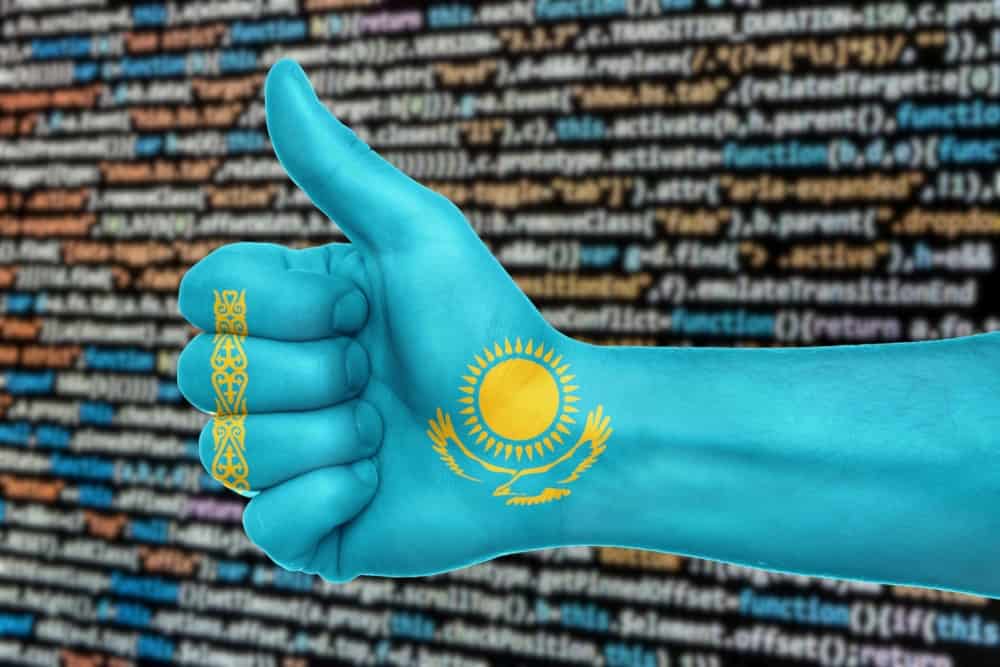 The Republic of Kazakhstan is the world's largest landlocked country and home to over 18 million people. Internet access is growing at a rapid pace in the region, moving from just 8.5 percent connectivity a decade ago to well over 60% in the modern day. Most users access the web from home, but there are plenty of internet cafes and other ways for people to connect while out and about.
Looking for a very nice way to get a Kazakhstani IP address? These ultra-secure VPNs will do the trick:
Surfshark – Best for Kazakhstani Spoofing – Surfshark is a consumer-friendly VPN that slashes prices and raises the bar for VPN functionality. Spoof a Kazakhstani IP address and hide your identity online with NSA-grade encryption and a slew of cybersecurity extras.
ExpressVPN – One of the fastest VPNs also has an expansive network, covering countries like Kazakhstan with turbo-charged, leak-proof servers.
PureVPN – With access to servers in over 140 countries, you can unblock an entire world of geoblocked content.
Arguably the best way to use the internet in Kazakhstan is to grab a fast and reliable VPN that offers a wide range of IP addresses from the region. This allows you to stay safe inside the country, as well as access services from Kazakhstan while traveling abroad. If you need the best VPN for Kazakhstan, or if you're looking for the easiest way to get a Kazakhstan IP address, we've got the full scoop below!
30-days money back guarantee
Finding the best VPN for spoofing
Choosing the best VPN for any purpose is never an easy task. Most services shout their benefits from the rooftops at every opportunity, but how can you tell which features will actually improve your online experience?
Research is the key for cutting through all the hype. With a little knowledge you can determine which encryption features you need and just how fast a VPN is in daily practice. We've streamlined the entire process by narrowing the research criteria down to a few vital features. We then used these to choose the best VPNs for Kazakhstan IP addresses, all of which are listed in the next section.
Best VPNs to get a Kazakhstani IP address anywhere
Having internet access isn't enough. To fully enjoy the world wide web, whether from inside Kazakhstan or abroad, you need a fast, reliable, and secure VPN. If you need a Kazakhstan IP address and aren't willing to sacrifice other features, our recommendations below are perfect ways to get started.

Surfshark has only been around for a few years, but they've rapidly developed a truly impressive server network that includes Kazakhstan. Connections are established via OpenVPN, IKEv2/IPSec, WireGuard or Shadowsocks (Windows/Android only) and protected by the unbreakable 256-AES-GCM encryption cipher. This means when you're spoofing a Kazakhstani IP address, no one will know who you are, or what you are trying to do online.
All total, there are over 3200 servers in 65 countries in Surfshark's network–and among these nodes there are options for static IP addresses and multi-hop encryption. Each server is capable of obfuscation, smart DNS, and anti-censorship methods, which will help you unblock websites like Netflix and avoid government surveillance.
Surfshark guarantees your privacy with a strict no-logging policy, backed by RAM-only server infrastructure that purges sensitive user metadata at a regular interval. And best of all, it's cheap–and can be even cheaper sharing with a friend thanks to unlimited simultaneous connections.
Pros
Unblock 15 international Netflix libraries, including the US and Japan
Get a static IP from US, UK, Germany, Japan, or Singapore
VPN obfuscation on any server with special Camouflage function
Logging policy independently audited and verified
Helpful 24/7 live chat with an actual human being.
Cons
Server network is not nearly as expansive as major competitors
New-kid-on-the-block status may not instill same trust as larger providers.
Read our full Surfshark review.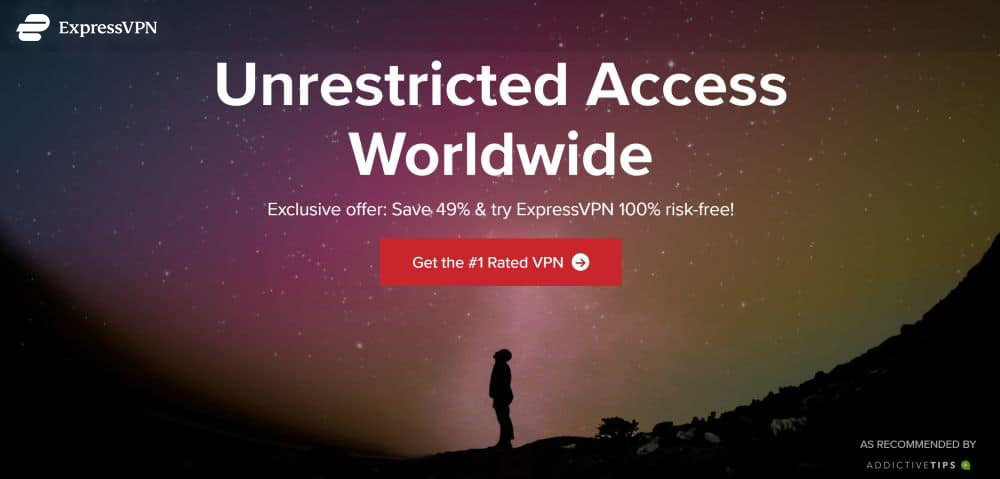 ExpressVPN is one of reliable VPNs, and delivers a genuinely fantastic experience for its users, whether they're new to VPNs or seasoned experts. With ExpressVPN, you can sign on and stay safe with just a few clicks. The software runs on PC, Mac, iPhone, Android, and any other platforms, and it's extremely easy to install and use.
ExpressVPN offers a wide variety of strong privacy features that help you enjoy a safe world wide web. Data is secured with military-grade 256-bit AES encryption and backed by a zero-logging policy on all traffic, DNS requests, and IP addresses. Information is also protected by an automatic kill switch and DNS leak prevention features, as well. All of these work with ExpressVPN's huge network of over 3,000 servers in 94 different countries to give you a fast and secure connection anywhere in the world.
ExpressVPN is a solid choice for getting a Kazakhstan IP address. The company offers multiple nodes in the region, all backed by the fast network speeds and incredible privacy features ExpressVPN is known for.
Read our full ExpressVPN review.
Pros
Works with US Netflix, iPlayer, Hulu and other services
Super fast servers
Govt-level AES-256 encryption
Strict no-logging policy
Live Chat Support.
Cons
Month-to-month plan has high cost.
PureVPN is more than just a standard VPN service. The company gives users a fast and reliable connection to the internet, but it also offers unique security features few other VPNs can offer. Have you ever wanted anti-virus protection, malware shields, app blocking features, or built-in website filters? Pure delivers just that, all without the need to download or configure extra software. Just install the app, sign in, and you're ready to go.
PureVPN provides great privacy features on top of its fantastic extras. It begins with a zero-logging policy on traffic and continues with an automatic kill switch, strong 256-bit AES encryption on all data, and DNS leak protection. These features work together to keep your data secure no matter what. And with PureVPN's network of well over 2,000 servers in 140 different countries, you'll have a fast connection at all times. Of that number, you have a full 6 nodes in Almaty, Kazakhstan–far more option than the competition.
PureVPN is a fantastic choice for getting safe and secure IP addresses from Kazakhstan. The company runs multiple servers from inside the country, all of which are easily accessible from all of your favorite devices.
Read our full PureVPN review.
Setting up your Kazakhstan IP address
Once you've selected a reliable VPN from the list above, you're ready to install it and start enjoying the internet! Follow the steps below and you'll be ready to go in no time.
Step 1 – Download and connect
VPN companies go out of their way to make the installation process as painless as possible. For this reason, most apps are simple one-click installers that run on just about every device imaginable. Below is a quick overview of how to get your VPN up and running.
In a PC web browser, sign into your VPN account.
Look for a downloads section in the account pages or dashboard.
Select the app for your device and download it. You may be redirected to a mobile marketplace to install apps for iOS or Android,.
Install the app on your device and launch it right away.
Log into your VPN app. Some services may assign you a unique access code, but most just want your account name and password.
After signing in, your VPN app will automatically connect to the fastest server. This won't give you a Kazakhstan IP address, though, so you'll need to change it.
Look for the VPN's server browser tab and select it.
Locate a server inside of Kazakhstan and connect.
After the new connection resolves, minimize the VPN app and let it run in the background. It will now keep you safe while you browse the internet!
Step 2 – Verify your new IP address
After installing and connecting, you'll want to take a moment to verify that your IP address is actually from Kazakhstan. This is a quick and painless process, but it can save you a lot of headache later on.
Open your VPN software and connect to a server in Kazakhstan.
Launch a web browser on the same device and visit ipleak.net
Wait for the page to load. It will automatically run an IP address lookup.
Note the box at the top of the page beneath Your IP addresses.
Does the box show Kazakhstan, not the country you're physically in? If so, your VPN is ready to go.
If you don't see Kazakhstan, double check to make sure you're connected to the right server. You may also need to check with your VPN provider to resolve an IP leak error.
Step 3 – Freely use the internet
After going through the installation and verification steps above, you'll be ready to enjoy the internet with your new Kazakhstan IP address. Most apps will automatically connect as soon as you log in, but you may need to change the settings to ensure you always get the right IP at launch.
Before using the internet, it's a good idea to check and make sure the VPN is active and connected, running silently in the background. All it takes is one dropped connection to divulge your identity and location, after all.
What to do with a Kazakhstan IP address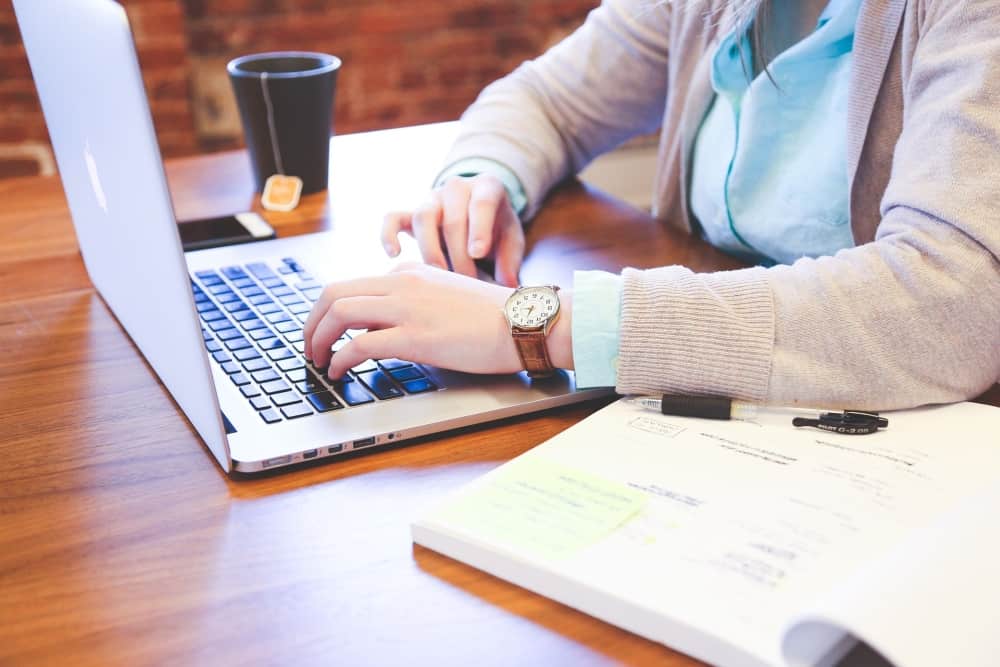 Once you have your VPN running, what can you do with your new virtual IP address? The short answer is "an awful lot"!
Enhance basic online privacy in Kazakhstan
Most users run a VPN silently in the background to protect every scrap of data that exits their device. This prevents online surveillance efforts from collecting your name and location, cuts down on certain types of cyber attacks, and allows you to surf the web without worrying that someone is stealing your information. Online privacies in Kazakhstan are in a state of flux, so it's a good idea to keep your VPN active at all times, just in case.
Access accounts inside Kazakhstan
Do you have bank account or credit card accounts inside Kazakhstan? You may not be able to access them while traveling abroad. This is a basic security measure put in place to prevent identity theft and other illegal activities. It's extremely frustrating if you have to check your account details overseas, however.
A VPN with access to IP addresses in Kazakhstan can circumvent this issue with ease. All you need to do is open the VPN app on your device, connect to an in-country server, then try accessing the account again. You should be able to log in without hesitation!
Watch movies from Kazakhstan
Another popular use for VPNs is to unblock streaming content around the world, especially through Netflix, Hulu, BBC iPlayer, and other services. This means you can be physically located in one area but still watch American Netflix, for example. It doesn't matter if you're in Kazakhstan or traveling elsewhere, if you have the right IP address you can stream TV shows and movies from home at the click of a button.
Bypass censorship firewalls
Online censorship is a sticky subject in Kazakhstan. Currently, traffic exiting the country travels through one of only a few first-tier ISPs. While there are no laws in place that mandate these companies filter or block traffic, there are more than a few rumors and first-hand accounts of ISPs blocking access in certain situations.
The running theory is that government officials have loose agreements with the ISPs to protect internal interests, though these are unconfirmed. There are also reports that filtering software is active on all ISP hardware, all of which is designed to control what users can and cannot see when they connect to the internet.
What does the Kazakhstan government filter? Again, this is fully unknown. The OpenNet Initiative determined that at least one local ISP blocks content that publicly opposes the Kazakhstan government's position on certain topics. It also filters political content, certain social media sites, pornography, music, movies, and many online dating sites.
Most of these issues are moot when you use a VPN, however. With the right service and an IP address from anywhere in the world, you can cut through the toughest of censorship barriers and access the world wide web with a fulls set of freedoms.
Is it legal to use a Kazakhstan IP address?
While VPN laws around the world do vary from place to place, there are currently no specific regulations in place that prevent anyone from using an IP address from another country, including Kazakhstan.
What you do with your VPN once you connect is a different matter, however. VPNs protect you from the vast majority of online dangers, including many types of cyber attacks and mass surveillance efforts. They are not intended to circumvent local laws and should never be used to access material that is illegal in your area.
Accessing blocked sites may constitute violating certain laws in your local country, even if you're using a different IP address. It is your responsibility to be familiar with regulations that may affect your use of the internet. A VPN does not give you license to do as you please, nor will it provide complete protection if legal action is taken against you. Addictive Tips does not condone any action that may break the laws of any country. Always consider the consequences of unblocking websites before using your VPN.
Conclusion
Getting an IP address from any country is easy with the right VPN. Many mainstream services do not offer IPs from Kazakhstan, however, which is why we selected only two of the best VPNs in our recommendations list above. Both are perfect for accessing the world wide web safely and securely, however.
What kind of content do you want to unlock with your Kazakhstan IP address? Share your thoughts in the comments below!