We are reader supported and may earn a commission when you buy through links on our site.
Learn more
How to Watch Premier League on Firestick
Premier League Football is popular all over the world, but unfortunately it's difficult to stream outside the UK. But with our handy tips, you'll be able to break through geoblocks and enjoy the match from any country. We show you how in our step-by-step guide below.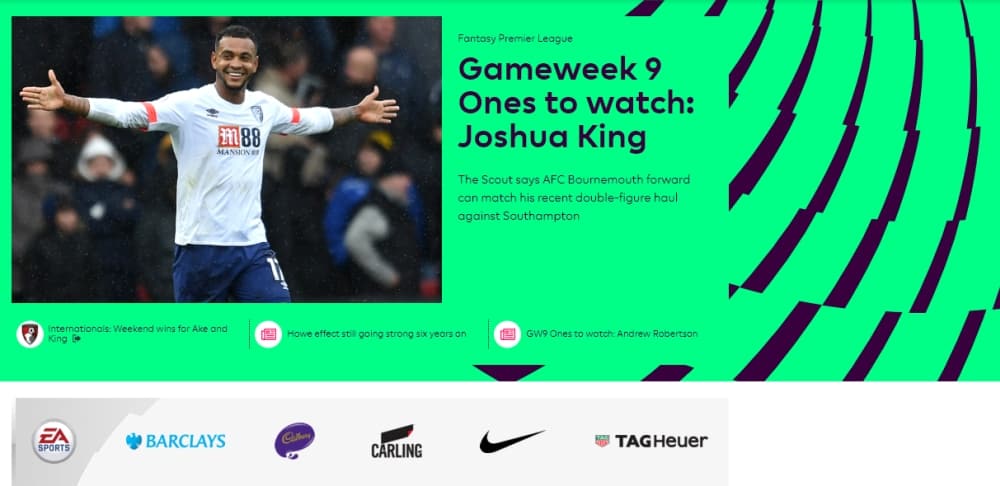 Premier League football (or soccer in the U.S.) is one of the world's biggest sports clubs. It's the prime source of competitions in Europe and the UK, with each game drawing in hundreds of thousands of viewers from dozens of different countries. In total, Premier League matches reach an estimated 4.7 billion people around the globe, all thanks to the incredible availability of the channel across television and digital streams.
But what about watching Premier League on Firestick? You can already stream movies and TV series on the incredible device, not to mention play games and sideload apps. Can you install something to watch Premier League on your Fire TV without going through a lot of trouble? We investigate the issue below, complete with tips and tricks on getting the most out of your Fire Stick sports streams!
30-days money back guarantee
Always use a VPN with Fire TV
VPNs are quickly becoming the most important piece of software you can install on your device. It doesn't matter if you're installing Kodi on your Fire Stick, running a sideloaded copy of YouTube on Fire TV, or just streaming a few TV shows from Netflix or Hulu, it's always a good idea to keep a VPN running in the background to keep your data safe.
VPNs work to encrypt every piece of information that leaves your device, thus making it anonymous and secure. Without a VPN, anyone can spy on your activity, including cyber criminals, government surveillance programs, and nosy ISPs. This puts your identity at risk, as well, since your IP address is clearly visible to the whole world.
Getting the best VPN for Fire Stick means researching a lot of information and comparing dozens of important features, including highly technical ones like encryption and privacy policies. We've simplified the process by providing our top recommended VPN for Fire TV and Fire Stick:
NordVPN – Best VPN for Live Sport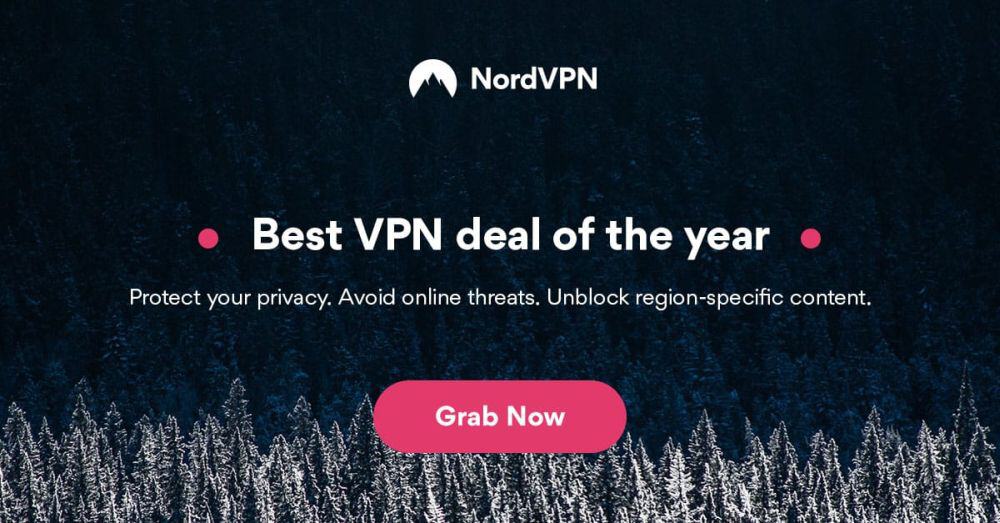 NordVPN is virtually tailor-made for accessing Premier League football abroad. Offering hundreds of servers within the UK, you'll be able to change your IP address on the fly and bypass the geoblocks that stop you from enjoying region-locked live sports streams.
Of course, ISPs and many websites frown upon proxy traffic. But NordVPN has an ace up its sleeve with NordLynx encryption–an unbreakable protocol that tunnels through almost any known Internet restriction, granting access to UK sport services without incurring a penalty to connection speeds. This means no lag, no buffering, and no throttling from your ISP to disturb your enjoyment of the match.
Best of all, NordVPN is now available on Amazon's Appstore, offering first-party installation of the world's best VPN directly onto your Firestick. Zero logging, leak protections, and built-in smart DNS round-out this incredible privacy package.
Read our full NordVPN review.
Pros
Unblocks US Netflix, iPlayer, Amazon Prime and other streaming services
Over 5,400 servers in 61 countries
Torrenting/P2P explicitly allowed
Extra-secure Double VPN for data encryption
Live chat support is available.
Cons
Apps can sometime be slow to connect.
Watching Premier League on Fire Stick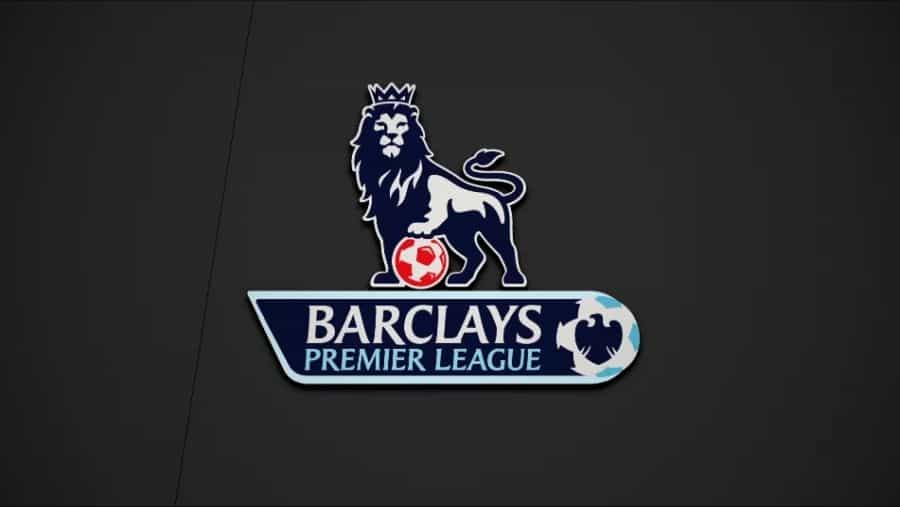 Premier League is a sports collective, not a broadcast channel. In order to watch matches, you'll need to tune into one of the networks that streams soccer when a game is about to begin. This varies per country and per device, which is why we've included a handy guide below.
Premier League on cable and network TV
Got a satellite or cable subscription, and want to watch Premier League at home? Just find your country on the list below, then check out the channel to the right. You may need to upgrade your channels package to gain access to the right station, but otherwise all that's required is tuning in at the right time.
Streaming Premier League on digital devices
The biggest advantage of streaming Premier League on Android, iOS, and similar devices is the ability to watch content when you want, wherever you want. Depending on the app you use the individual features and available streams may vary, but for the most part, you'll get the big football matches without issue.
The app you'll want to download to watch Premier League in your country will vary depending on which network is licensed to broadcast content. If you're in Spain, for example, you'd need a Movistar app, whereas Canadians would need CCTV apps. Not every network has a companion app or the ability to stream to digital devices, but if you have an iOS or Android device handy, try searching for your local station on the app store to see if one is available.
Streaming on Fire TV, Fire Stick
What about apps and channels to watch Premier League on Firestick? The good news is that there are several mainstream solutions for getting soccer content on your favorite device. The bad news is they're limited to a few areas, and often require a pre-existing subscription to activate. Below is a quick overview of the top services you can install on Fire TV.
Sky Go – The Sky family of channels has a surprisingly good app that works on a wide variety of hardware in a number of countries around the world, making it a great choice for most people. Simply search for the app on the Amazon Fire TV store, download, log in, and start watching.
Telemundo Now – For U.S. users who want Premier League without all the fuss, Telemundo offers a good app you can download and install to Fire TV directly from the built-in Amazon store. Best of all, it's completely free!
SBS on Demand – The Australian network runs a live sports app that delivers live Premier League matches for users within the country's borders.
Premier League on Firestick – Third party solutions
Going with a cable-centric approach to Premier League streams isn't the only way to get your football fix. There are several third party apps that offer free and paid access to soccer content around the world. And best of all, they're less expensive than cable, and they work great on Fire TV!
Hulu with Live TV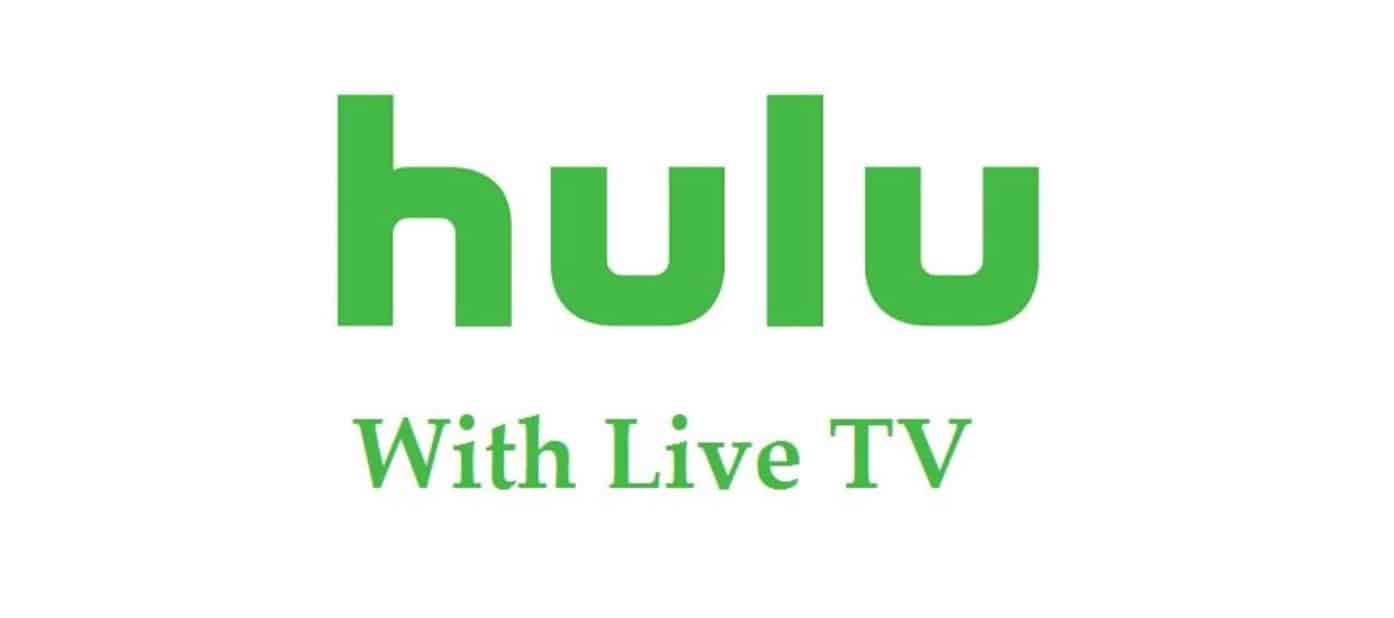 Hulu is one of the best ways to watch TV shows in the U.S. and Japan. With the service's more recent expansion into the live TV realm, a simple subscription became even more powerful than before. The Hulu with Live TV paid service gathers dozens of cable and broadcast channels and lets users watch them as often as they like, no limitations involved, and on any device of your choosing, including Fire Stick and Fire TV!
Hulu with Live TV's basic subscription includes sports channels like NBCSN, BTN, Fox, ESPN, FS1, and FS2, all channels that frequently stream soccer, football, basketball, baseball, and much more. Depending on your location you may also be able to access Premier League games from the NBC channels, as well, making this arguably the best way to stream soccer in the United States.
YouTube TV

YouTube joined the live TV marketplace a few years ago with its YouTube TV service. The add-on is competitively priced and offers about the same selection as Hulu with Live TV and other mainstream services. You'll be able to catch Premier League on the NBC sports network channel once subscribed, though it's limited to streams in the United States.
Sling TV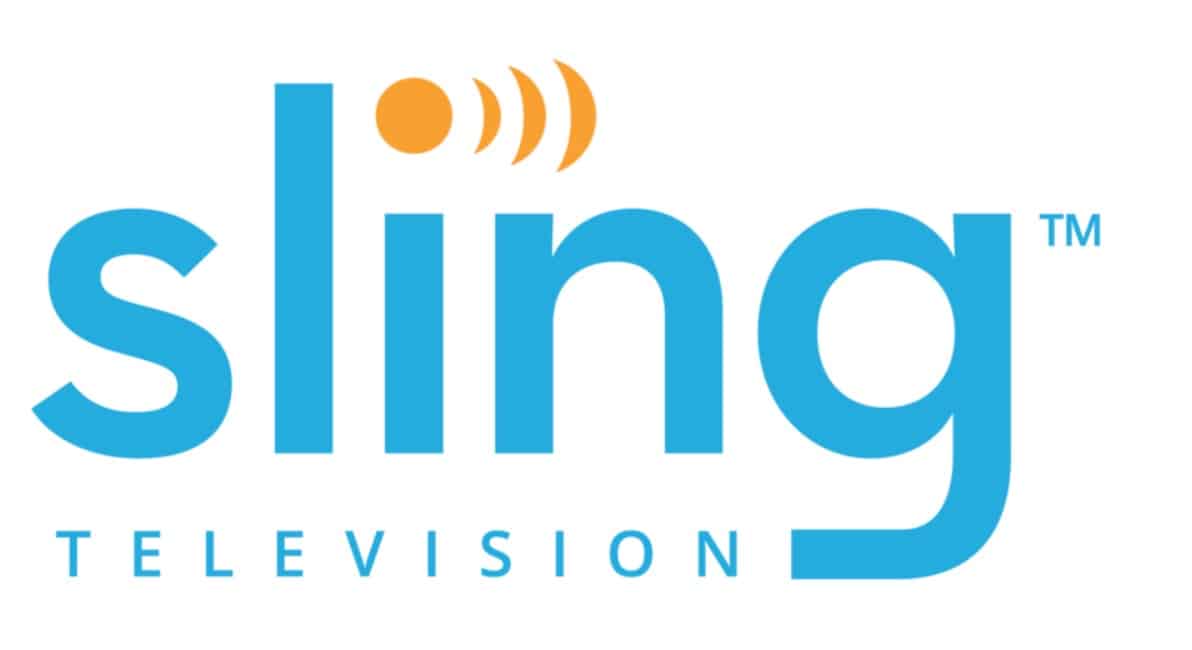 Sling TV is one of the oldest and most dependable live TV services around. The company originally made headlines by offering basic subscriptions along with an "a la carte" selection of channels. In other words, you choose the channels you want and only pay for that content. Most service since then have adopted the same model.
Sling TV includes more standard sports options than most other provide, such as ESPN, ESPN Goal Line, RedZone, PAC-12, SEC Network, and dozens more. Most of these options feature soccer prominently, and several broadcast Premier League content on a regular basis. Sling TV offers a seven day free trial to start with, then subscriptions are 20 USD per month for over 30 channels.
DirecTV Now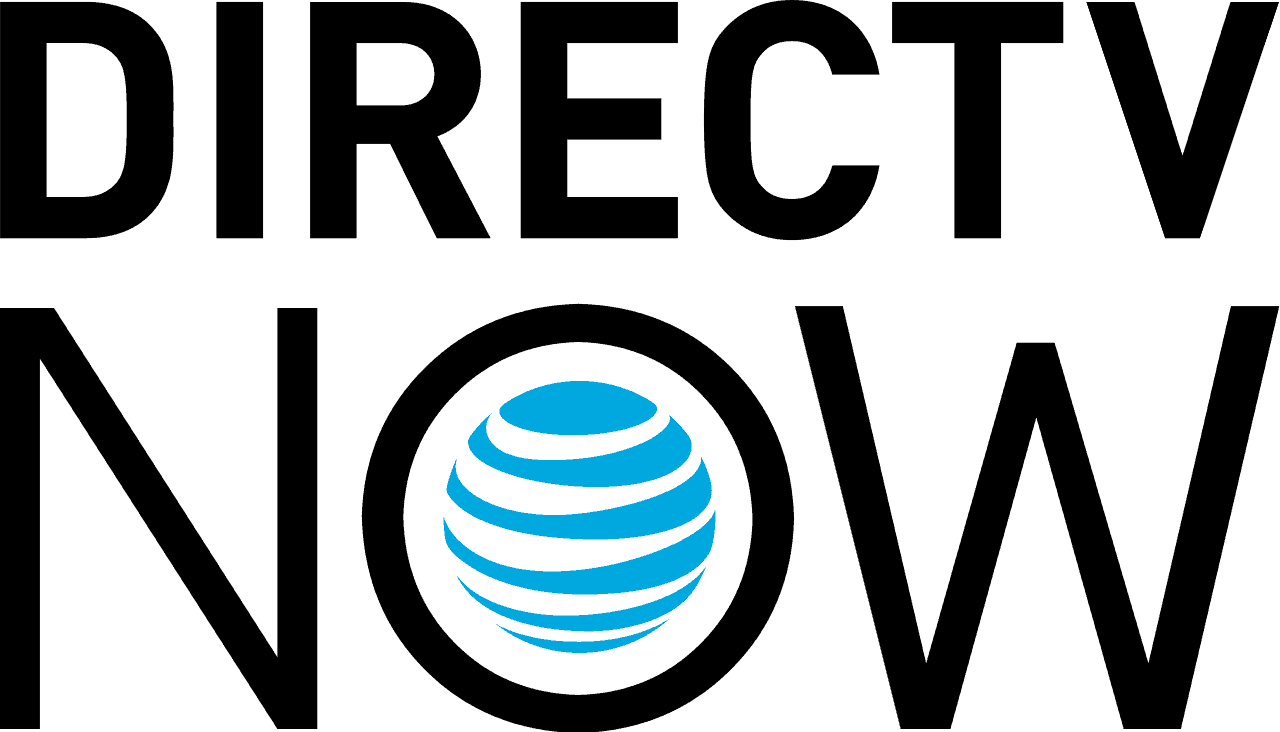 The satellite TV service launched its own streaming company several years ago, and a lot of people are extremely satisfied with the results. DirecTV Now delivers over 60 live channels to a variety of devices, all without contracts or time limitations. Most of these channels are available in standard cable packages in the U.S., but users get a healthy selection of broadcast channels to choose from, as well.
For sports and soccer, DirecTV Now includes channels like ESPN, NBC Sports, Big Ten Network, and a handful of regional options. Crucially, you'll also get access to NBC for live Premier League coverage on your favorite streaming device, no cable subscription required.
If you're on the fence about trying out DirecTV Now just for soccer, you can try a one week free trial, then enjoy three months of service for $10. That's plenty of time to catch every World Cup game.
PlayStation Vue

Sony's PlayStation Vue service sticks to the basics when it comes to its live TV offerings, but it gets the job done for sports and soccer fans alike. After enjoying a free week long trial, subscribers get access to a series of package tiers with both cable and broadcast options. NBC, Telemundo, and several other Premier League channels are included in these tiers. Depending on your viewing habits PlayStation VUE could end up being more expensive than other streaming services, but it still offers reliable access to Premier League matches on a variety of devices.
FuboTV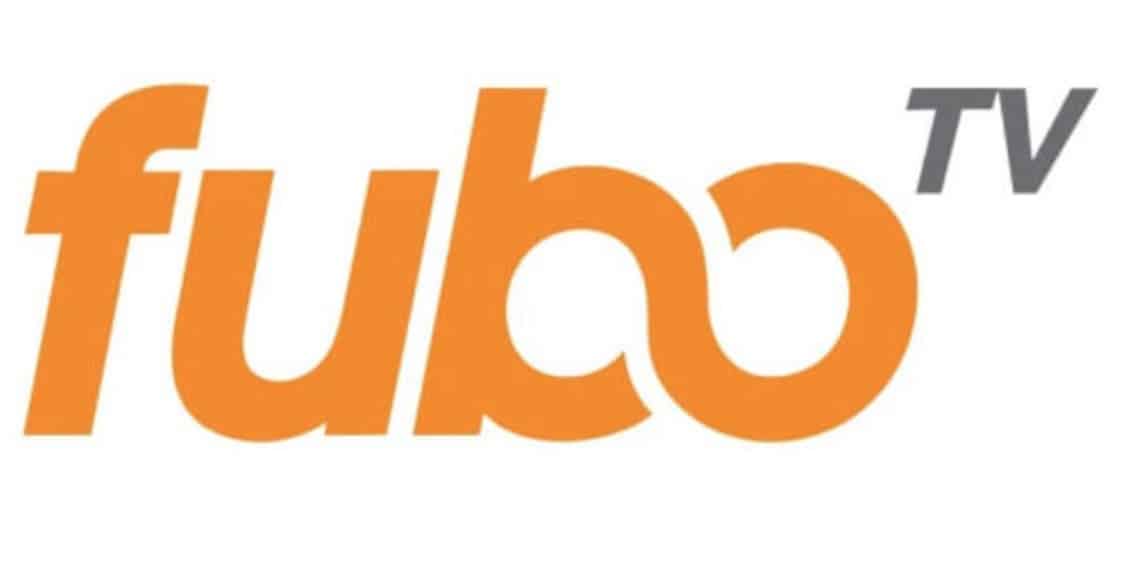 This lesser-known streaming service is built from the ground-up for sports and soccer fans. The company offers over 70 live channels with a variety of TV and movie options, including FIFA World Cup matches and Premier League broadcasts. FuboTV even supports Cloud DVR that lets you record up to 30 hours of live footage and watch it at your convenience. This is especially important for sports fans, as it's not always easy to catch the latest games.
Subscribe to FuboTV to gain access to NBC Sports Network's coverage of the League's games, including all broadcasts on multiple devices, including smartphones, Fire TV, Roku, and Chromecast. After a free seven day trial you'll be prompted to subscribe for $15 a month, by far the cheapest way to watch Premier League in the U.S.
Fire Stick Premier League via Kodi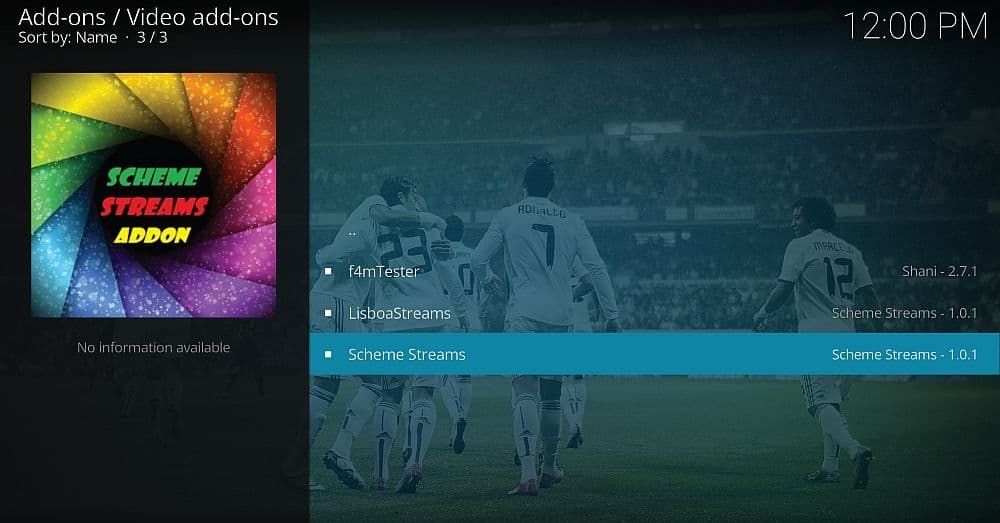 There's one more reliable option to stream Premier League to your Fire TV: Kodi. The free and open source media center can be sideloaded to Firesticks with relative ease, allowing you to install various add-ons that grant full access to Premier League channels. All of this is free and perfectly safe, though you'll have to engage in a somewhat lengthy setup process in order to get things working.
Want to watch Premier League on Firestick using Kodi? Check out our guides below to walk you through the entire process, from setup to installation to your very first game!
What about the Premier League official app?
The Premier League offers an official app available on multiple smart device platforms, including iOS and Android. Unfortunately, it doesn't support Firestick natively. While you can technically sideload the software to your Fire device, there's little reason to do so, as the app doesn't run well on the hardware.
Premier League's app offers a lot of features soccer/football fans will appreciate, including fantasy leagues, news articles, statistics, and full team profiles. You can stream highlights from select matches directly from the app, but there's no way to get access to full, live games with the free software.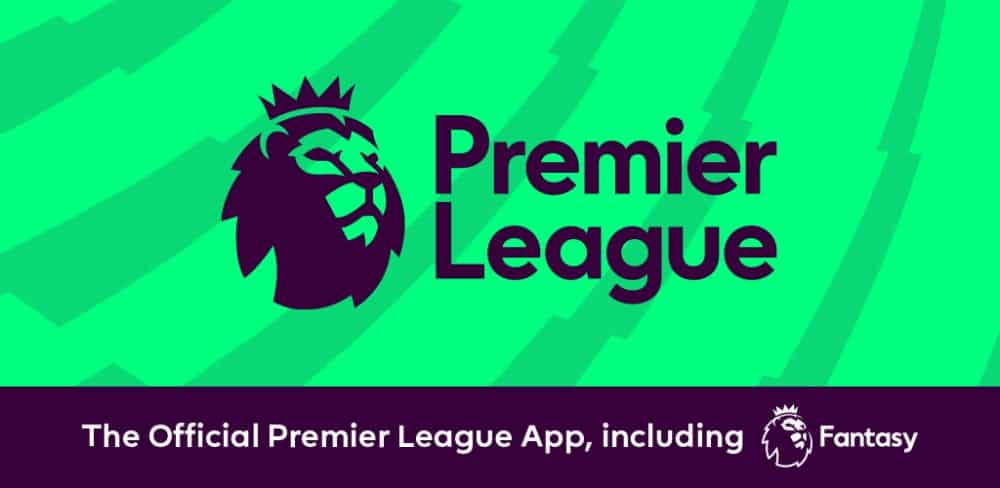 Below is a quick list of the Premier League's official app and its major features.
Detailed statistics providing insight on key performers in each position.
Fixtures, Results & Tables for competitions including PL2, U18, and Champions League.
Free app available without a subscription.
In-depth profiles on all players to have played for a Premier League Club.
Manage your Fantasy Premier League team directly from the app.
Matchday Live for live blogging and updates on every Premier League broadcast.
Premier League news and features from your favorite club.
Profiles on every Club in the Premier League's 27 year history.
Video highlights of some of the world's best players in action.
If you're a big Premier League fan and own an iOS or Android device, the official app is worth looking into. Just know that you won't be able to stream games to your device without one of the above services.
Conclusion
Ready to enjoy Premier League on your favorite device, Fire TV? Installing apps to give you access to unlimited soccer streams is surprisingly easy. With a few minutes of your time and the right guide, you'll be able to keep up with all of your favorite teams throughout the season.
Got a favorite Premier League team you'll be watching on your Firestick? Find other fans by leaving a comment below!