We are reader supported and may earn a commission when you buy through links on our site.
Learn more
How to Get a Mexican IP Address From Any Country
Whatever your reasons for needing a Mexican IP address, it's important to have the right VPN to help you get one abroad. Today's guide shows you how to pick the right provider, then get started with it to spoof your virtual location into Mexico. In just a few easy steps, you'll have full access to exclusive Mexican content anywhere.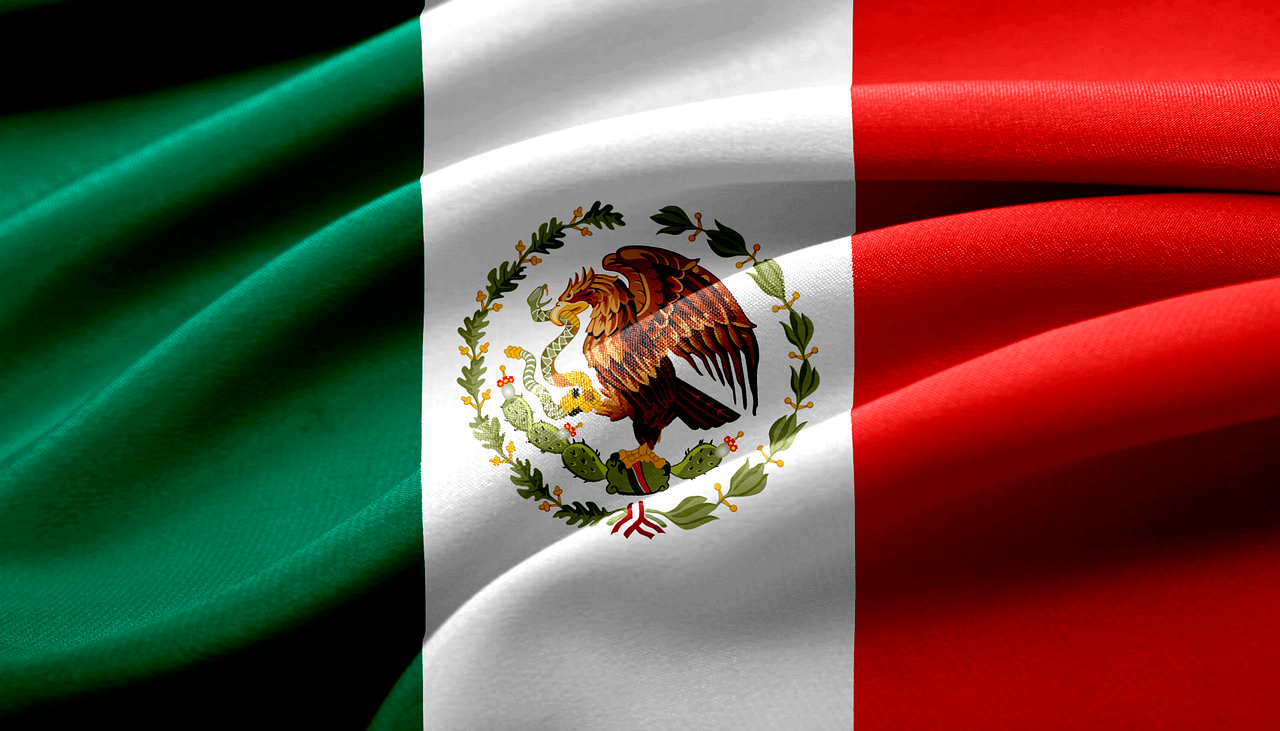 From a thrilling national football league to a rich history of classic cinema, there is a lot of great culture in Mexico which is enjoyed by people across Latin America and around the rest of the world. But if you've tried to watch Mexican TV channels or access Mexican websites from outside the country, you'll find your options limited. Many websites have content like video feeds which are only available to watch from within Mexico, so if you want to watch this content from elsewhere, then you will need a Mexican IP address.
Luckily, it's dead simple to "spoof" an IP address in Mexico using these VPNs:
NordVPN – Best for Mexican Spoofing – NordVPN offers multiple servers in Mexico, including specially optimized P2P servers for downloading in safety. Military encryption, plus the industry's best logging policy make NordVPN an obvious choice for spoofing a Mexican IP anywhere.
Surfshark – A low-cost VPN absolutely loaded with advanced privacy features. Ideal for heavily censored countries.
ExpressVPN – When you want top connection speeds, this is the provider for you. Buffer-free streams, including Netflix.
CyberGhost – A provider anyone can use, with plain-language presets optimized for specific use-cases.
PureVPN – Their network connects to more countries than any other.
Below we'll explain how IP addresses work and how you can use a VPN to unblock the internet and access regionally blocked content. Read on to find out how to get a Mexican IP address from anywhere.
30-days money back guarantee
Use A VPN To Get A Mexican IP Address
If you want a VPN so that you can access content from Mexico, the easiest way to do so is to use a virtual private network. A VPN works by installing a piece of software onto your device – whether it's a phone, tablet, computer, or other smart device – and then using this software to encrypt all of the data that your device sends and receives over the internet. This encrypted data is sent to a proxy server in another location, like Mexico, and when the data arrives there it is decrypted and sent on to its original destination.
As the data is unencrypted at the server, it is assigned an IP address there which masks your real IP address. This means that when you use a server in Mexico, your data will be assigned a Mexican IP address and you'll be able to access any Mexico-only content that you want. You can use a VPN in the same way to get an IP address from another country too, like the US or the UK. In this way, a VPN lets you get around any regional restrictions that you come across online and lets you browse the internet freely.
Selecting The Right VPN Provider
This demonstrates all the ways that a VPN is both useful for getting a new IP address and important for improving your security. Now you just need to select which VPN provider you will go with. We advise you to stay away from free VPN services as they often take part in poor practices like selling off user data and even making their users part of a botnet in order to make money. Overall, free VPNs make you less safe and you are better off with a reputable paid VPN that meets the following factors:
Plenty of servers, including servers in Mexico. You'll use your VPN to connect to a server in Mexico to get your Mexican IP address. The more servers that are available, the more choice you'll have.
Excellent security to keep your data safe, including the use of strong encryption and a no logging policy so you can be sure that your data won't be recorded or sold off.
Fast connections to the servers so that your internet doesn't become slow when you use your VPN.
Easy to use software with a user friendly graphical user interface and lots of extra options for better security or the configuration of your connection.
Software support for many platforms so that you can install your VPN software onto all of your devices and keep them all safe.
Our Top VPNs To Get A Mexican IP Address
Looking at all of these factors, here are the VPN providers that we recommend: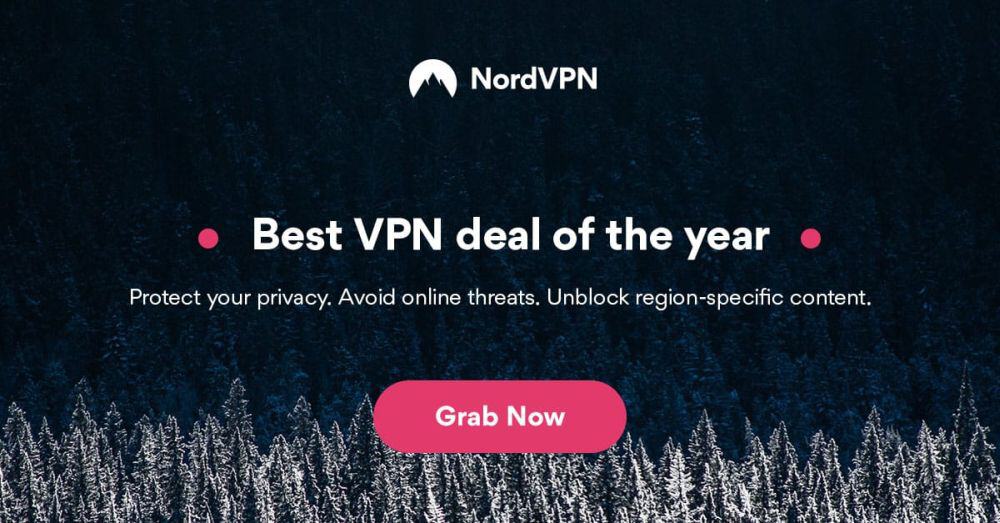 NordVPN is ideal for anyone looking to configure their connection to suit their particular needs–but is especially good for spoofing a Mexican IP. Yes, you'll find all the features that come standard with top-tier providers, like 256-bit AES encryption, a comprehensive no-logging policy, and fast speeds tailor-made for streaming.
However, the real gem in NordVPN's offering is in its network of proxy servers, which numbers over 5,400 in 59 countries worldwide (including 10 in Mexico that you can use to get a Mexican IP address). Included among this array are several specialist servers purpose-built for specific applications, like P2P (optimised for downloading torrents), DDoS protection, double VPN, dedicated IP and obfuscated servers, and more.
The software is available for devices running Windows, Mac OS, Linux, iOS, Chrome OS, Android, or Windows Phone.
Read our full NordVPN review.
Pros
Highly affordable plans
5,400+ servers globally
Torrenting is explicitly permitted
Retains no metadata of your browsing
Money back guarantee policy (30-days).
Cons
Very little
Can't specify City or Province in App.

Surfshark is an excellent choice for spoofing a Mexican IP for a few reasons. First, this scrappy young provider does away with outdated protocols, establishing all connections instead with OpenVPN, IKEv2/IPSec, or WireGuard in tandem with the 256-AES-GCM encryption cipher. This is the most sophisticated cryptography and tunneling commercially available, and ensures that no one can spy on your activity.
What's more, Surfshark's Mexican servers can also make use of their special Camouflage obfuscation and NoBorders anti-censorship methods. These are designed to automatically switch on whenever VPN blocking or surveillance methods are detected by the app, defeating them before you even notice.
Surfshark's entire network (3200+ servers in 65 countries) is extremely fast, allowing you to stream, download, and game with minimal slowdown. Finally, spoof in peace with Surfshark's outstanding no-logging policy.
Pros
Unblock 15 international Netflix libraries, including the US and Japan
Get a static IP from US, UK, Germany, Japan, or Singapore
VPN split tunneling available
Independently audited privacy practices
Support staff manned by actual human beings 24/7.
Cons
Overall, not much to complain about
Apps may be too simplistic for power users.
Read our full Surfshark review.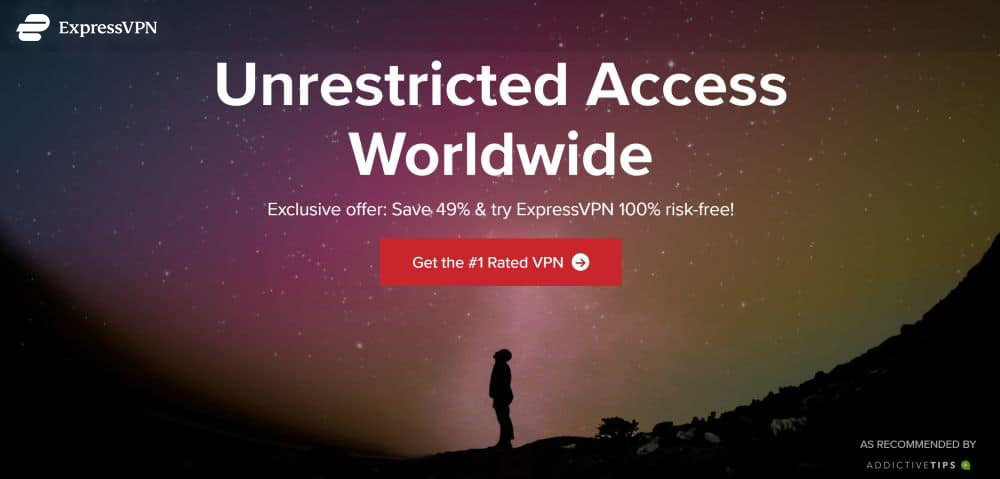 ExpressVPN is a VPN that scores in all of the most essential areas: speed, security, and software that is easy to use (even if you haven't used a VPN before). To change your IP address, you can connect to one of the over 3,000 servers in 94 different countries, including the several servers in Mexico. Connections to these servers are super fast across the board, so there's no waiting around for buffering or loading screens. For a full list of all of the different servers available and information about them, check out ExpressVPN's website.
The ExpressVPN software is well designed and is simple to use. In addition to the essential security features of strong 256-bit encryption to keep your data safe and a no logging policy to protect your privacy, there are more features available too like DNS leak protection, a kill switch, and an IP address checker. The software is available for Windows, Mac OS, Linux, and Android, plus some games consoles and smart TVs. There are browser extensions available for the Google Chrome, Mozilla Firefox, and Apple Safari browsers to boot.
Read our full ExpressVPN review.
Pros
Unblocking Netflix USA, iPlayer, Amazon Prime
Reliable and fast connections
Supports ALL devices
Strict no-logs policy for personal information
Live Chat Support.
Cons
Slightly pricier than competition.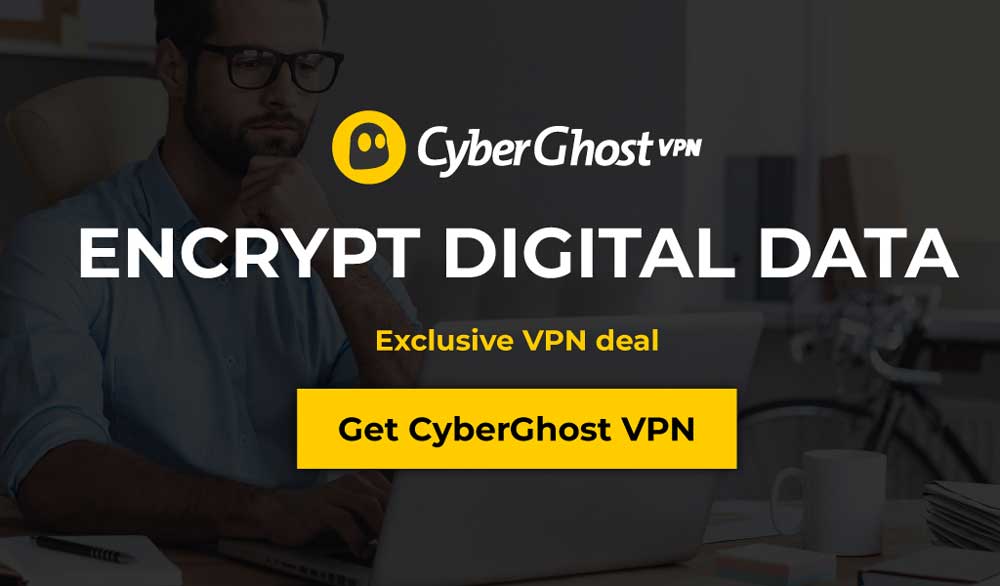 CyberGhost is a provider that we recommend if you're new to VPNs and you want a service which is simple, beginner friendly, and easy to use. To get a new IP address, you open up the software and choose from the following options: Surf Anonymously, Unblock Streaming, Protect Network, Torrent Anonymously, Unblock Basic Websites, or Choose My Server. In the Choose My Server menu you'll find an option to connect to one of the 5,900 servers in 90 countries around the world, including in Mexico.
The CyberGhost software automatically configures all of the security options for you, which includes the use of strong 256-bit encryption while maintaining a no logging policy. You'll find connections are reliably speedy, which is great for streaming Mexican series and soaps. The software is available for iOS, Android, Windows, and Mac OS.
Read our full CyberGhost review.
Pros
Works with Netflix
Torrenting allowed
GooglePlay users rating: 4.3/5.0
Strict no-logs policy
45-day no-quibble money back guarantee.
Cons
Can't unblock some other streaming sites.
PureVPN isn't just a VPN service, it's a whole security package. The VPN itself has excellent security, with industry standard 256-bit encryption, a policy of keeping no usage logs, and good connection speeds. And there is a large network for you to connect to, with 2,000 servers in 140 different locations (including 2 servers in Mexico that you can use to get a Mexican IP address).
In addition to the virtual private network, your PureVPN subscription comes bundled with security software like anti malware and anti virus protection, an anti spam filter for your email inbox, DDoS protection, app filtering, a kill switch, a dedicated IP address, and a NAT firewall. The software is available for Windows, Mac OS, Android, iOS, and Android TV devices, plus there are browser extensions available for the Chrome and Firefox browsers.
Read our full PureVPN review.
How IP Addresses Are Assigned
Whenever you use wi-fi or ethernet to connect a device to the internet, that device is assigned an IP address by the network. This IP address itself is a unique string of numbers (in the form of something like 199.273.2.3) which serves to identify your specific connection. This bit of information is then used to route relevant data to your particular device, and not any other devices on the network.
Contained with an IP address is information about the country that you are currently located in. There are ranges of IP numbers which are assigned to particular countries, so if you connect to a network in the UK, for example, you'll be assigned a UK IP address. Then, if you try to use a Mexican website like Canal Once, the website can read your IP address and see that you are from the UK, not from Mexico. The website will then block your connection and you won't be able to use the site to watch videos.
In order to access websites which are Mexico only when you are outside of Mexico, you will need a Mexican IP address.
More Advantages To Using A VPN
We've shown you how you can use a VPN to get an IP address from elsewhere in the world, like a Mexican IP address which you can use to watch Mexican TV channels and football matches. But that isn't all that a VPN can do. It also offers the following advantages to users:
Conclusion
It's not always easy to catch your favourite Mexican series and movies when living or traveling abroad, but our 4 great VPN recommendations make it possible. By connecting to a proxy server located in Mexico, you can fool any website into thinking you're connecting from within the country, when in fact you're just borrowing a Mexican IP address via your VPN. Coupled together with encryption, spoofing your location offers many benefits beyond entertainment, namely security and privacy.
Have you tried using a VPN to get an IP address from another country? Which VPN have you found to be the best? Let us know your thoughts in the comments below.