We are reader supported and may earn a commission when you buy through links on our site.
Learn more
How to Get a Kuwaiti IP Address from Anywhere
While not exactly a bastion of Internet freedoms, there are still plenty of valid reasons to get a Kuwaiti IP address–and today we'll show you how. In this article, you'll learn how to choose and use the best VPN to help you change your virtual location to inside of Kuwait, hidden behind an unbreakable wall of protective encryption. Read on!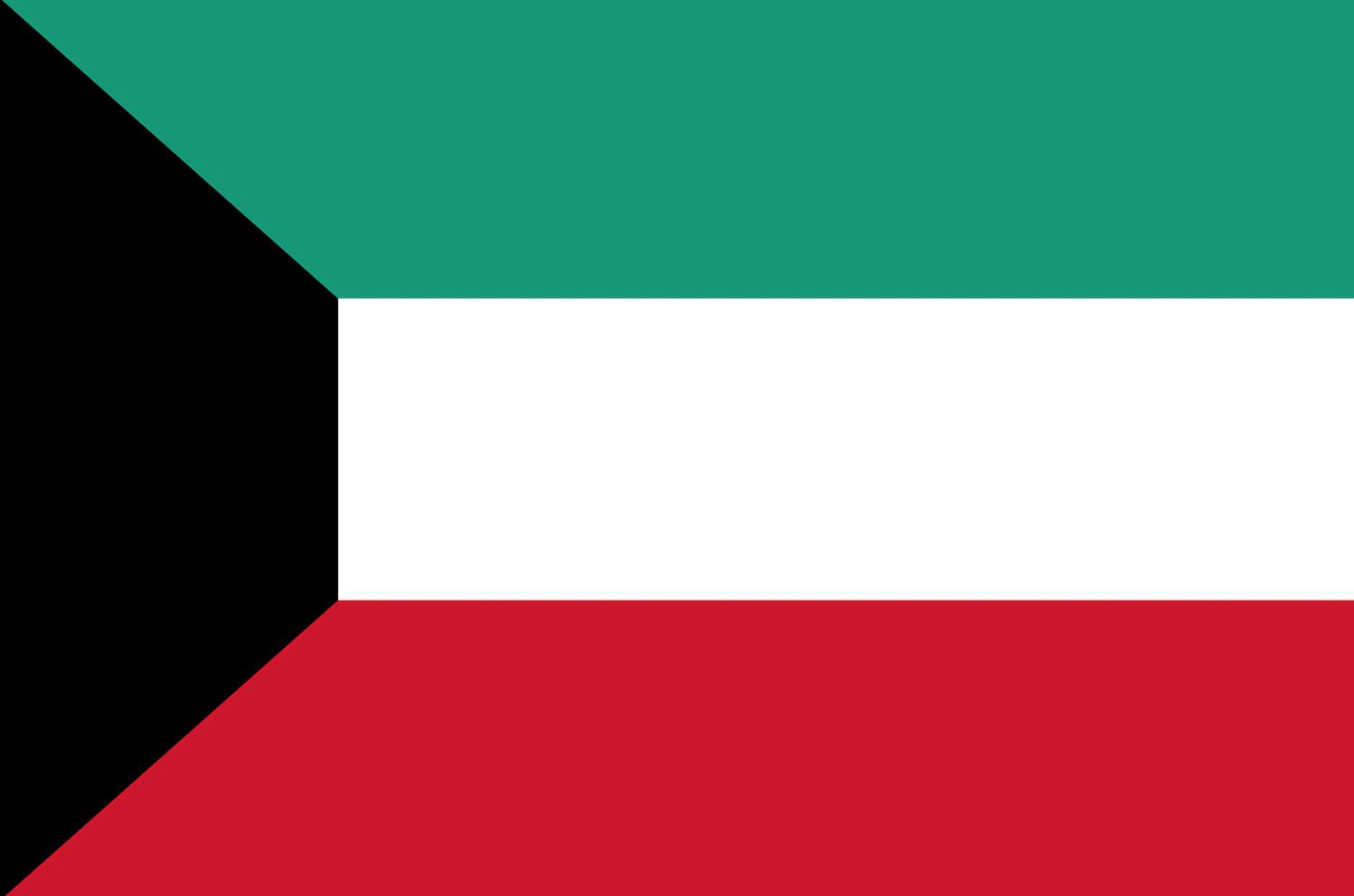 Spoofing a Kuwaiti IP address isn't easy. After all, the government is rather proactive in filtering out and restricting access to internet content it deems offensive, pornographic or otherwise subversive to public order. Combined with its proximity to much larger regional powers, and you have a country which doesn't register highly on most VPN providers' wish-list of server locations.
Nevertheless, if you are searching for a Kuwaiti IP, you likely have a very good reason for doing so, and demand a solution. In today's article, that's exactly what we aim to do. We'll first go over what makes a good VPN service, then recommend our favorite provider proven to provide outside access to IP addresses in Kuwait. We'll then show you how to sign up, install, and configure your VPN. Finally, we'll cover a few miscellaneous items on the subject that will help you stay safe online.
30-days money back guarantee
What makes a good VPN?
Picking a VPN provider is difficult enough, with all the competing claims from various services saying why they are the best on the market. Thankfully, there are a few core criteria which can help you weed out charlatans and settle on a truly reputable company:
Encryption – By default, everything you send on the internet is easy to view. If you want to protect your data, you'll want to look for VPN providers who use modern, reliable encryption standards to protect your data.
Bandwidth and speed – The proxy routing and encryption processes add overhead to your connection speeds, but the best VPNs reduce slowdown to an unnoticeable minimum.
Logging policy – If a VPN doesn't have a zero-logging policy, everything from your traffic logs to IP addresses and browsing history gets stored. This makes it easy for authorities and interested third parties to track you down. If you want to feel safe, look for providers that don't log your info.
Device compatibility – If you are looking to browse on different devices, for example, an iPhone and a Windows PC, you'll need a VPN with apps for different operating system. The same applies to video game consoles, routers, and other device types. If you want to use a VPN with your hardware, make sure your provider has the apps you need.
Network size – The bigger the network size of a VPN provider, the better chance you have of finding a quality connection in the country of your choice. Bigger networks also tend to have faster connections and lower latencies, since the more servers a provider has, the more routing options they have for your data.
PureVPN – Best VPN to Spoof into Kuwait
PureVPN is unique in a lot of ways. For the purposes of this article, the provider stands alone in offering a server connection in Kuwait. In fact, PureVPN seems to specialize in covering the globe; their network spans 2,000+ nodes in 140 countries, with another 40 locations represented via virtual servers. This is well above the industry norm, and it's truly remarkable that PureVPN is able to provide such variety of choice to their users.
Beyond the sheer breadth of their network, PureVPN offers incredible utility as an all-in-one cybersecurity solution. Packaged in their software is a massive variety of functionality including app filtering, DDoS protection, dedicated IP addresses, a NAT firewall, anti-spam filtering, and even antivirus software. Among VPN providers, this suite of tools is not only unusual, but practically unheard of.
But don't let the bells and whistles fool you into thinking that PureVPN's core functionality is anything other than outstanding. Once again, this provider stands out for their unique way of doing things, with a variable encryption method that allows you to set your level of security to the max 256-bit AES protocol (which is virtually unbreakable by any means of brute force), or to drop encryption altogether for optimal connection speeds (useful when you just want to use PureVPN as a proxy service and aren't concerned about security). There are also intermediate settings, allowing you to dial in the right balance of privacy and performance.
Rounding out the package is a handsome no-logging policy, zero restrictions on bandwidth, and broad device compatibility including Windows, Mac OS, Android, iOS, Linux, DD-WRT routers, Amazon Fire TV devices, and even Kindle.
Read our full PureVPN review.
Getting started with your VPN
Step 1 – Download the VPN software
Open your web browser and sign up with PureVPN.
Download the app that is compatible with the device you're using.
Install the VPN and open it on your device; log in using your account details.
Upon launch, you will be provided with a list of connection options; select a Kuwaiti server.
Give the VPN a few moments to connect to the server.
You are good to go! Open your browser or any app and start enjoying the internet with your Kuwaiti IP address.
Step 2 – Verify you're safe
This step is not mandatory, but we recommend you go through with it since it only takes a few moments and verifies that the VPN is working properly. Once you complete this step you will be certain that you are connected and your information will remain fast and secure.
Connect to a server in Kuwait through your VPN app.
Open your browser and visit ipleak.net. This page will run an automatic IP address lookup.
If you see "Kuwait" under "Your IP Address(es)", your VPN is connected properly and you are ready to go! If you see your physical location, contact the VPN provider; there may be a DNS leak.
You are now ready to enjoy unrestricted access to the free and open internet. Have fun enjoying content without geo-restrictions, shopping for deals on everything from clothes to flights, playing video games with a low latency connection, and more.
Advantages of getting a Kuwaiti IP address
If you live or work in Kuwait, you probably have many online accounts that let you shop, bank, socialize and more. When you're on vacation or a work trip in another country, you may find yourself unable to access these accounts and, for example, pay your credit card bill, access your social accounts or check your bank account balance. In all these cases, getting a foreign IP address using a VPN will help you access your local accounts hassle-free without being in Kuwait. This way you don't need to worry about going away; you can access all the same websites and personal accounts without actually being back home.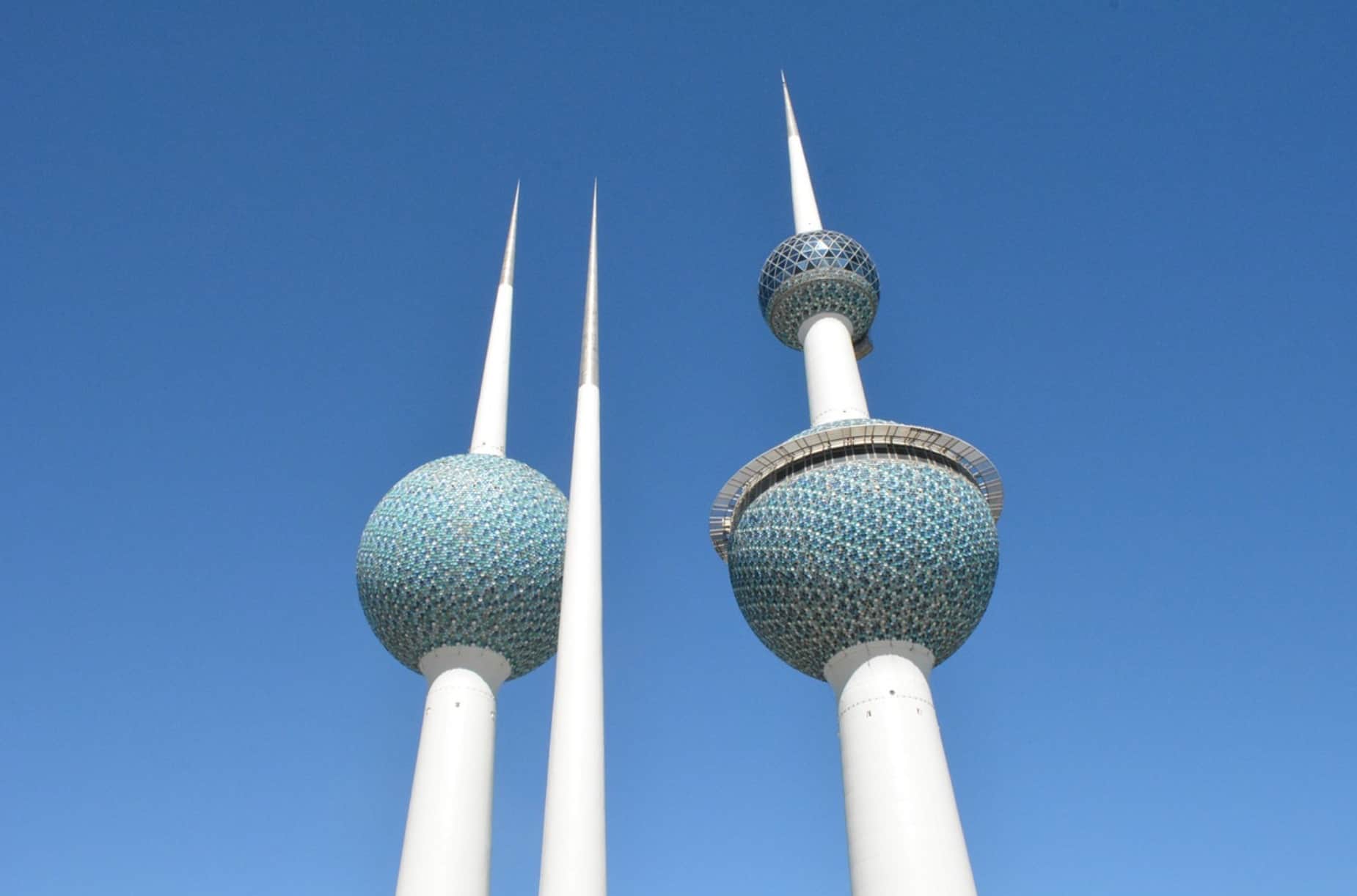 Second, Kuwait is an excellent choice if you want to shop, play video games, or stream with individuals and businesses located in the Middle East. Neighboring nations include Turkey, Greece, Saudi Arabia, Egypt, and United Arab Emirates. Turkey alone has 36 million active internet users, and a Kuwaiti IP lets you game with them seamlessly. Other nations, like United Arab Emirates and Saudi Arabia, are known for their excellent shopping. Getting a Kuwaiti IP will let you enjoy what these countries' retailers offer online, and give you access to content restricted to the area.
Last but not least, a Kuwaiti IP can remove regional restrictions that stop you from browsing the internet freely. For example, many EU countries severely restrict access to gambling websites and specific news outlets. Kuwait is fairly liberal in this department – so while it may have national blocks against some service and content categories, it can help you overcome various forms of censorship all the same.
What exactly is a VPN, and how does it work?
If you're familiar with IP addresses, you've probably stumbled upon free or low-cost proxy services claiming to enable you to access the internet as though you were in another country. In many cases, such services do indeed allow some degree of flexibility in changing your IP address. However, there is a much better way to connect to Kuwait, or any other country for that matter: using a virtual private network, or VPN.
But what exactly is a VPN? Essentially, it is a software as a service which installs onto your phone or computer, then interfaces with a specially configured network of proxy servers. You can think of this network as a smuggler's ring; you take a hidden path to reach their secret base, then they transport you discretely to your intended direction. In the process of doing so, they equip you with a new identity, and vow to keep your activity a secret from everyone.
Speaking more technically, the hidden path comes in the form of digital cryptography known as encryption, which basically scrambles all data traveling between your device and the VPN network. The only way to make sense of this scrambled data is to know the passcode, which is typically so absurdly complex, it would take a supercomputer millions of years to guess it via "brute force". No, we're not exaggerating that claim.
Once the link between your computer and the network is established, you choose a proxy server which will "smuggle" you into the corresponding country. In our case, we'll choose a server located in Kuwait. From there, you'll browse the internet as normal, sending out requests to various websites to retrieve content to display on your screen. However, the key difference is that those requests will be sent first to the Kuwaiti server, rather than your Internet Service Provider.
Why does this matter? Because the website you want to visit will recognize the request as coming from Kuwait, rather than your actual location. This has far-reaching implications, since different content is available or restricted based on your position in the world, thanks largely to copyright laws and government censorship. Your IP address is your digital passport, and being able to switch your IP at will is like handing in your French passport for a Kuwaiti, Indonesia, Japanese, or Canadian one whenever it's convenient.
What about proxies and free VPNs?
While proxy services allow you to "spoof" your IP in much the same way, they lack the critical element of encryption, which forms the secure tunnel between you and the server network. This is inherently unsafe, and opens you up to prosecution by ISPs and governments who frown on such activity (which is to say, most of them). Worse still, many proxy services actively keep tabs on your activity, and sell this personal data off to the highest bidder. There are even free VPN providers which do the same thing–making you less safe. This is why we always recommend you go with an established and respected provider.
Conclusion
When searching for an IP address from more niche locations like Kuwait, it can be difficult to find a reputable service that enables you to do so. In this particular case, the VPN market truly offers slim pickings. Fortunately, one extremely high-quality provider is in the business of connecting you to Kuwait: PureVPN. With today's guide, you have everything you need to get started spoofing your IP address in style. Whether you're in it for unblocking content, accessing region-exclusive shopping deals, early access to video game releases, or just want a broader selection of media to consume, a VPN is your best bet.
What are you going to use your Kuwaiti IP address for? Leave us your ideas below!