22 Free Windows 7 Apps That You Should Know About
Microsoft's Windows 7 brought with it a revolution in the way the Windows operating environment worked, behaved, looked and felt. Though loaded with a host of useful features, many third-party apps out there can actually make life much easier for any average Joe. Hence, we present a collection of 22 freeware for Windows 7. Hang on tight and enjoy the ride.
1. Google Quick Search Box In Windows 7 Taskbar
A not-so-publicized feature, Google quick search box for Windows adds a Google button next to the Windows orb in your taskbar, and allows you to perform a variety of Google searches right from your desktop. It is included as part of the Google Toolbar package for Internet Explorer 8.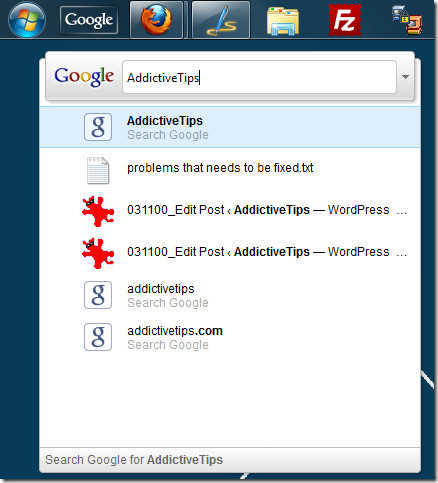 2. Windows 7 Setup Customization With Win Integrator
Win Integrator allows you to install Windows 7 the way you want, providing complete freedom choose what to install and what not, and remove features and programs, add drivers or updates as per your liking, all prior to installation. Very easy to use and quick in getting the job done.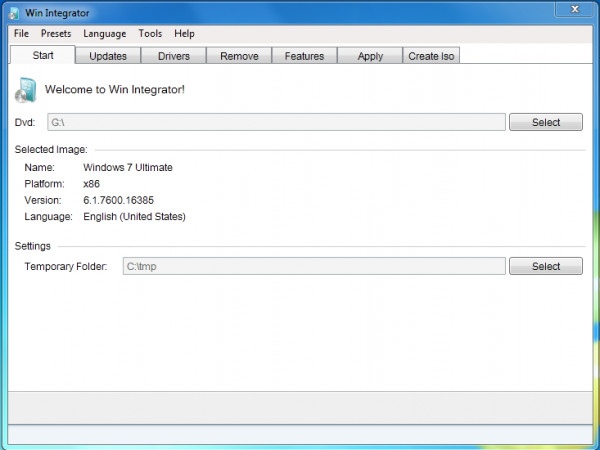 3. Auto Login And Lock Windows 7
It may be a source of annoyance to all the impatient users like us who hate to wait for startup programs and Windows processes to load once they've logged on to their PCs. What if there was a way to have the operating system log in automatically, and then lock itself down so that the programs continue to load in the background while the user can attend to some other tasks. Auto Logon & Lock does exactly that.
4. Auto Run, Perform Actions, & Sort Files Based On File Extensions
Psycho Folder is a powerful command-line and XML based tool that monitors a user-specified folder for changes and executes specified operations based on file extensions. With this tool's XML configuration, the possibilities are limitless.
5. Open & View Any File With Universal Viewer
Much like the Total Commander Lister but with better and advanced features, Universal Viewer supports viewing of most major file formats, including MS Word, Excel etc, and also comes with context-menu integration, making it possible to use the software from virtually anywhere in the Windows OS.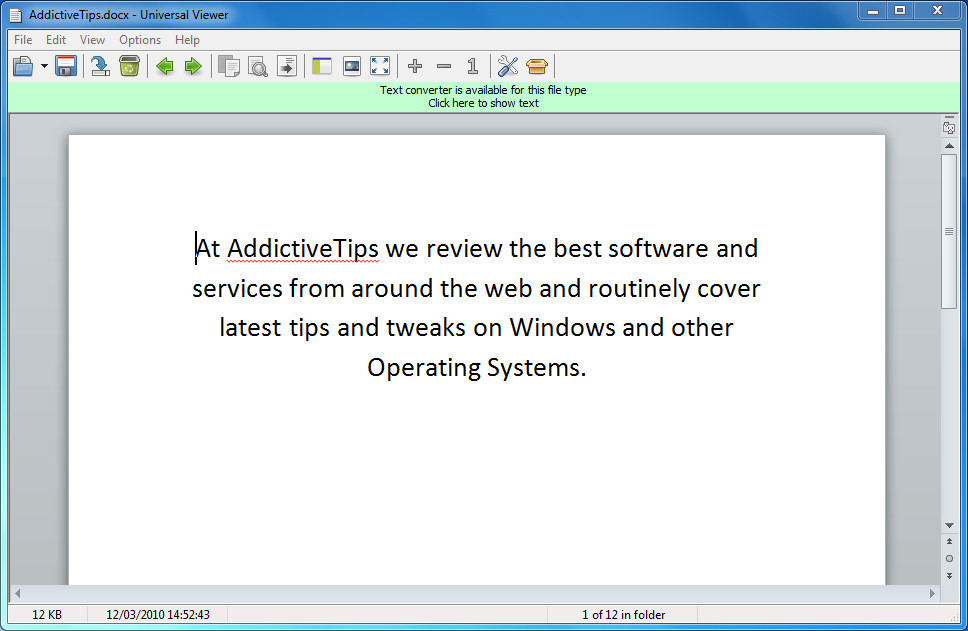 6. Customize Windows 7 Taskbar Thumbnails
An interesting tool, which allows modification to the thumbnail size of Windows 7's much-heralded Aero Peek feature. Useful especially if you want a closer, larger preview of what's going on in your active windows, or maybe watch a miniature movie!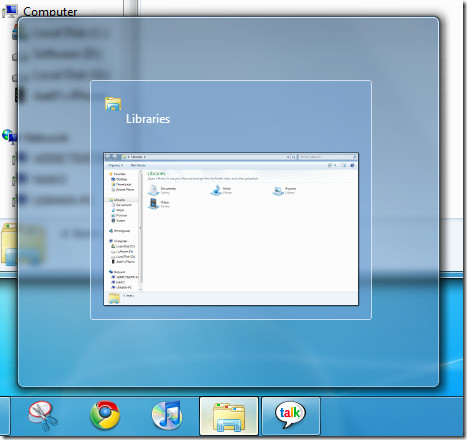 7. Update Windows Offline On Multiple Systems
AutoPatcher Updater is a useful tool if you have to install Windows updates on multiple systems, and want to preserve precious bandwidth in downloading the updates to ever system individually, or save time, or both. This tool downloads updates for any version of Windows from Microsoft's servers, and makes offline installation possible on any system running that version of Windows. Must have for people managing large networks.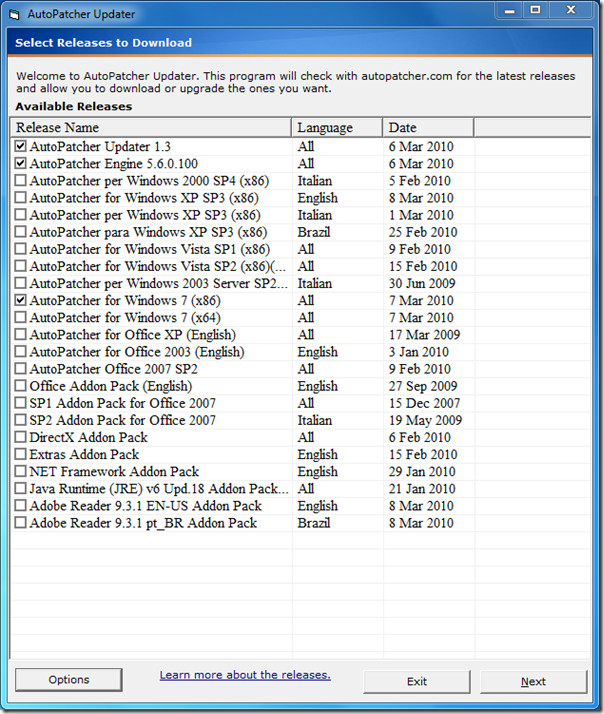 8. Extend Windows Media Center On Dual Monitor Display
Maxifier is a nice little tool for those running Windows Media Center on a dual display. Not only does this software extends WMC to the secondary display in full screen mode, but it does so without letting Media Center capture your mouse. Now you can use your PC as your would normally while enjoying WMC in full screen mode.
9. Turn Off Display, Pause Media, Notify Contacts When Locking Windows Desktop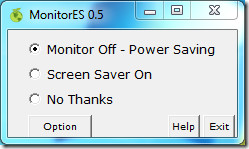 Here is something that I use the most on my computer. MonitorES is a very small portable tool that turns off your monitor, pauses your media playback and sets your IM status to away in response to one single action – locking the computer. Next time you hit that Windows+L combination, let MonitorES do its magic.
10. On Screen Volume Control Indicator For Windows
In the absence of a sound card- or device-associated on-screen volume indicator, 3RVX is the perfect replacement, adding not only on-screen volume control indicator, but also binds hotkeys to take full control of it.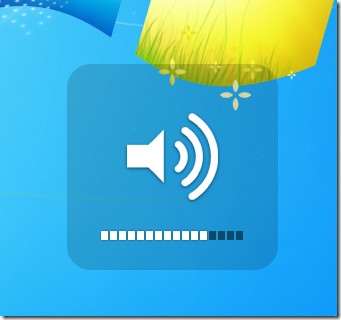 11. Clean Up Windows Desktop With Zum
A great application launcher combining ease of use, artistic design and minimalist features, Zum is a must-have if you want to keep your Windows desktop clutter-free. You won't need any application shortcut on your desktop ever again once you start using Zum.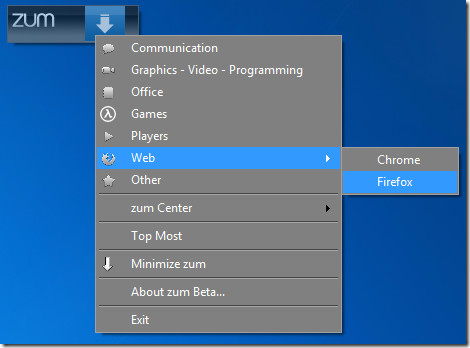 12. Show Thumbnail Preview Of ZIP & RAR Image Archives
CBX Shell is a neat little shell extension that enables thumbnail preview of both ZIP and RAR image archives. Since Windows 7 does not natively support thumbnail previews for archived images, this functionality can greatly help those who are used to storing images in ZIP and RAR files.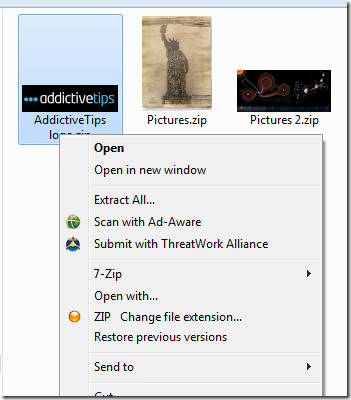 13. Disk Analysis Made Beautiful With Disk Space Fan
Though Windows comes with some disk analysis features, they are neither as thorough nor as beautiful as those provided by Disk Space Fan. This tool lays out the amount of space taken by each folder and files within is some really cool graphical forms.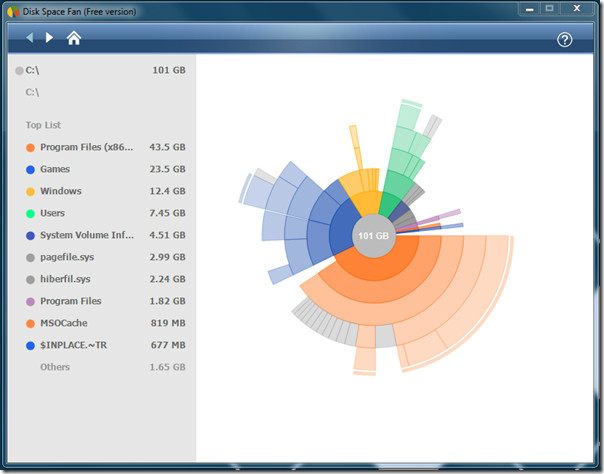 14. Advance Tweak Windows 7 & Vista With Vispa
Tweaking Windows has never been easier. With the advanced tweaking capabilities of Vispa, you can choose what features and services you want to keep and what you want removed/disabled. Works with both Windows 7 and Windows Vista. Use with caution.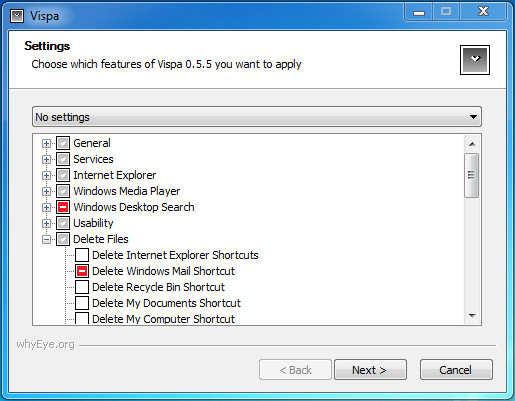 15. Convert Any Media From Windows Explorer Context Menu
Media converters may be many, but ease-of-use and great features make Oxelon Media Converter take the cake. This portable tool supports Windows Explorer context-menu integration, allowing quick conversions, and its encoding utility supports multi-threaded processing, making it really fast.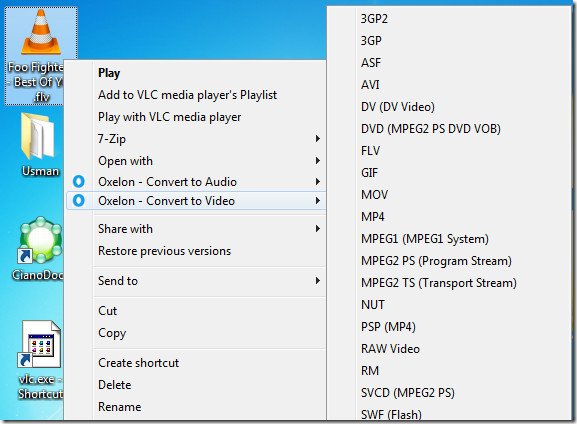 16. ClipGrab: Desktop Video Downloader
ClipGrab is one of the most convenient video downloading freeware. The ease-of-use, combined with simple and highly interactive features make this tool a must-have for video buffs. Sits in your system tray and automatically notifies when a video is available for download.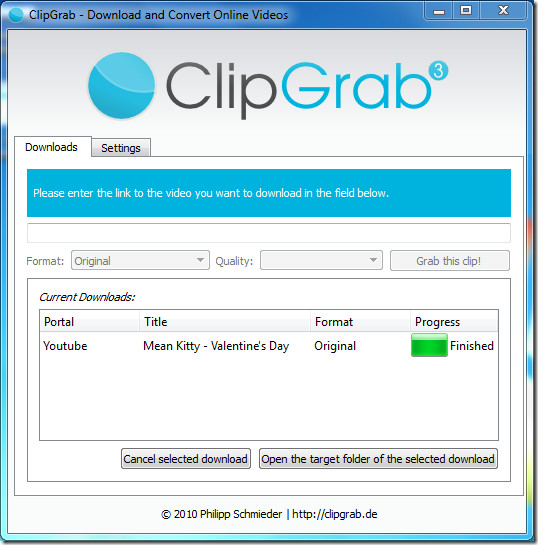 17. Image Resizer Powertoy Clone For Windows 7/Vista
Building on the famous Windows XP Image Resizer Powertoy, this clone extends support to non-XP and 64-bit versions of Windows. It gets integrated in Windows' right-click context menu and allows quick resizing of an image.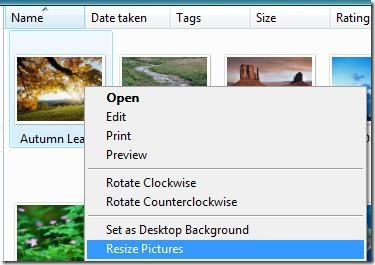 18. Repair Broken Windows 7 User Profile Association
Since Windows XP, broken Windows user profile associations have been a nuisance for users. ReProfiler is a simple tool that fixes these links, working with just the relevant user account and associated profile. Provide the required data and let the software fix everything for you.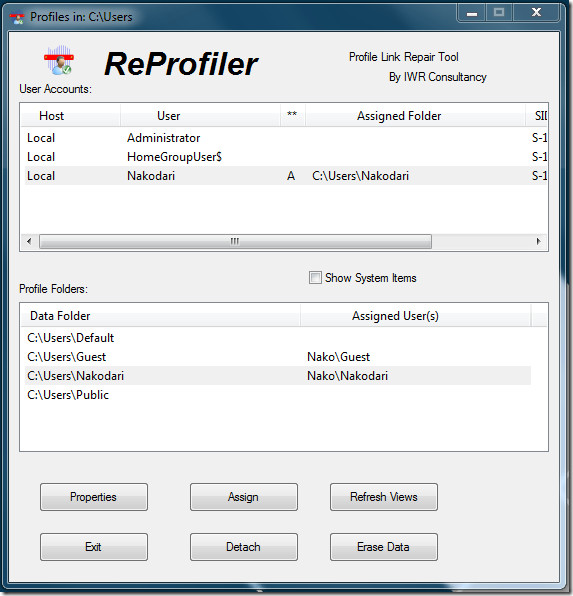 19. Add MKV Support In Windows 7
DivX Tech Preview is an interesting add-in that provides both Windows Media Player and Windows Media Center the ability to play MKV format files. Pretty useful if you don't want to get caught up in a mix of media players and want a one-stop solution for all your video playback needs.
20. Automatically Mute Speakers On Lock
Often lock your computer and don't want you coworkers to be disturbed by the sounds of incoming popup notifications? Or don't want to leave some awesome track blaring in your headphones as you're away from the computer? Use Mute On Lock, which mutes your system automatically as soon as you lock it down.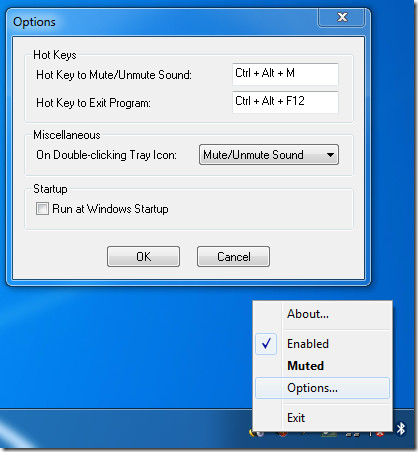 21. Raw Image Viewer – Add Raw Image Support To Windows 7
While Windows comes with a Windows Imaging Component which supports a variety of formats, it still lacks support for raw image formats. FastPictureViewer WIC Codec Pack answers the call by adding imaging codecs for both 32-bit and 64-bit versions of Windows.
FastPictureViewer WIC Codec Pack
22. Integrate Hulu Desktop In Windows 7 Media Center
Hulu Desktop Integration is one utility that integrates Hulu Desktop with Windows 7 Media Center, allowing users to have one-click switching between the two applications. Efficient and simple.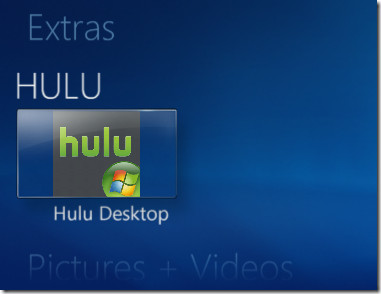 You must have noticed that all popular tools have been excluded from the list. This is because we believe that most additions to Windows 7 are made by the small tools. A high 10 points for those who knew at-least 5 tools before coming across them in this post.
You think we missed a tool? Feel free to recommend your favorite freeware in the comments.