85 Best iPhone & iPad Apps Of Year 2011 [Editor's Pick]
iOS fans spent a large part of 2011 anticipating the launch of the next model of iPhone, which turned out to be the iPhone 4S. Apple also released iOS 5, which brought many game-changing new features to the platform. 2011 saw the rise of Siri as well, the personal voice assistant that quickly became every 4S user's favorite feature of the phone. To complement the awesome changes iOS went through during the course of the year, a lot of really good apps were released for the iPhone, iPad and iPod touch. During 2011, quite a few of these came to our attention, and here is a list of what we thought were the best of the lot.
Editor's Note: All apps except for the ones that have a price mentioned in their descriptions are free. If you happen to find a paid app that doesn't have its price mentioned, do let us know.
1. Skype for iPad (Free video, voice calls and chat)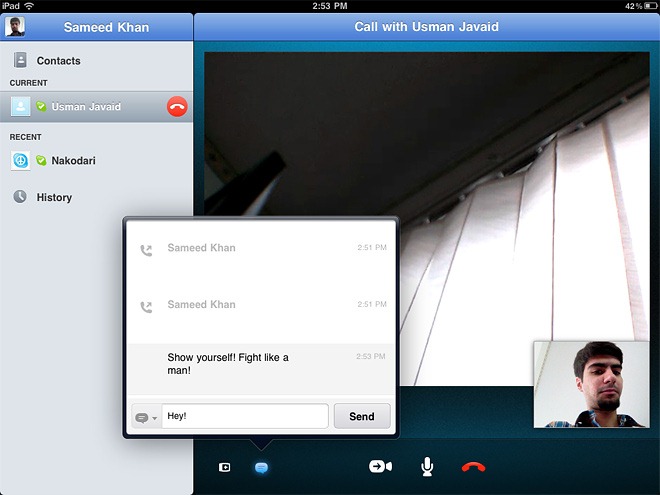 2. Path (A social network to share your memories and daily routine with your closest friends and loved ones)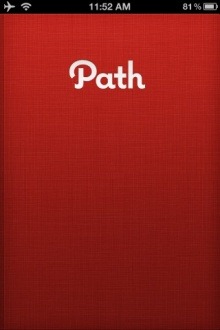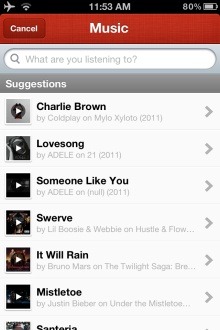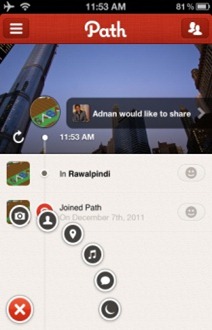 3. Evernote Hello (A new way to save contact info along with a log of your meetings with them)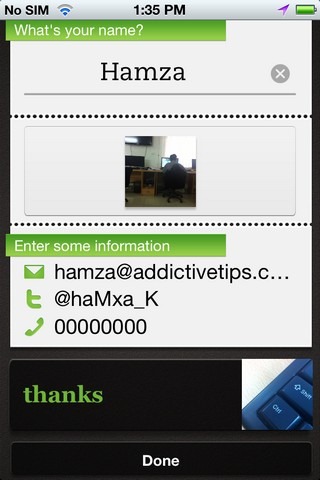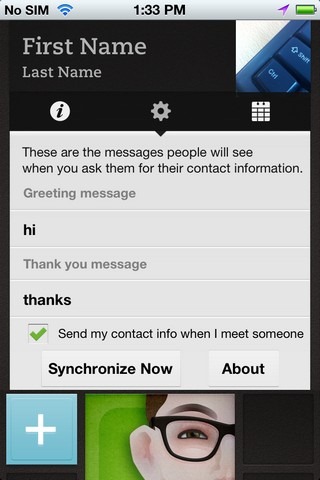 4. Flipboard (The popular news reader, now available for iPhone and iPod touch)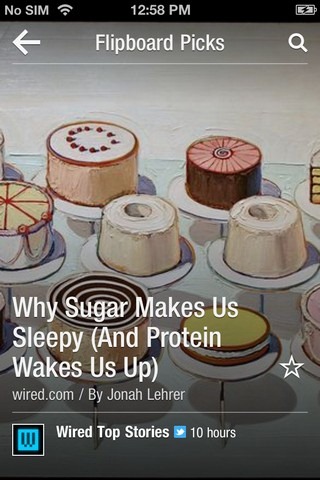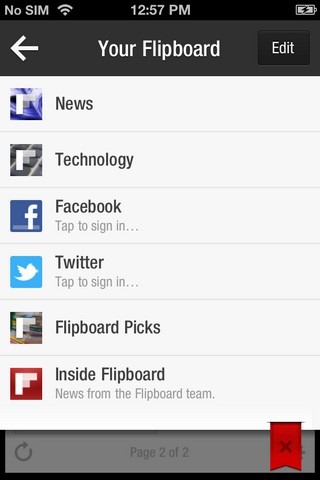 5. Dolphin Browser (Popular third-party Android browser with webzines, gesture based & Chrome-like tabbed browsing)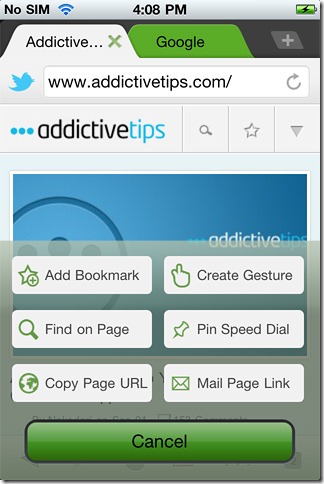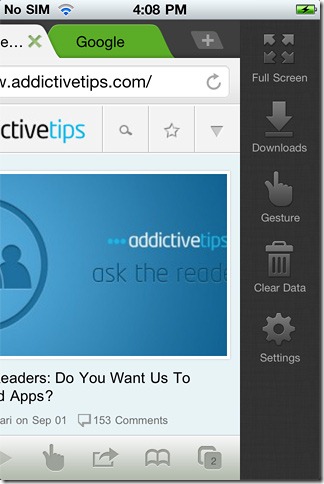 6. exfm (Official exfm client for iOS; social networking for music fans)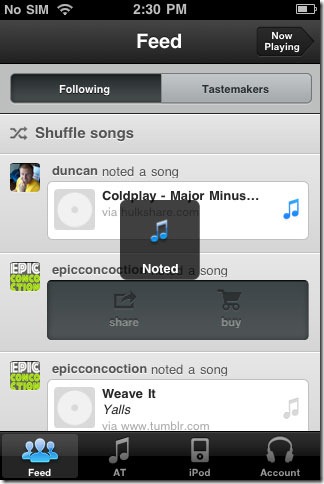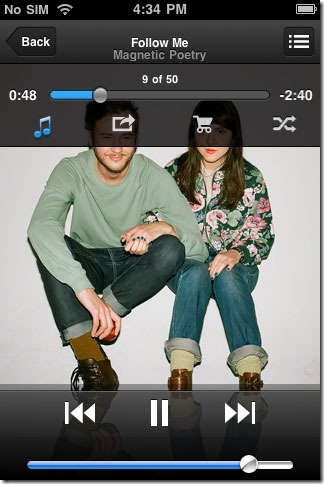 7. Google+ (The official iOS client for Google+)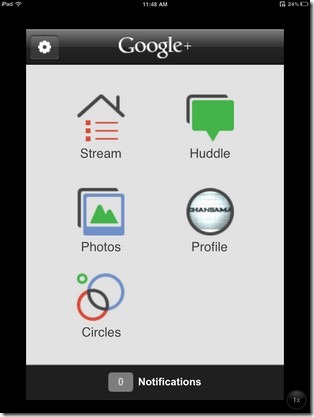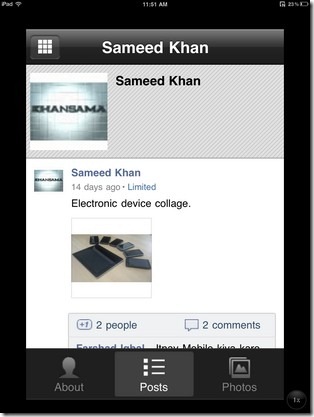 8. TinyChat (Simultaneous video chat with up to 12 Facebook friends)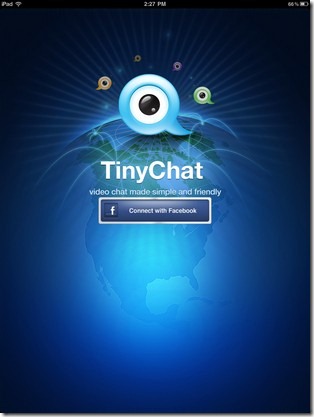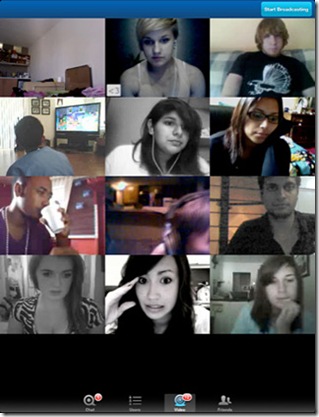 9. IM+ Video (Instant messaging, photo sharing and video chat with Facebook friends)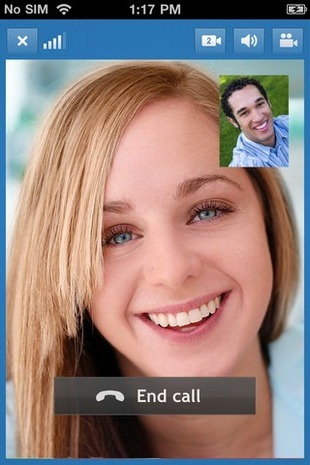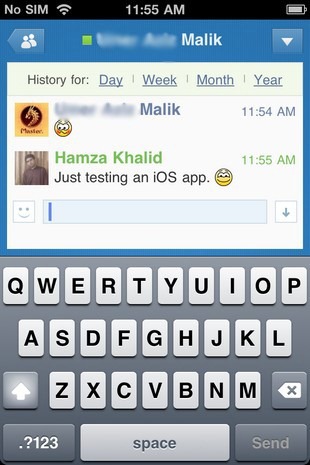 10. Magic Hour (Lets you apply photo filters, edit existing filters or create your own from scratch; has a massive online filter repository)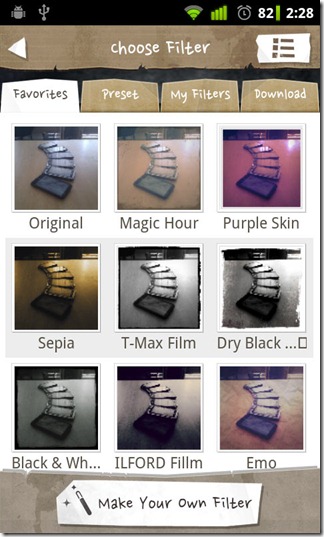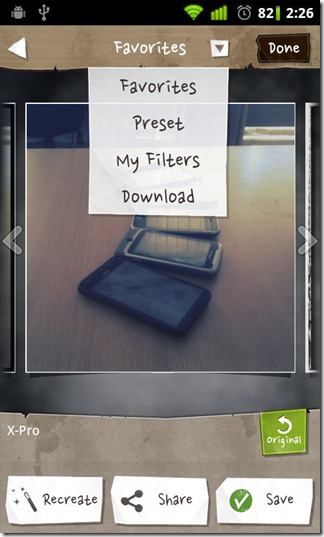 11. Prey (Feature-rich anti-theft app that lets you track your stolen iPhone, iPad & iPod touch with ease)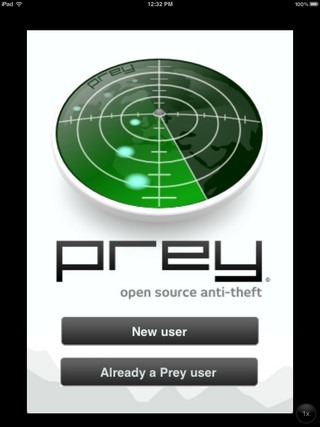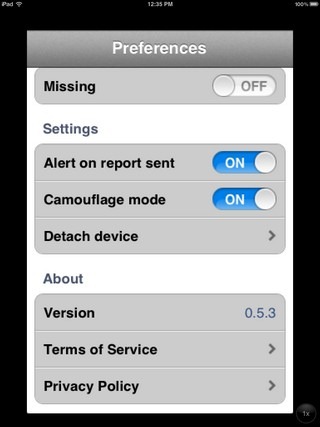 12. Evernote Food (Share what you ate and where you ate it)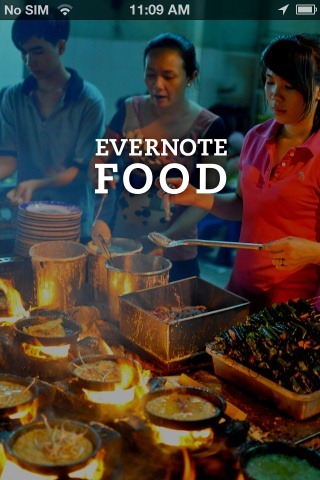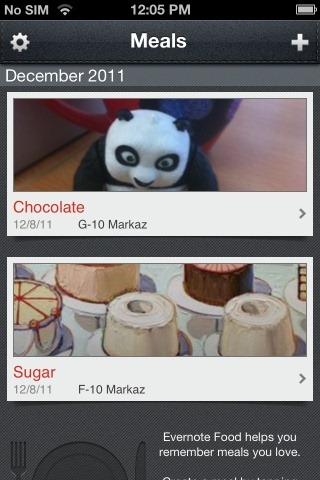 13. My Xbox Live (Microsoft's official Xbox Live app for iOS)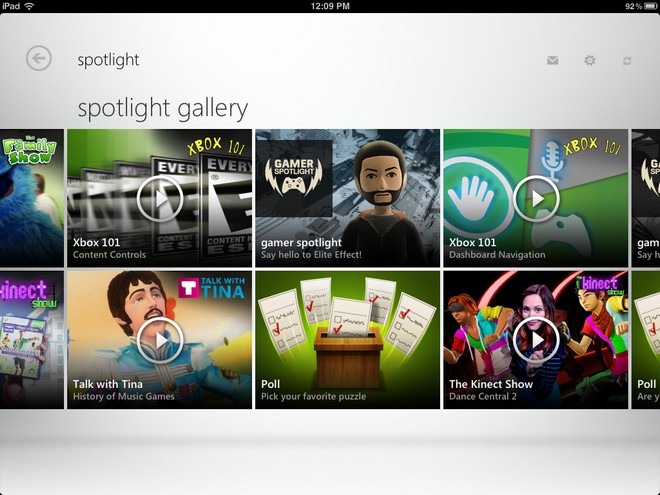 14. Google Currents (Google's sleek new news aggregator)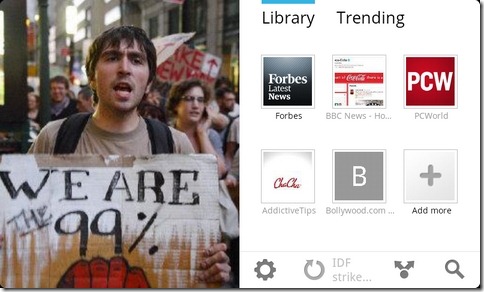 15. SimpleDrop (Sync data & stream media from your iOS device to your desktop or even Android devices)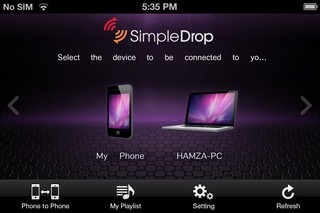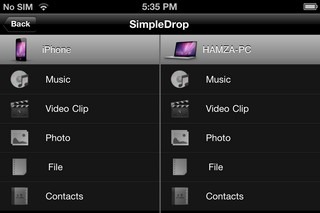 16. iShortcuts (Pin any Settings shortcut to home screen; you can call it SBSettings for non-jailbroken iDevices)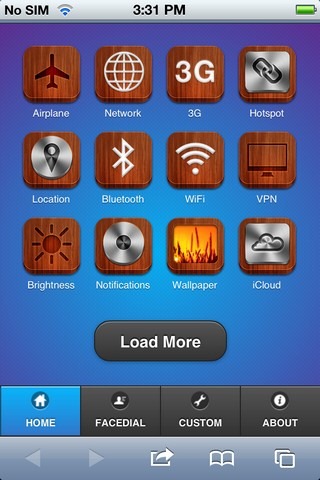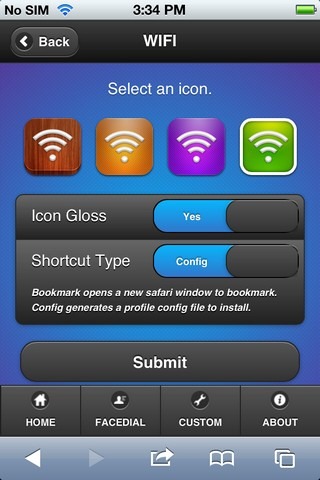 17. Waze (Navigation made easy with feedback about routes & traffic from fellow users)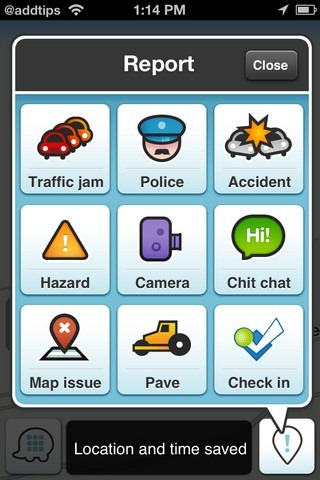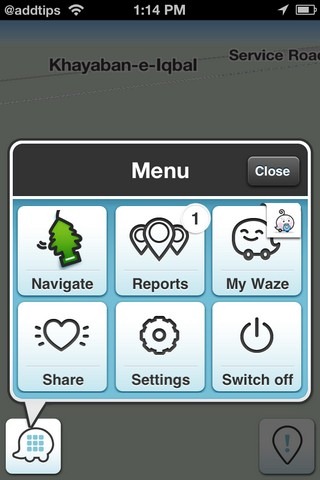 18. OneNote (Microsoft's official iPad client for OneNote, lets you sync notes with SkyDrive)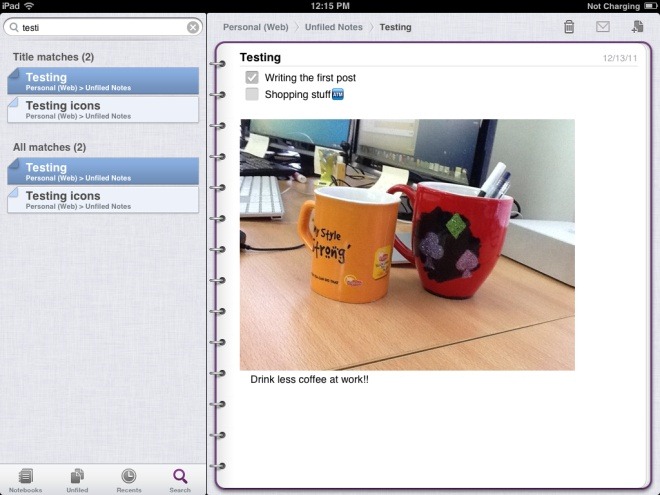 19. ZeroPC (Cloud data aggregator; view & access all your cloud data from one place)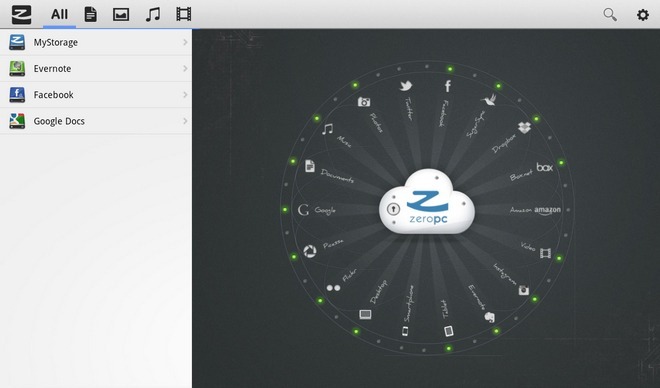 20. Stamped (Rate everything around you and earn credibility with experience)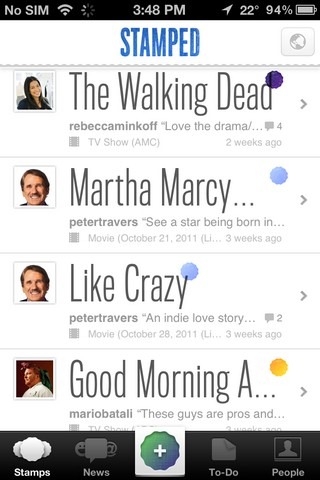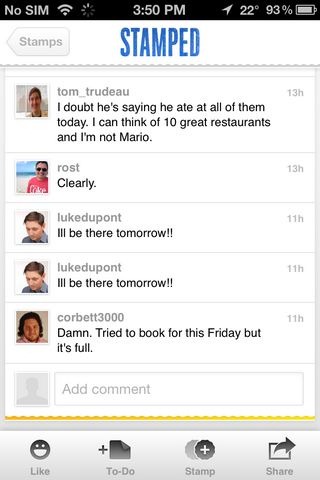 21. Podio (Manage all aspects of a project, collaborate with colleagues and keep track of work progress)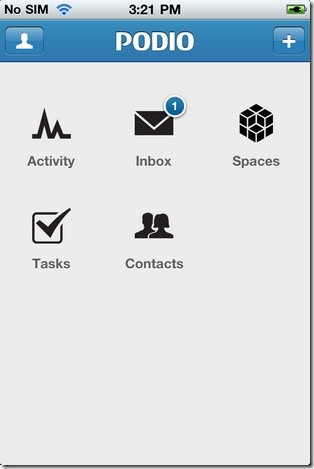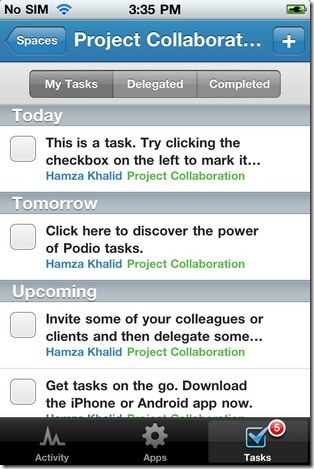 22. Quora (Follow topics of interests, and get answers to relevant questions)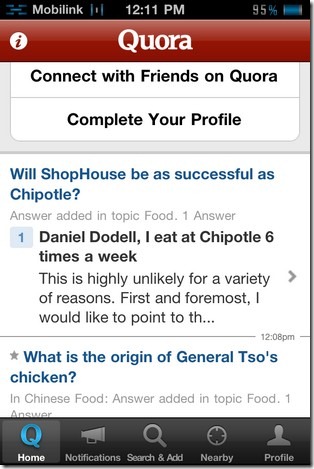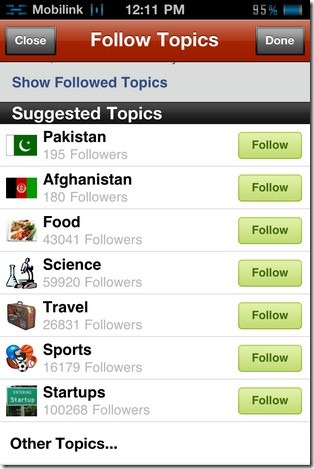 23. Moquu (Create GIF animations, add effects to them and share)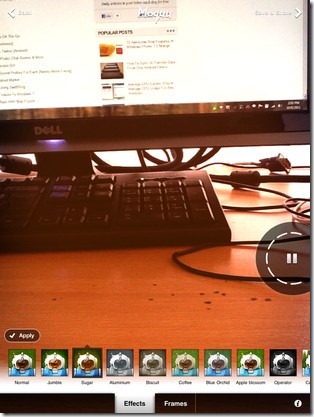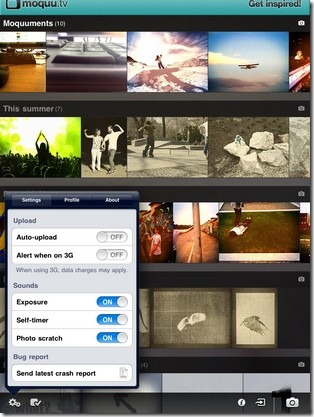 24. CardFlick (Create business cards, and flick them across the screen to share them with people near you)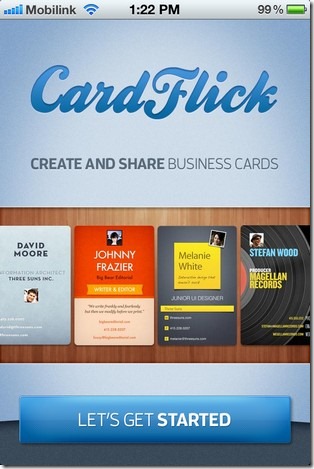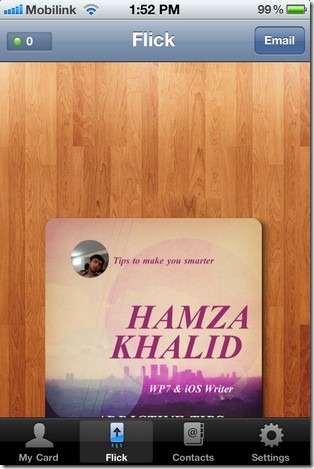 25. Facebook for iPad (The much-awaited dedicated iPad client for Facebook)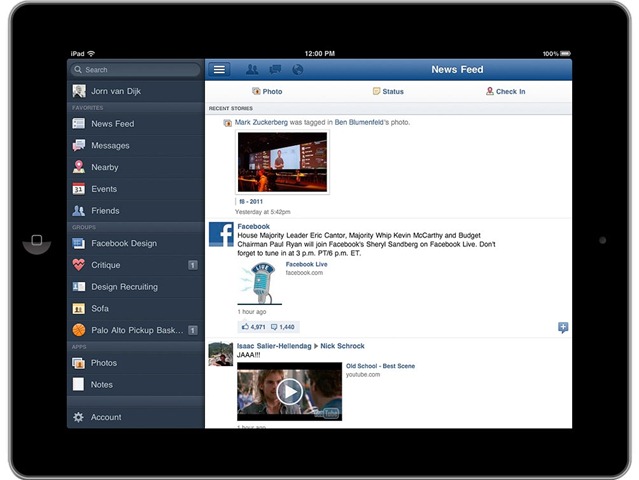 26. Cards (Create custom greeting cards, get them printed and sent to an address of your choice)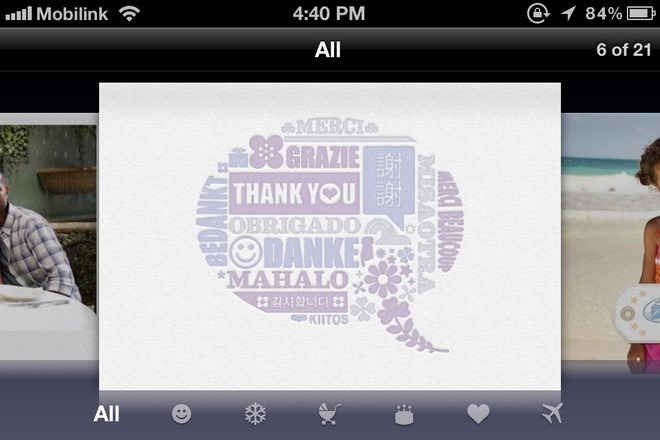 27. Find My Friends (Keep track of the current locations of your friends)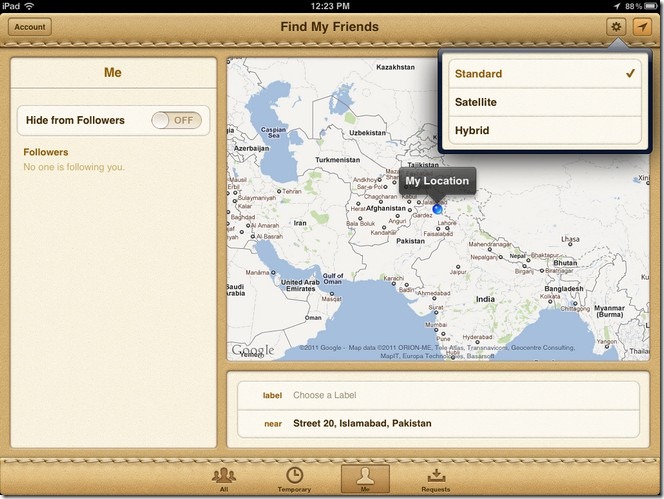 28. Strimz (Stream your videos live to your Facebook Wall)
29. SkyDrive (Microsoft's official SkyDrive client for iOS)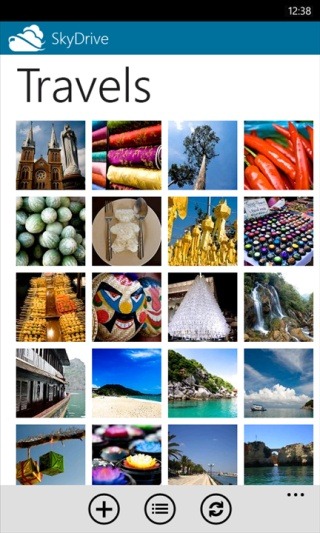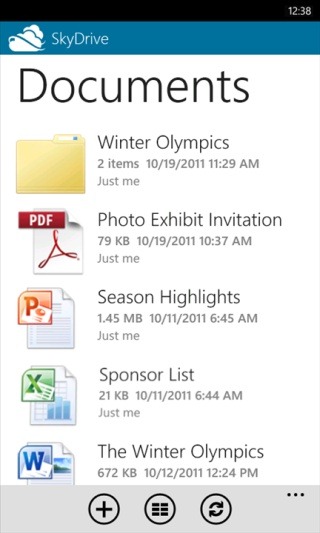 30. SportCaster (Sports news, scores, live tweets & more)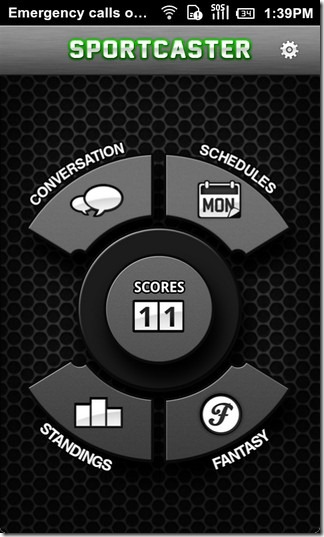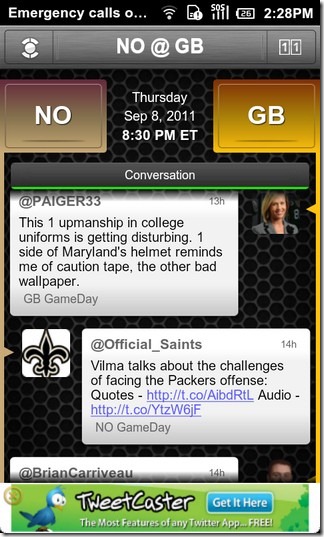 31. Movie360 (Shoot videos with real-time filters)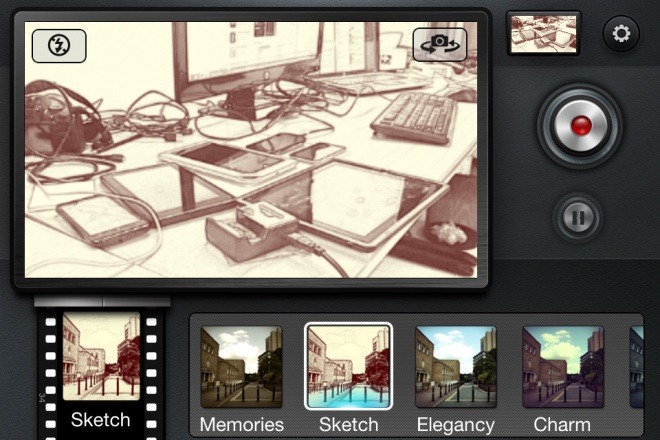 32. Evernote Skitch for iPad (Add footnotes and annotations to maps, photos or webpages)

33. LogMeIn [Free] (Remote desktop solution for iOS; remotely view & control your PC via your iDevice)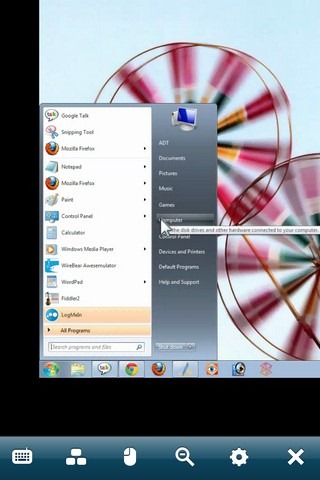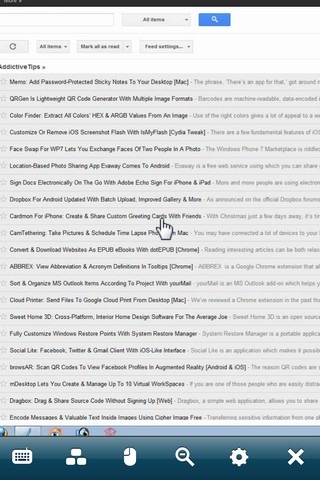 34. Action Movie FX (Add awesome special effects like car crashes and missile attacks to videos with a few taps)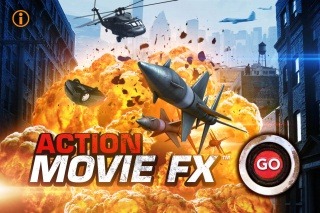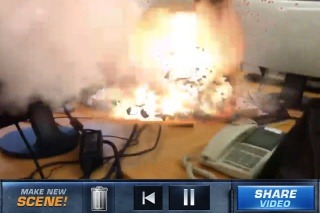 35. Dotti Disposable Camera (Use your iDevice to take photos, get them printed & delivered to you)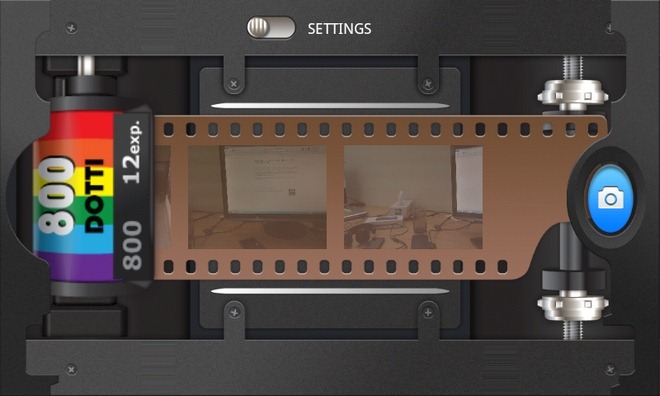 36. PDF+PDF lite (Open two PDF files side by side and annotate them with ease)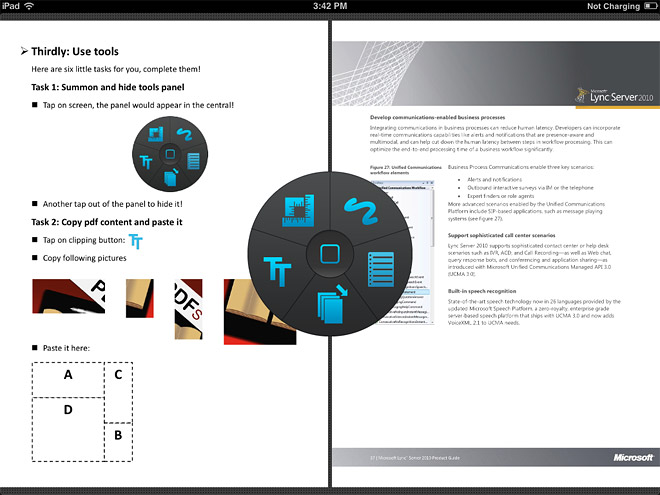 37. Web Scroll Capture (Take screenshots of the entire length of a webpage with a single tap)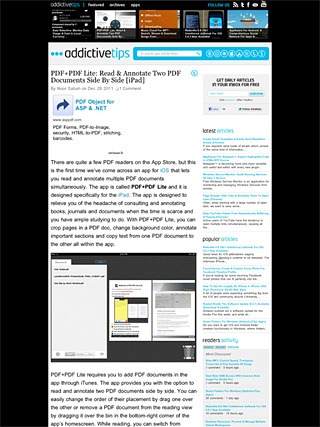 38. Zip Browser (Extract the contents of ZIP files on the go, open and share contained files)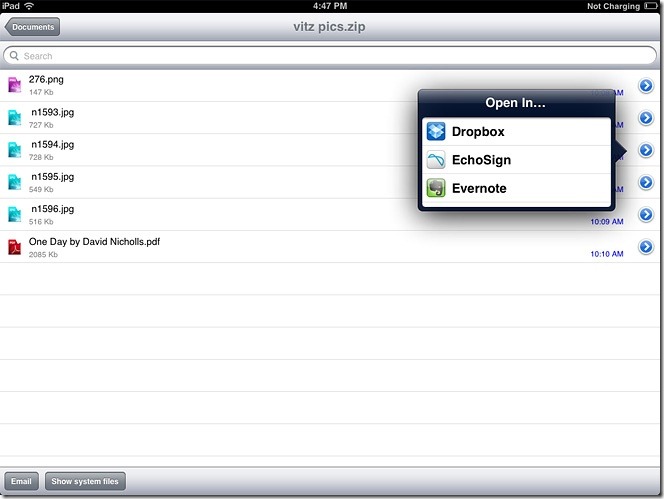 39. Remote Dictate (Speak to your iPhone 4S to get text typed on your desktop)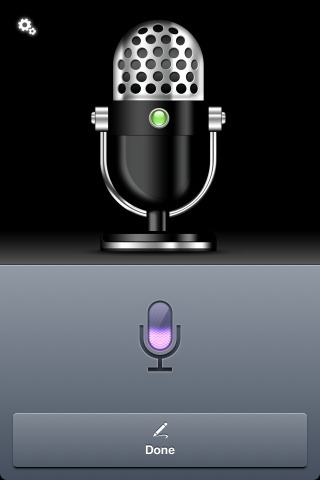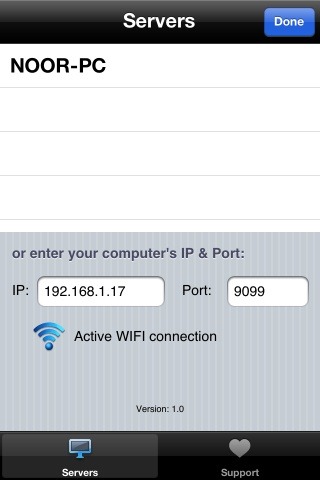 40. 500px (The official client for image hosting website 500px)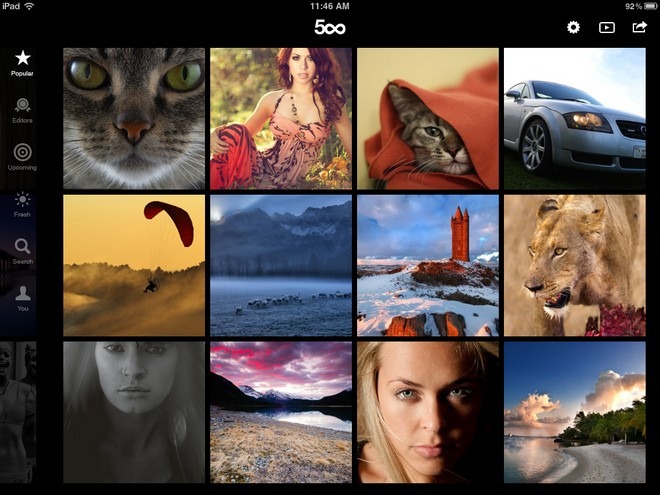 41. CloudOn (Use MS Office on your iPad; provides almost all the features of the desktop version of Word, Excel and PowerPoint)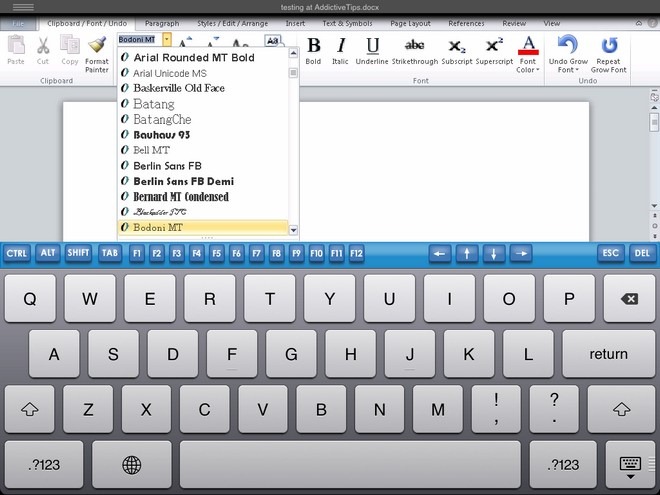 42. OnSay (Make free voice calls to your Twitter friends)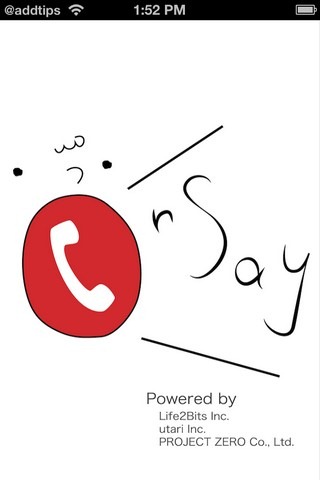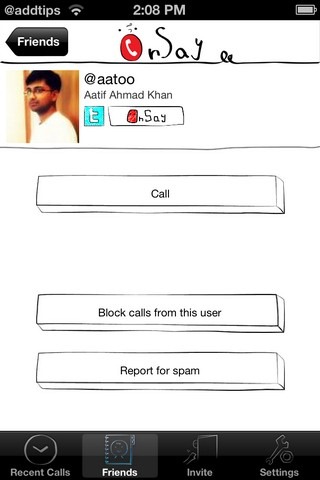 43. OurPad (iPad only: Lets you use multiple accounts for any mailing service or social network)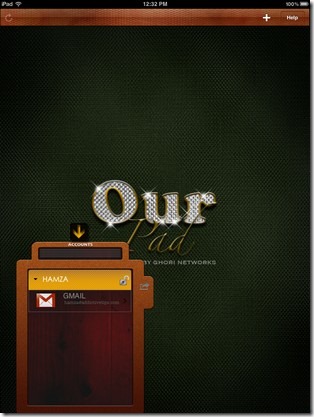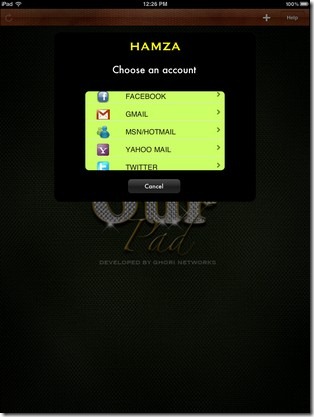 44. Fonzi (Allows shared control of music being played on an iDevice; perfect for parties)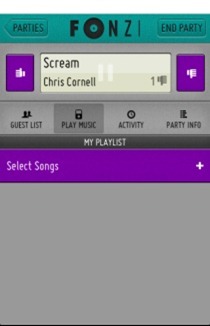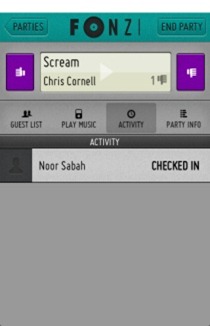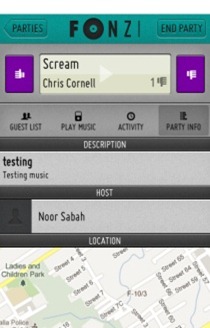 45. Hipstamatic Disposable (Allows real-time sharing of virtual disposable cameras with Facebook friends)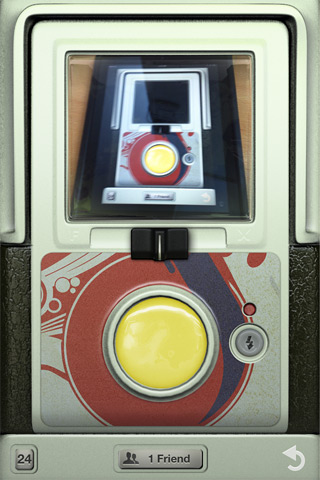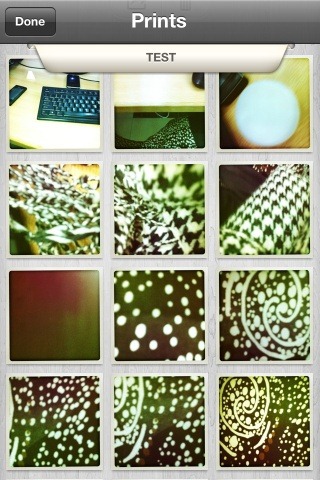 46. Fotopedia Wild Firends (Browse through, save and share wildlife photos from around the world)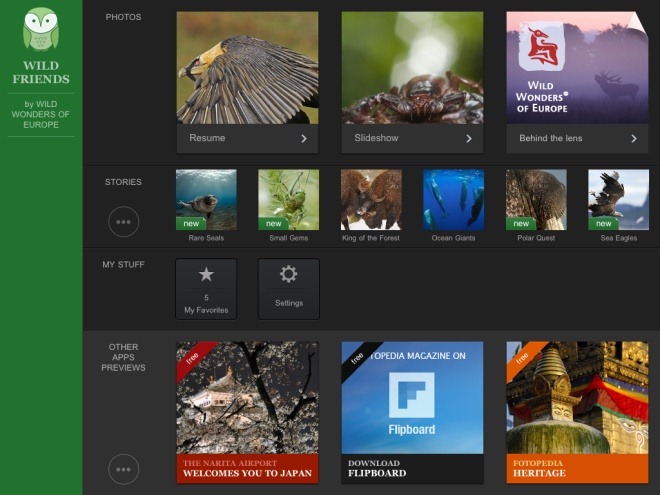 47. Unstuck (iPad only: Your virtual mentor for when the going gets tough)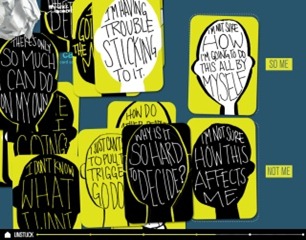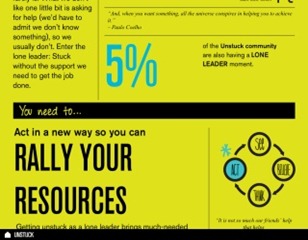 48. browsAR (Scan QR codes to view Facebook profiles in augmented reality)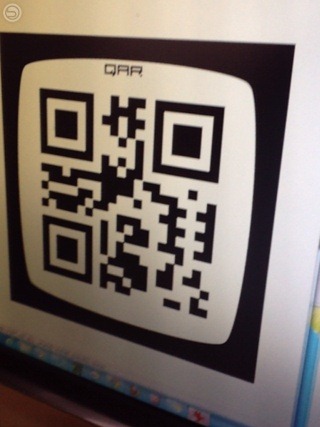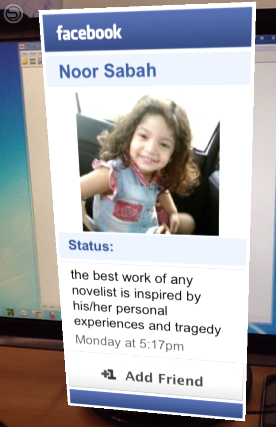 49. Alfred (Suggests eating places according to your preferences; learns with time)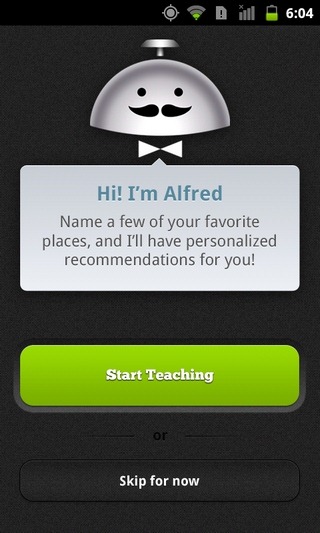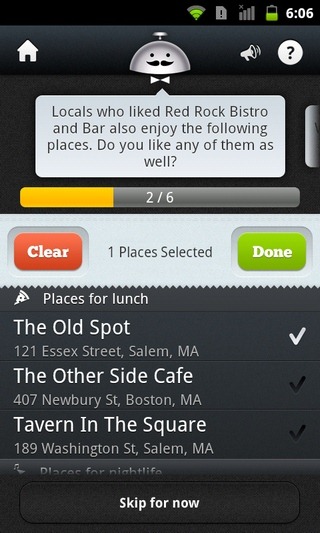 50. SoundTracking (One of the most feature-rich music identification, discovery and sharing apps to date)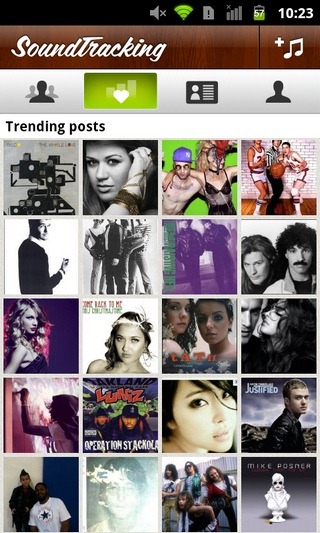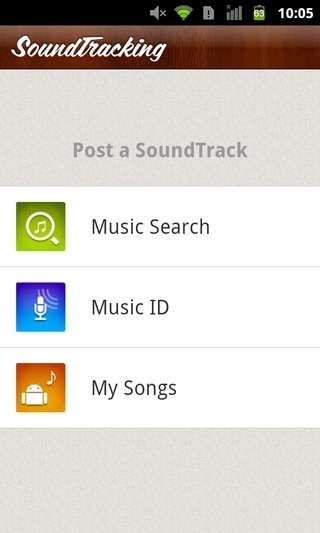 51. Facebook Messenger (Officail standalone IM client for Facebook chat)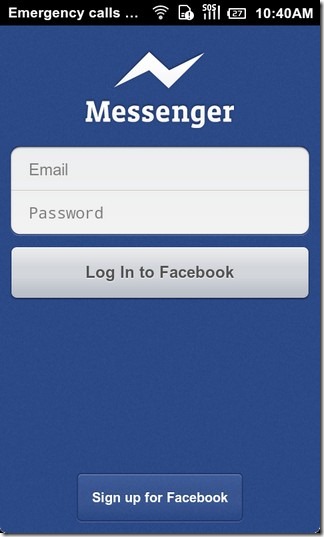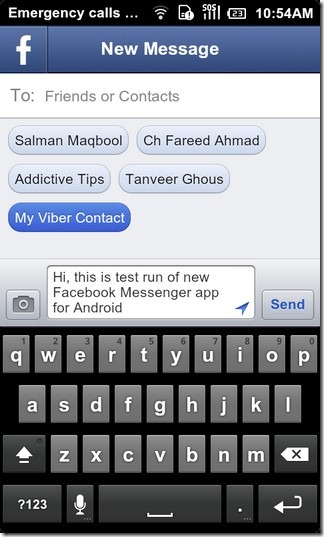 52. Pho.to Lab (Easily the biggest collection of photo effects for iOS)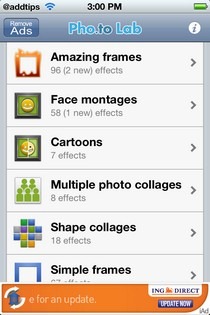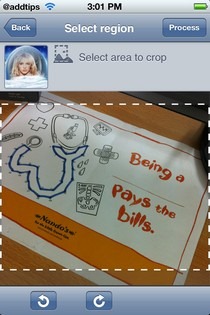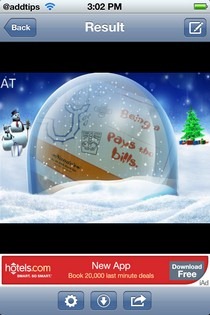 53. iTunes Trailers (View latest movie info, ratings and locate theaters near you)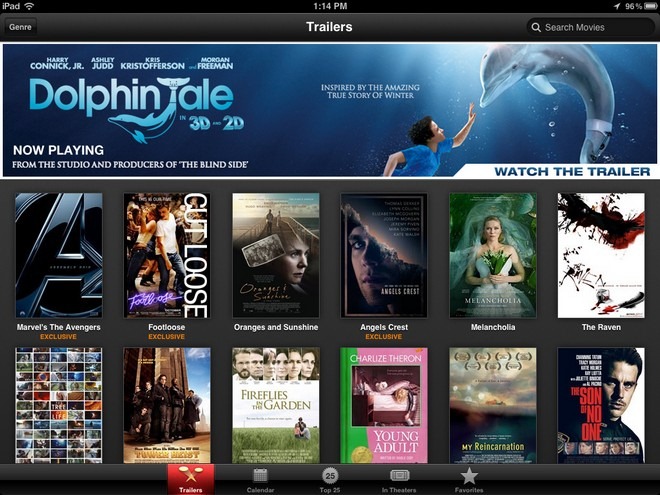 54. Gogobot (Helps you manage trips and create postcards with photos of your choice; lets you apply filters to photos)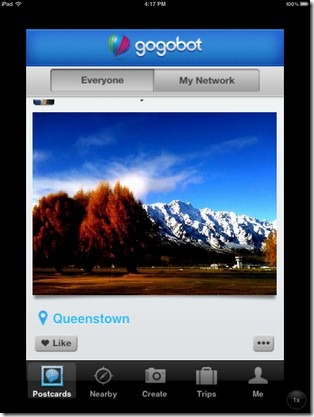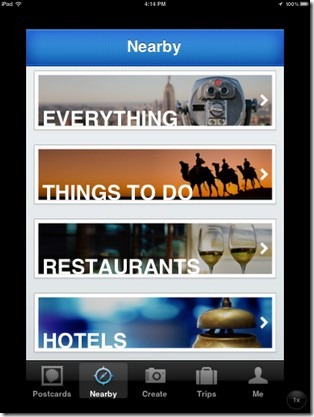 55. HipGeo (Create a blog of your travels, share with friends and view their posts)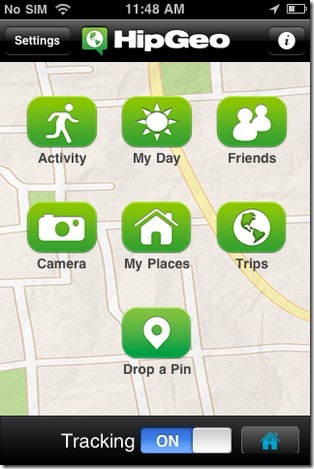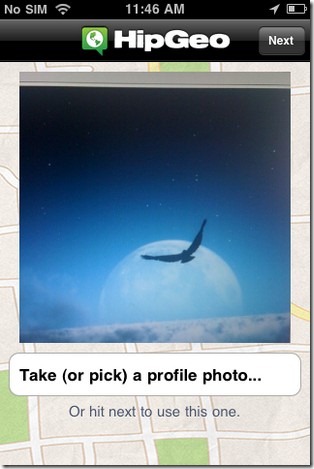 56. Roamz (Discover popular places near you based on social media activity)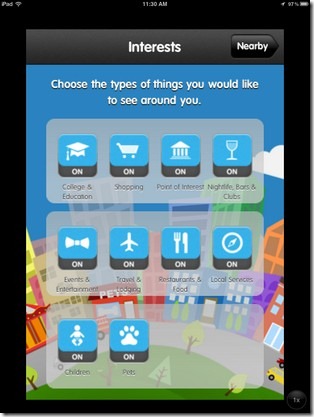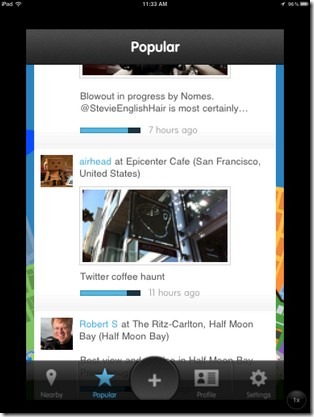 57. Greplin (Search through the content of all your cloud accounts and social networks)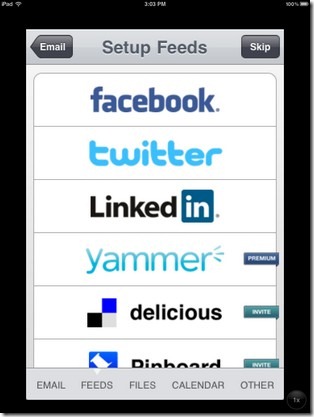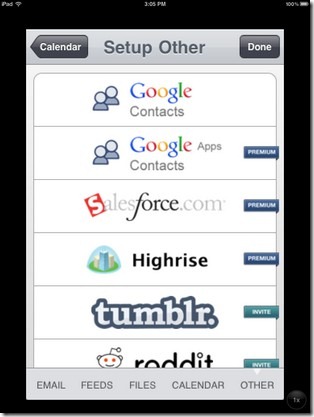 58. Astrid (Dictate to create reminders, and access them via cloud)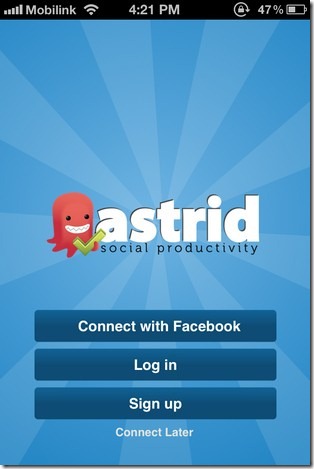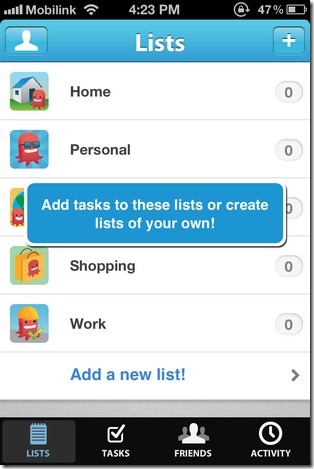 59. Batch (Upload multiple photos to Facebook & Twitter in one go)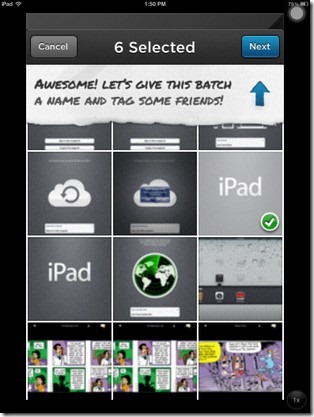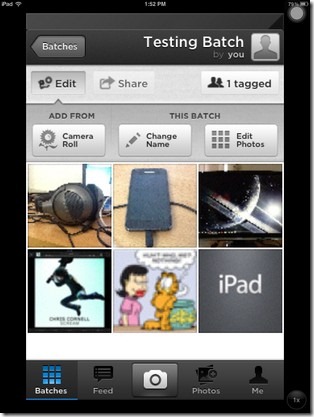 60. Orchestra (Task management app that lets you team up with social network friends to accomplish tasks)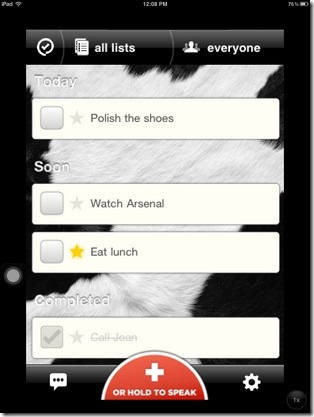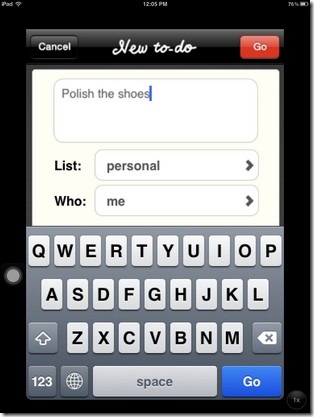 61. Livestand (iPad only: Yahoo's official newsreader)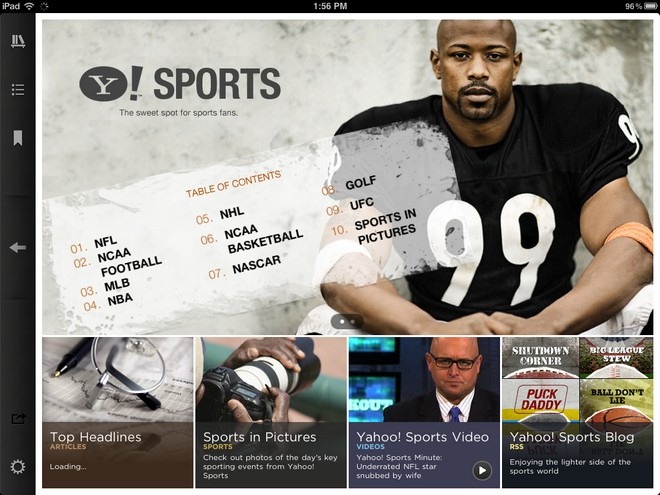 62. IntoNow (Developed by Yahoo; lets you discover TV shows and chat with fans of any show)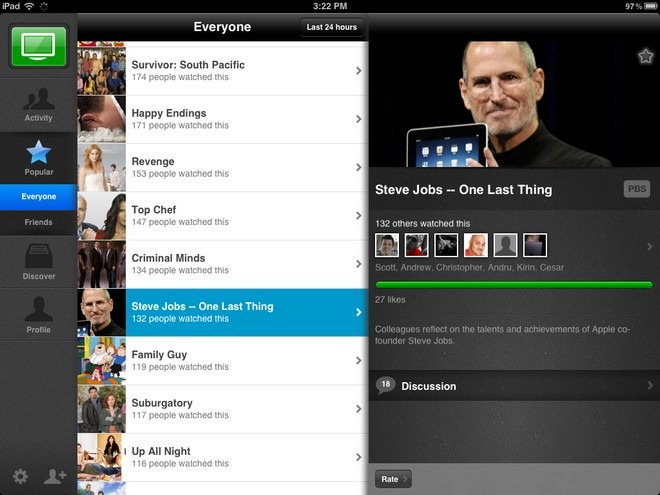 63. Oink (Rate everything around you and share the ratings with friends)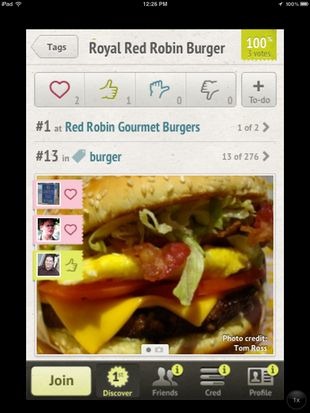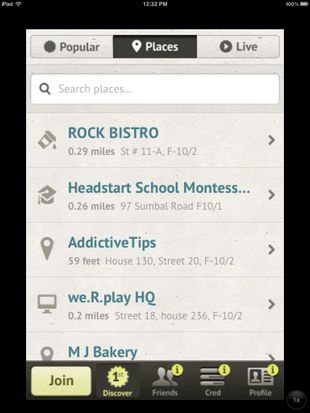 64. Fanhattan (Purchase Movies & TV shows, chat with fans of a particular program)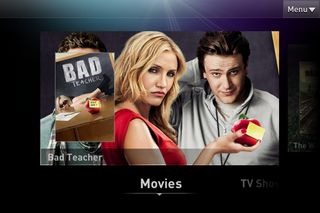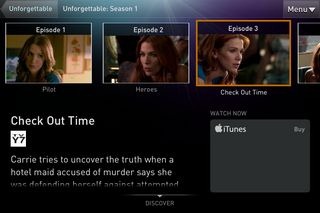 65. Blippar (Augmented reality advertising app that overlays info and games over certain objects within the camera's viewfinder)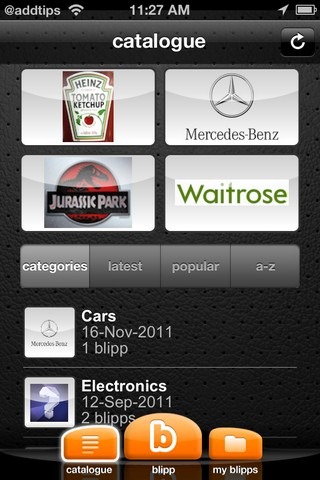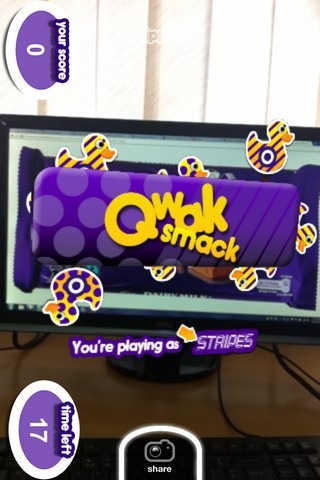 66. iTriage (Discover health-related information and keep track of your medical issues)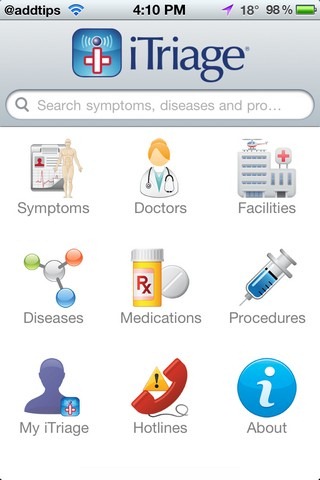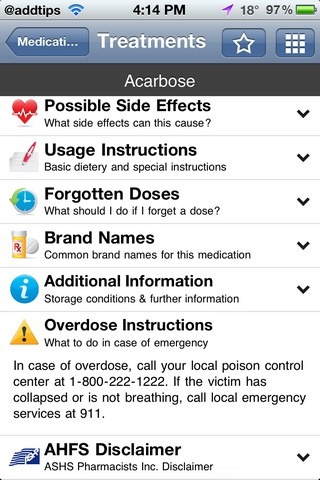 67. HighlightCam Social (A comprehensive video editor)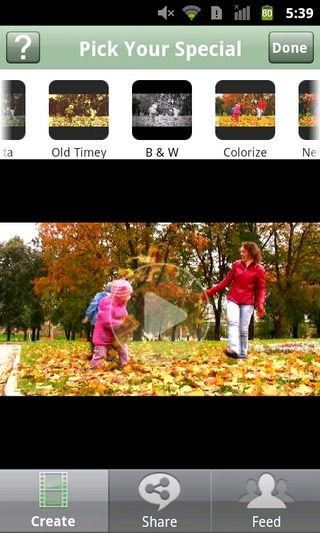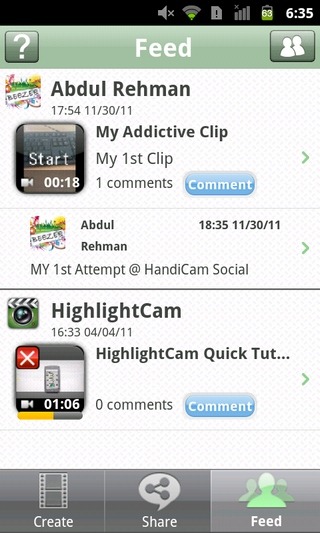 68. TED (Get inspirational videos and talks on your iPhone)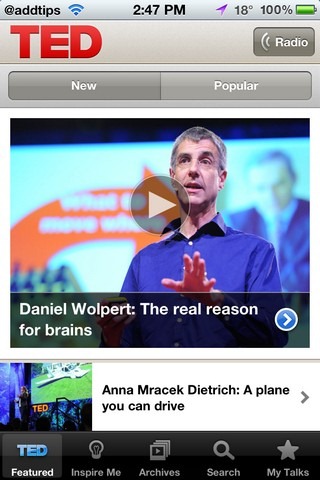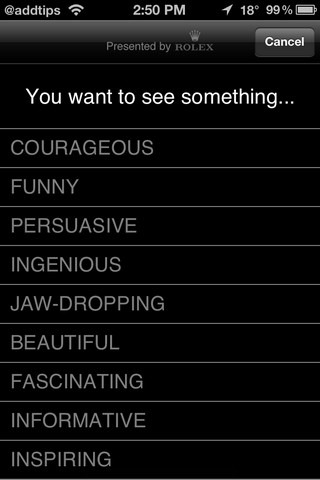 69. JaxtrSMS (Send free text messages to any mobile number without SIM)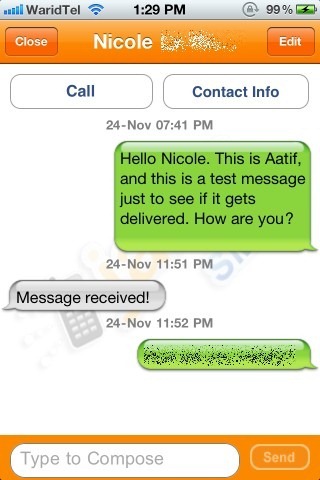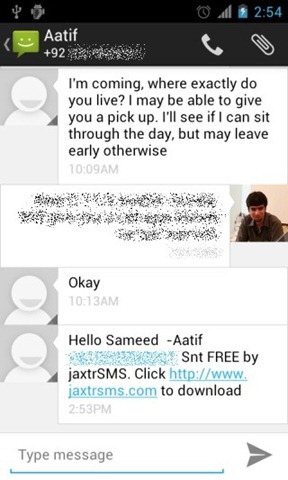 70. Pixable (View photos & videos from Facebook arranged into feeds)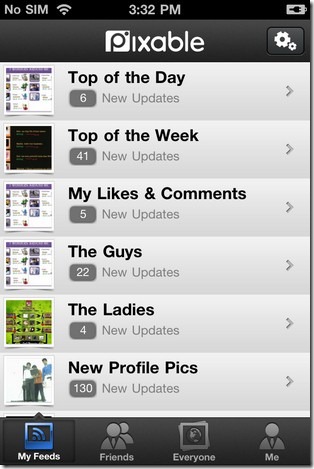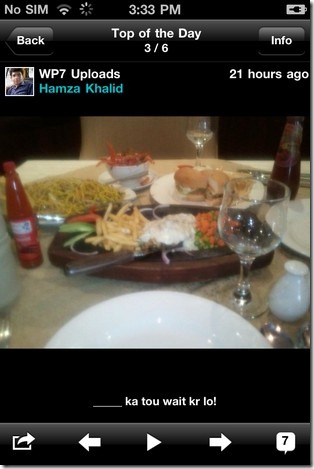 71. Songza (Stream playlists based on your mood or occasion)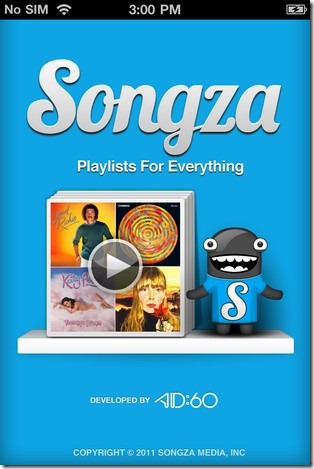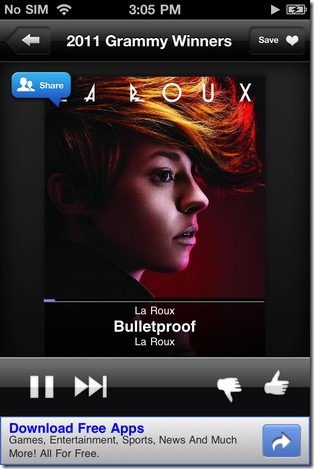 72. Meteoric (Resume-supported download manager for iOS)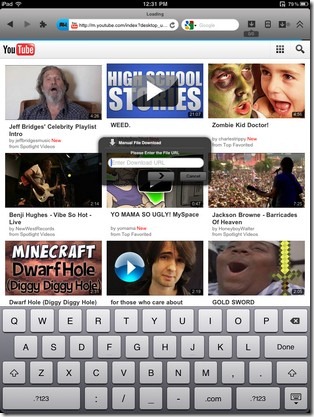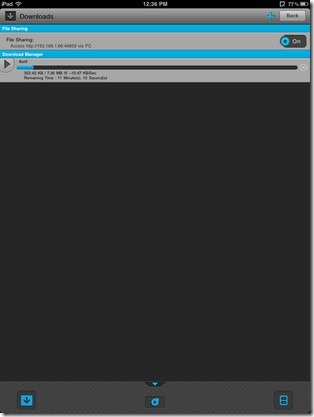 73. Shutter Vox (Say "cheese" to snap photos)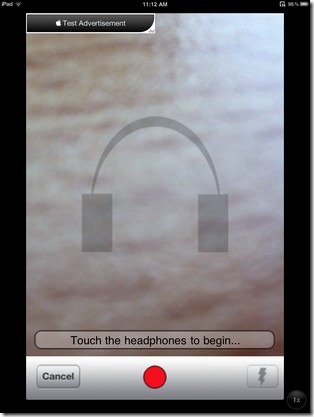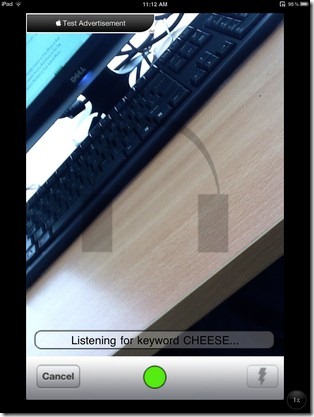 74. BookTrack (Adds sound effects & music to e-books based on the situation described in text)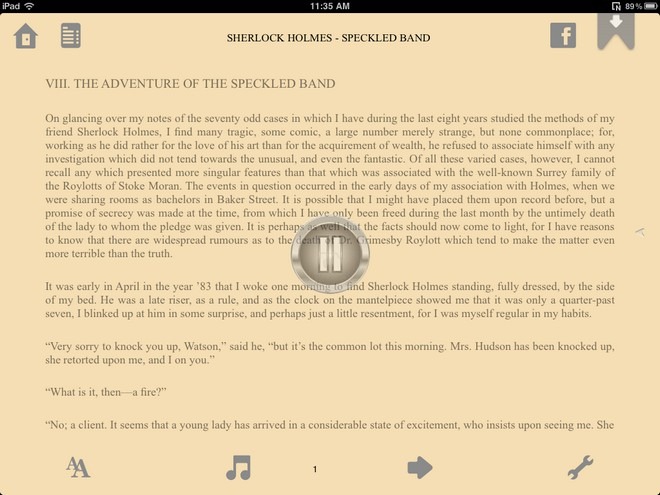 75. GifBoom (Create & share GIF animations from photos or videos; view GIFs created by other users)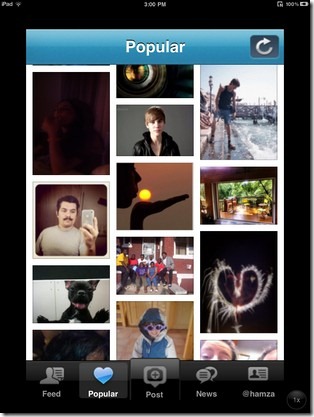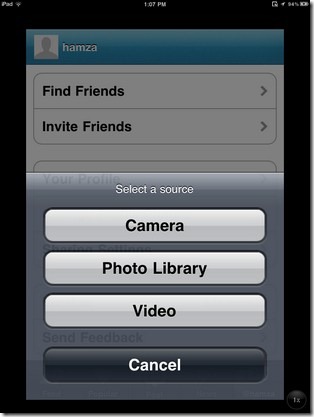 76. Forkly (Rate food items and discover popular dainties near you)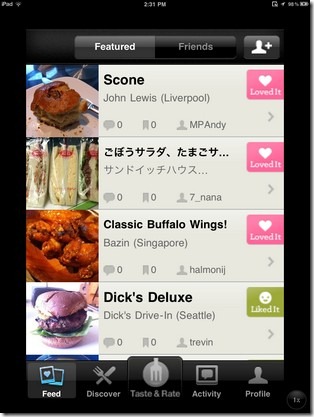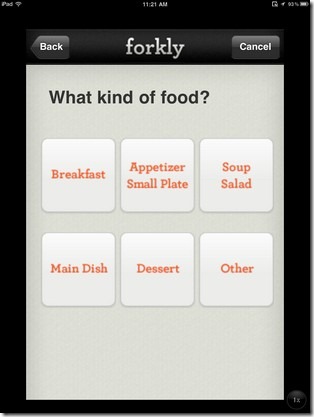 77. Play By AOL Music (Stream and share music, and listen to radio)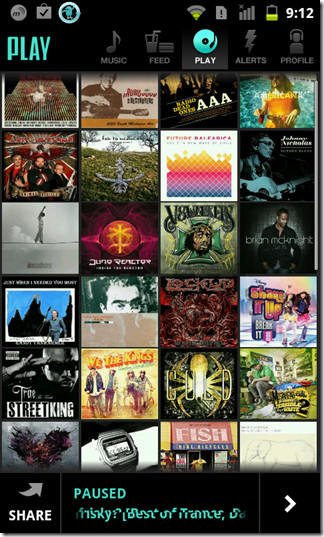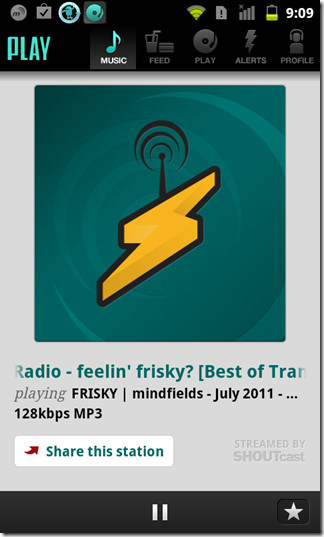 78. Opuss (Share your creative writings publicly)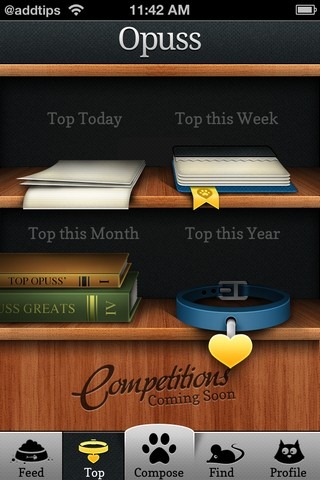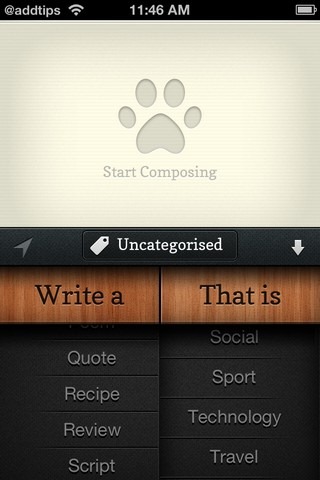 79. Cisco Connect Express (Allows you to remotely manage Cisco router settings)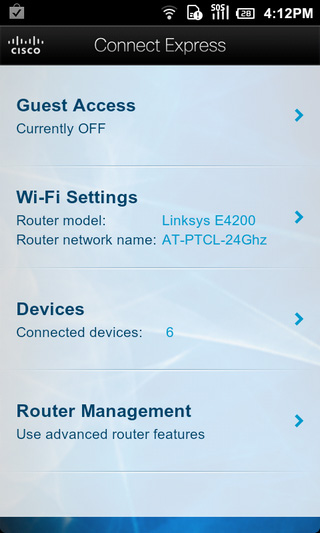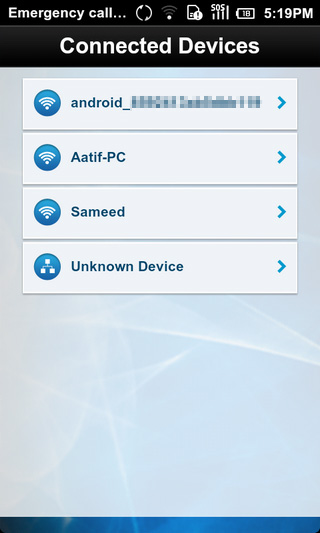 80. Dragon Go! (Nuance's accurate, comprehensive voice-controlled search engine)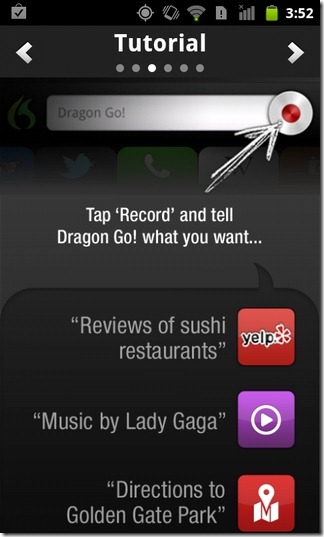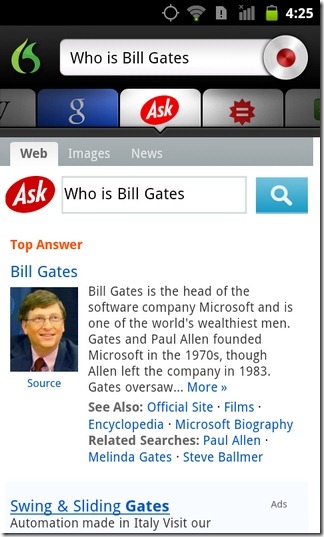 81. Adobe Reader (Official Adobe Reader client for iOS)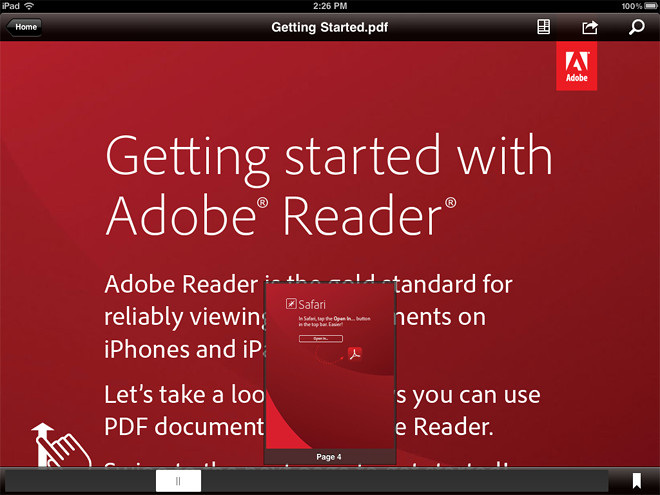 82. IntouchID (Automatically syncs any changes made to your contact info with your friends' address books)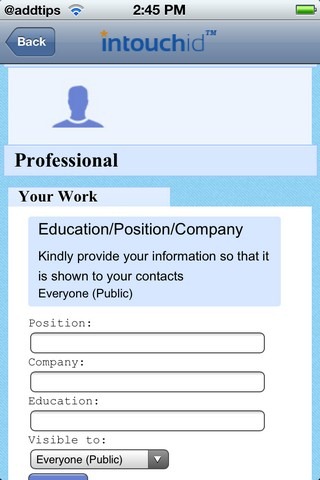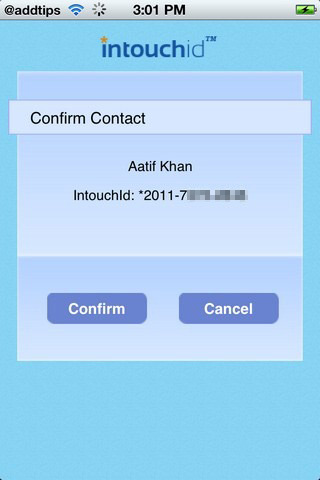 83. College T.A (A complete personal assistant for students)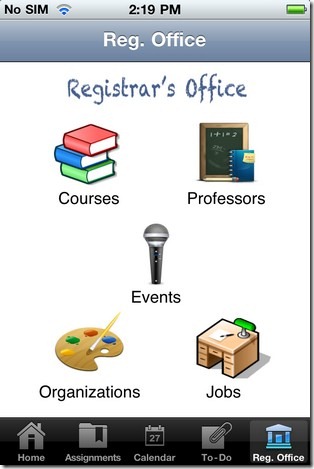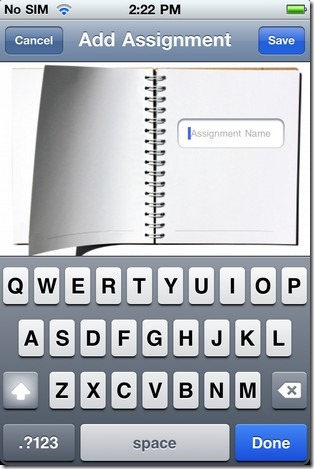 84. Snapseed ($4.99; iPad app of year 2011; feature-rich photo editing and styling app with an innovative and easy-to-use interface)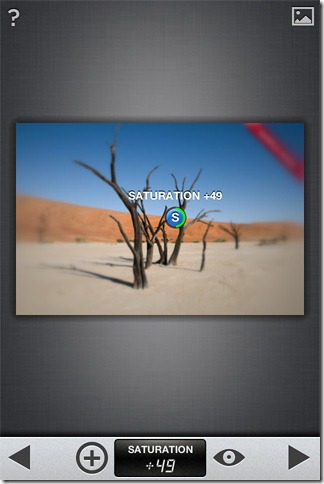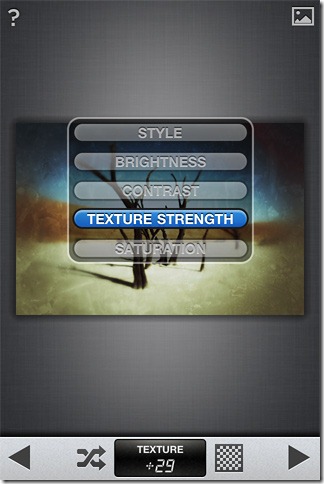 85. TeamSpeak ($4.99; Official iOS client for Teamspeak 2 and Teamspeak 3; allows you to join channels for Push-to-Talk group voice chat with other users)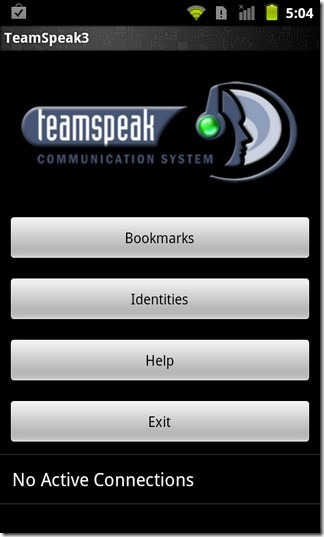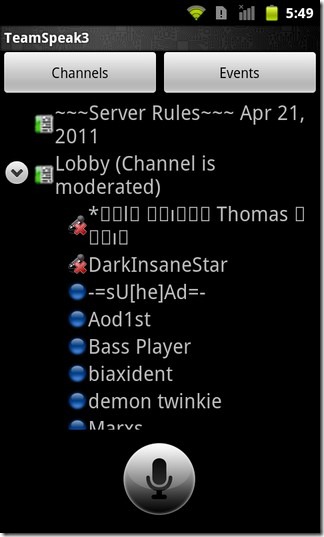 Needless to say, we could not have included all the good apps that came out in 2011. The list consists of only those that were covered here at AddictiveTips. Do let us know in the comments section if your favorite app did not make its way in to the top 85.
If you liked this post, you might want to check out the following.
150 Best Windows Applications Of Year 2011
100 Best Mac Applications Of Year 2011
150 Best Android Apps Of Year 2011
30 Best Windows Phone 7 Apps Of Year 2011
20 Best Cydia Tweaks Of Year 2011